Home security doesn't have to be that pesky dinner table topic that gets pushed to the side, night after night. It can actually become an innovative and thorough project that keeps your family and belongings safe, and it doesn't have to be complicated. If security is an area that you want to boost in your home, here's 5 innovative ways you can do so.
1. Screen security doors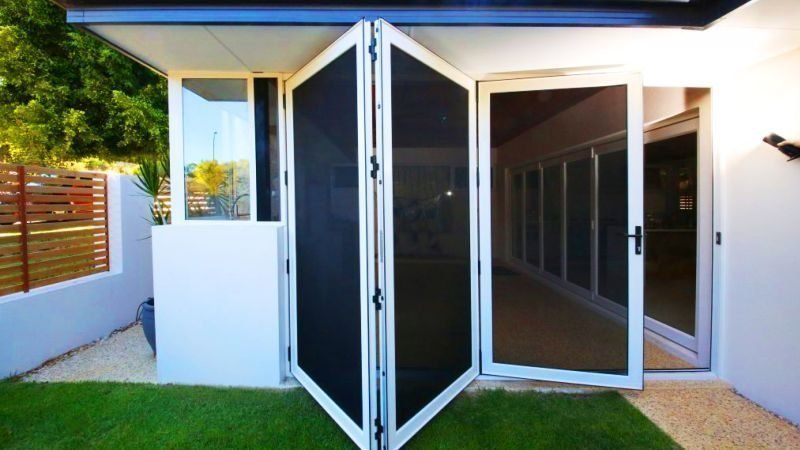 Installing screen security doors is an innovative way to beef up your security, without sacrificing your home style and functionality. Most screen security doors come in a range of brands and grate designs, offering medium to higher security capabilities. Most homeowners will have two to three screen security doors installed in their home, ensuring the front, side and back of the home is secure. If your home is open plan in design, you can even install bi-fold doors with wood or metal trimmings to maintain the consistency of your decor.
2. Hedging and fencing
Hedging and fencing doesn't just lie within the landscaping camp. It's also being embraced as an innovative way to improve on home security. Hedging and fencing is great for curbside appeal and it will keep prying eyes from your home, with most designs pitched high enough that all entry points and windows in the home are concealed from view.
If you are not sure which way to go, you can draw from the existing design of your home and blend in a mix of metal, greenery and wood. Homes that are situated on main roads often have tall hedges, with keypad entrance fencing across the carport to improve security.
3. Security cameras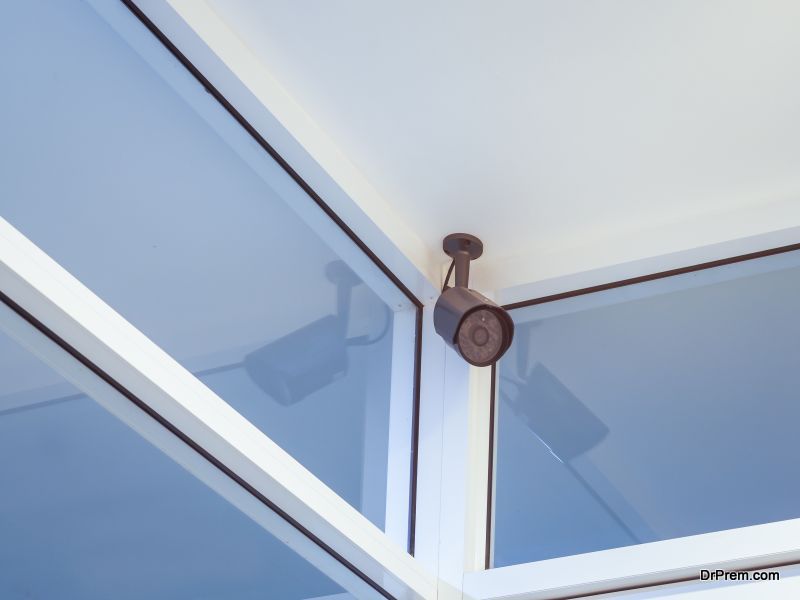 If you stop and put yourself in the mind of a potential burglar, you can imagine what security features would put you off. Security cameras are incredible high on that list. Security cameras are finding their way into may homes, inside and out. Modern camera designs will complement most home styles well as they are intended to be in view, although just because you can't see them when you are walking by it doesn't mean they aren't there.
4. Alarm systems
Alarm systems are an assumed in most commercial property, but how is that more homeowners are not embracing this security measure? Alarm systems have come a long way, now designed to be used by each member of the family (including children) as well as offering a silent alarm variety. But the innovation doesn't end there. There are now alarm systems that will send notifications to your smart device, triggering a security camera feed that you can view from your phone, as well as alerting local authorities.
5. Start the discussion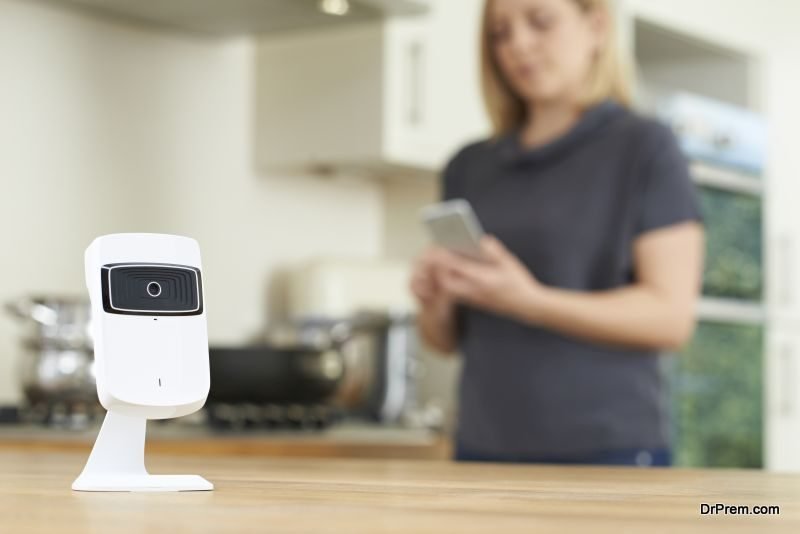 Is home security a shared responsibility in your household? Chances are there is the one person who explores and implements the security features, with little involvement from the rest of the family. Starting or continuing the discussion around home security is a way to communicate those 'what if' scenarios, as well as understanding what the responsibilities are from each resident.
It may seem a little too obvious, but chances are you'll be surprised to learn that someone sleeps with the windows open or that the side door is often left unlocked. Start the discussion so you can understand your security weak spots.
Final Words
No one is perfect 100% of the time when it comes to home security. Life happens, and we each tend to get a little comfortable from time to time. The best part? You can reset at any time, and add some innovation to your new or existing security measures. The most sustainable security additions will be the ones that effortlessly blend in with your lifestyle.
Article Submitted By Community Writer