Setting up an office at Del Mar can be an exciting journey and experience. Sitting right by the Pacific Ocean, Del Mar itself means "of the sea" in Spanish. Imagine working in an office space with a view of the vast expanse of glimmering waves across you. This is exactly what you can expect when you set up your Del Mar office space.
In the beginning, it can be challenging to find the right space for your office. From the amenities to functions, you have to look out for every small aspect. Del Mar is known for its mix of different industries. With the specialized occupations being Legal, Arts, Entertainment, and Media, the city thrives with unique office spaces.
Along with the necessary facilities, you may also have to look for specialized ones when it comes to Del Mar. Since useful add-on functions in your office space can determine your brand's unique identity, it's worth paying attention to distinct amenities. Here are five things you need to check while exploring the city to set up your office:
1. The Style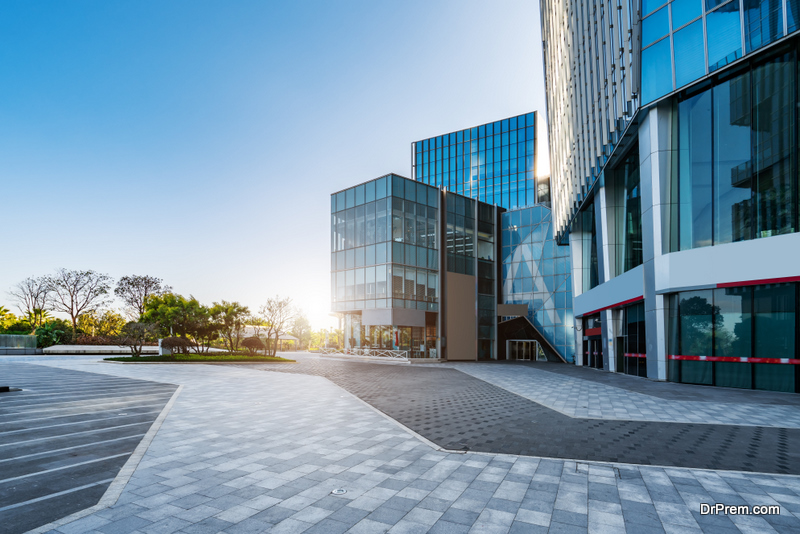 The appearance and outlook of the office space significantly impact your business, workers, and customers. You may not even consider this vital factor when looking for a Del Mar office space.
Del Mar is a very diverse space and home to people from different ethnicities; the style of a place, even an office space, can speak volumes. To make your business a brand among these people, it's essential to use your office as a branding tool.
Therefore pay special attention to the aesthetics and style of the office space in Del Mar. Especially office spaces in Jimmy Durante Boulevard offer various office spaces with excellent style, features, and views. 
2. The Location of the Office Space
Location is one of the essential factors in everyone's mind, be it you, your workforce, and your target audience.
So you have decided to open your office space at Del Mar, but have you zoned in on where in Del Mar? If you are not a local, you will require a little guidance to identify the right commercial zone for your Del Mar office space.
Jimmy Durante Boulevard and places near it like Camino Del Mar, Ocean Pointe, Ocean 8 View, and Del Mar Plaza are some of the zones which are very apt for office spaces. They are surrounded by many social spaces and also offer spectacular views of the Del Mar's beaches. 
3. Transportation & Security of the Neighborhood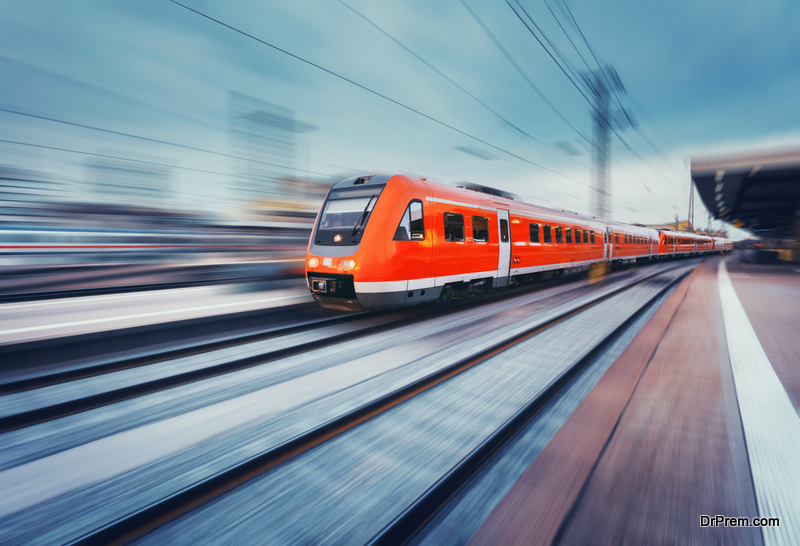 It is a sub-topic that you should explore, which is related to the office space's location. Check whether your clients and employees can commute easily without any hassles.
With Del Mar's extensive transport options though it is easier to travel around, you should be keen on the location you choose.
Ask around about the safety and security in and around the neighborhood. What is closer to the office? Are all safety amenities nearby that you can reach in a short travel time? For example, if you take Camino Del Mar and Jimmy Durante Blvd., there are hospitals and the Del Mar fire department right around the corners. 
4. The Infrastructure
The office space that you choose should have all the amenities and infrastructure that your business requires. One primary need for all offices now is a reliable internet connection. In this age, offices cannot function without the internet and other digital options.
So when you check a Del Mar office space, explore and talk to them about what services are included along with space. Some serviced or managed office spaces offer internet access as a part of the rent. But if you are leasing privately, you have to include the cost of the connection and your monthly payments. 
5. Size of The Office Space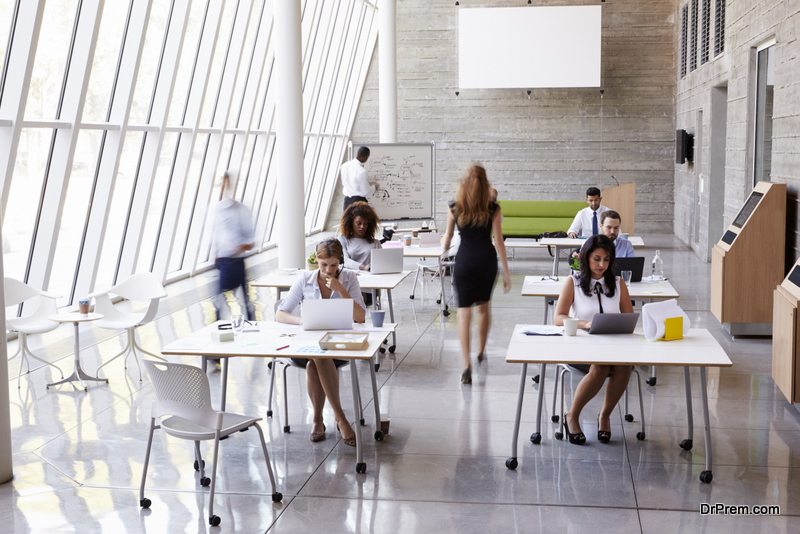 A general thumb rule for choosing the right size for office space is 70 square feet/person. But according to your business, you can play around with the sizes and choose what suits you best.
If you are a small start-up and are expecting a growing office space, check whether the space gives you the potential to accommodate a growing population.
Explore the dedicated spaces for meetings and whether you can customize them to suit your business. Cramped office spaces can be a hindrance to productivity, so think of a bigger space.
Whether your venture is new to Del Mar, or if you are relocating your Del Mar office space locally, you have to find the right office spaces that are both modernly aesthetic and functional. Keep the above checklist handy and add on more to it as you explore.
Article Submitted By Community Writer