Not everyone can invest in building a house from scratch. Most of the time, people settle for ready-made houses. These places were designed and created by someone else – for someone else. It will take a series of remodelling projects to turn these generic, run-of-the-mill houses into your dream home. If you don't know where to start – a home addition is as good as any.
Why You Should Get A Home Addition
There are 2 reasons why you should get a home addition: financial and functional.
Financial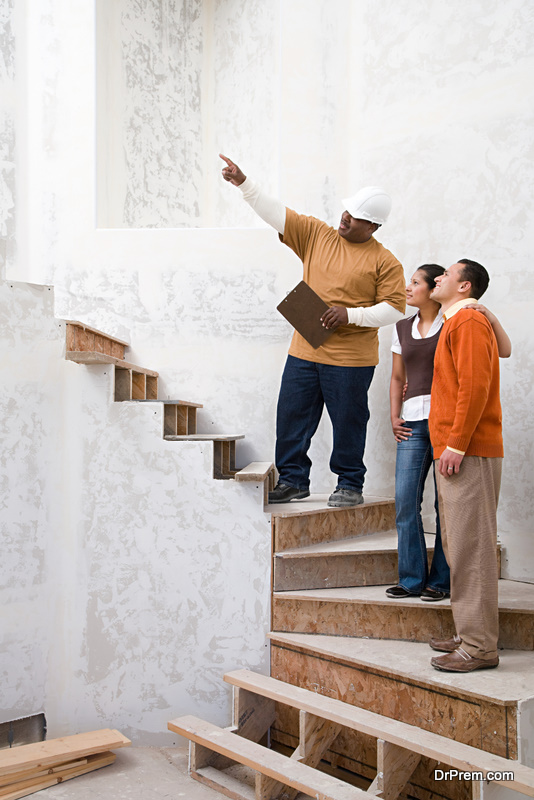 When you invest in a home addition, you can roughly make back 65% to 74% from your initial investment – not a bad number when you consider how expensive home additions can get. If you get a bedroom with a bathroom, you can increase your overall property value by 15%. There is no other home improvement project that can give you the same bang for your buck.
Functional
Your home addition can bridge the gaps you currently have in your house. Limited living space? Not enough bedrooms? Tiny bathrooms? These are some of the things a home addition can resolve. Even if you don't intend to resell your home in the future, it is still a great investment. Think about how it can change your day-to-day life. The possibilities are endless.
Read More: Home Renovation 101
How To Hire Home Addition Contractors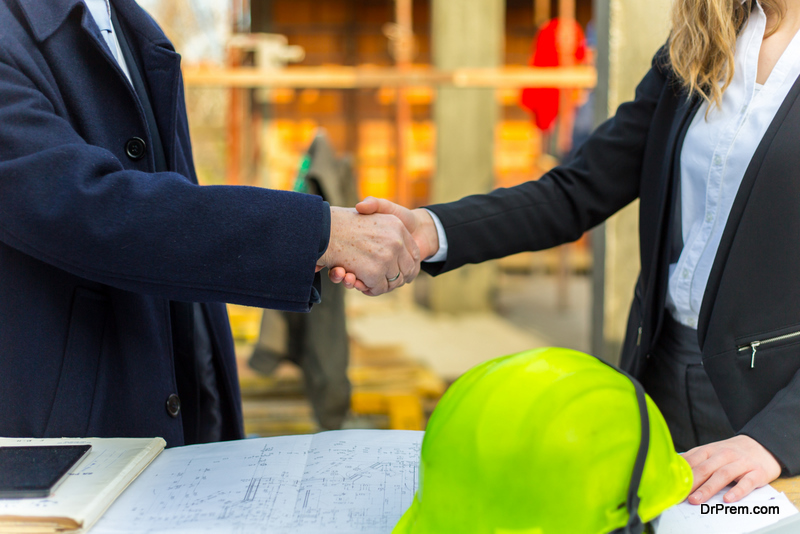 Home improvement projects are always chaotic. Something will always go wrong, and the schedule rarely works out. You have to play an active role in selecting the right people for the job. If you hire the wrong crew, you might end up with either a shoddy build or an overpriced one. Your project is at the mercy of your home addition contractors, so it is best to work with professionals. By following these 3 steps, you can avoid common mistakes homeowners make:
1.      Figure Out What You Want
Never attend a consultation without having a bit of research in your back pocket. You'll be answering a lot of questions, so it is best to come prepared. You don't have to settle on anything just yet, but you need to know where you want to go.
Design Plans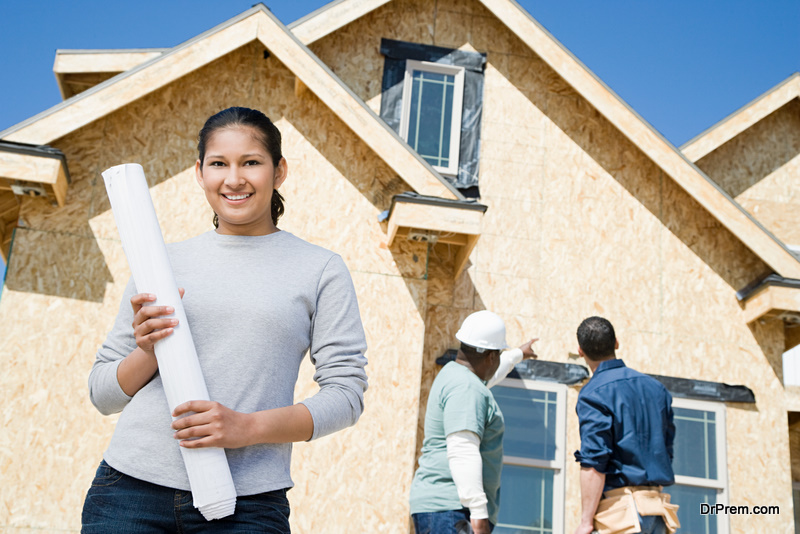 Home additions can be anything. It can be a bedroom, an office, or a gym. It could also be an extension of your home, like a kitchen or living room expansion. There is no one way to do it. Figure out how you want to utilize the extra space.
Once you have a vision in place, start honing in on the specifics. Is there anything you want to see? Staircases with built-in shelves? Floor to ceiling windows? Heated floors? List them down. It also wouldn't hurt to have the dimensions of the house. They can be a great reference when you start to talk about design plans with your architect and general contractor.
Budget
The next thing you need to sort out is your budget. Home additions are expensive. Whether you are building upwards or outwards – you need to set a realistic amount or else suffer from poor craftsmanship.
Besides a generous budget, remember to pad it as well. You don't want to scramble for cash in case of emergencies. You could set aside a budget for an additional 3-4 months of construction work just in case.
In the worst-case scenario, you spend the emergency budget to keep construction ongoing. But in the best-case scenario? You get a high-quality home addition, and you get to keep the money.
Now the budget isn't final until you talk to the home addition team. But even so, you need to come to the meeting with a ballpark figure in mind.
Read More: Tips to Renovate Your House on a Tight Budget.
Schedule
The last thing you need to settle on is the construction schedule – especially if you are building outward. The project will require a lot of time and energy. You don't want to juggle a high-stakes remodeling project during the peak of work obligations. Find out when you are free and work around those dates.
2.     Look For Home Addition Contractors Near You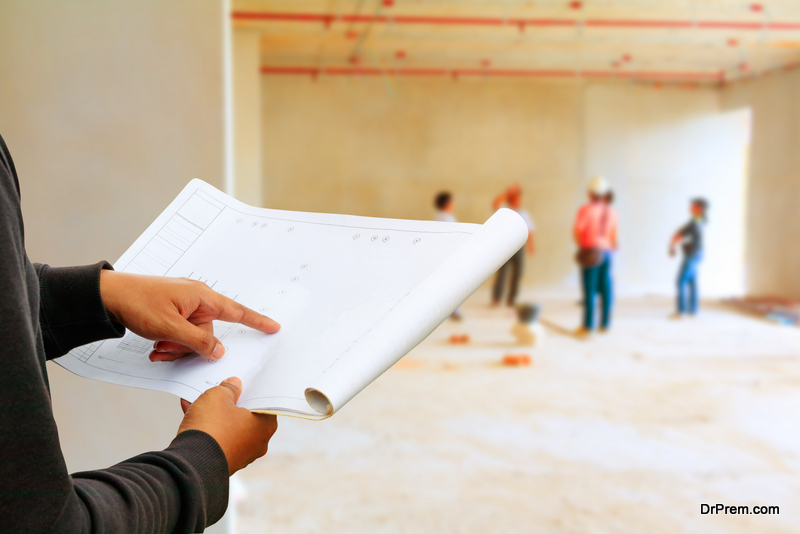 Once you have everything in place, it's time to look for home addition contractors! Make it a point only to hire honest and trustworthy teams. These people will be spending a lot of time on your property. You wouldn't want to invite the wrong team over.
Here are some guide questions you can ask to narrow down your search:
Are They Licensed, Bonded, And Insured?
Education requirements for contractors may vary – but they all need to be licensed. Check out the licensing rules in your state and make your inquiries.
Generally speaking, if you have your license, you have insurance. One is a requirement for the other. But, to stay on the safe side, ask about their insurance as well.
Never work with contractors that are not licensed, bonded, and insured.
Have They Done Similar Home Addition Jobs?
Take a peek at your contractor's resume. Have they worked on home additions before? Unlike building a deck or a shed – there are more technical tasks involved. You don't want to work with an inexperienced team. It can only lead to expensive problems down the line.
Do They Come With References
After you check their resume, it's time to fact check their claims. Call the contacts listed down as references and confirm the details. You can also ask more questions about their work ethic, problem-solving skills, and character.
If they don't have any references, settle for the next best thing and read reviews. It should give you a rough idea about who you are working with on this project.
What Is Their Policy On Price Changes?
Home addition firms tend to lowball their price estimate when you make inquiries. Comb through their website and ask them about their policy on price changes. No concrete answer means there is a good chance the initial estimate will jump a couple of thousands. And you don't want that. Avoid companies that don't protect you against this.
3.     Send Inquiries And Compare Rates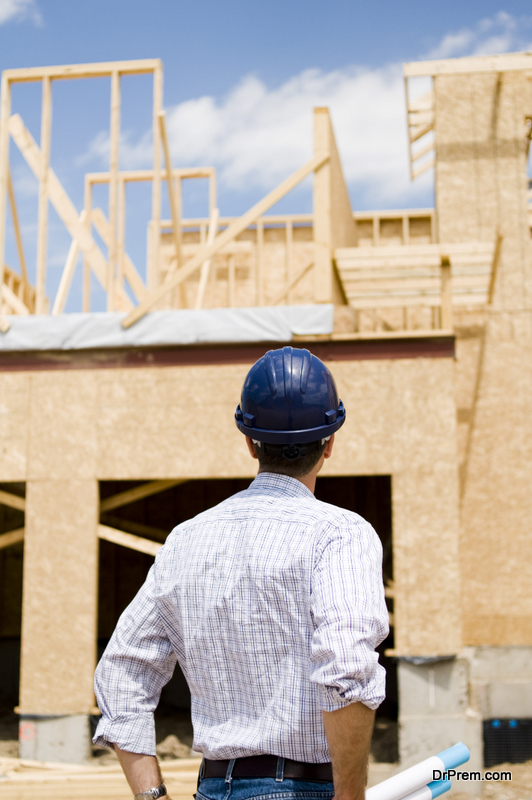 The guide questions should trim down the list considerably, but you are not done yet. Send inquiries about your custom home addition and wait for their rates. Remember to give all the details here – from the house's dimensions to the materials you want to use. When you have their replies, compare the quotes and settle on the best one.
Enjoy Your New Spacious Place!
After you sign the contract, your home addition contractors will handle the rest. From HOA paperwork and city permits to design and construction – you can sit back and watch them work their magic. For a more spacious home, hire professional home addition contractors today!
Article Submitted By Community Writer