For many first-time buyers, taking that first step onto the property ladder can be an exciting prospect, yet it can also often feel like a far and almost impossible task. If you're looking to make that all important first time purchase, here are 5 handy tips to consider. 
1.   Ensure your credit score is in good shape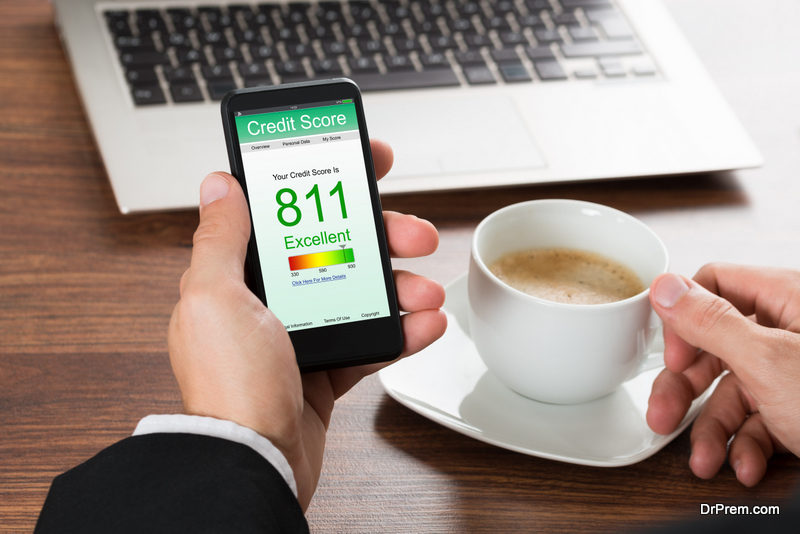 An invisible number that may not constantly be on your mind, yet credit scores are extremely important when it comes to purchasing a home. In theory, the higher the credit score, the better the mortgage deal you will be able to secure. Your credit score can be affected by many different factors, including payment history to credit utilisation. By paying your bills on time, paying off any credit cards in full each month, and showing you can effectively pay direct debits, you're likely to increase the strength of your credit score. Moreover, you are also increasing your chances of purchasing a home.
2.   Utilise your savings effectively
It's common knowledge that in today's financial climate, pretty hefty deposits are required in order to secure a property. By choosing a savings account, or saving scheme, that repays the most in terms of interest and additional benefits can ensure you are getting the most out of your savings. It's worth looking into current government savings schemes, such as the Help to Buy or Lifetime ISA's, to ensure you're maximising your savings profit, ready to make your purchase. 
3.   Consider shared ownership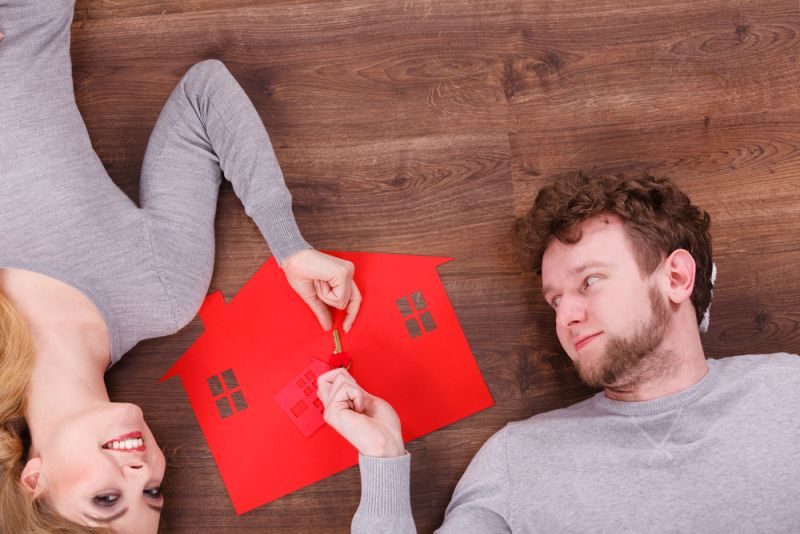 With shared ownership schemes offered by a vast range of housing associations, first time buyers have the opportunity to purchase the home of their dreams, with a much smaller deposit. The scheme typically allows buyers to purchase between 25%-75% of the property. The housing association owns the rest. In theory, this means that you may well only need a 5% deposit of 25% of the price of a home. This means a shorter and less difficult road to a full deposit. 
4.   Prepare for additional costs
When purchasing a house, it can be easy to get wrapped up the cost of the home itself, and other surrounding factors can often be forgotten. As well as funding your deposit, ensuring you can repay your mortgage or scheme each month and furnishing your home, there are other additional costs to consider. You're going to need funds to pay for legal fees to pay for your solicitor, charges for a survey of the property and land register fees, all of which add up. It's sensible to consider building up a reasonable sum of savings to be able to cover these costs, as and when they are required. 
5.   Choose something you love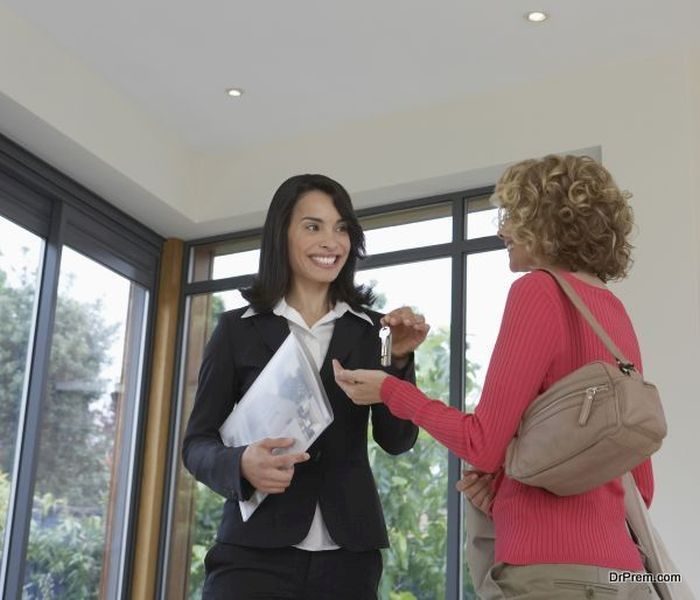 Purchasing your first home is a huge step, and something that shouldn't be taken too lightly. Take time to choose the property that is right for you and ensure that you absolutely love it before purchasing. It's advisable, even if you have found a property that you love, to look around several other properties in different areas, just to get a feel for the different options. If after looking around a range of different properties, one specific one still comes to mind, then you can be confident in your choice.
For more detailed information on shared ownership schemes within your area, and for help and advice for first time buyers, head over to https://www.aster.co.uk and speak to a member of the team.
Article Submitted By Community Writer