Summer is almost here, and there is never a better time to start improving your home. You'll likely want to spend a lot of time outside, so this means fixing up your yard – and for those times where it's just too hot – making the inside a bit more enjoyable as well. Below are 5 things you can do to improve your home, just in time for summer, that are sure to make your next few months better.
 Clean It Out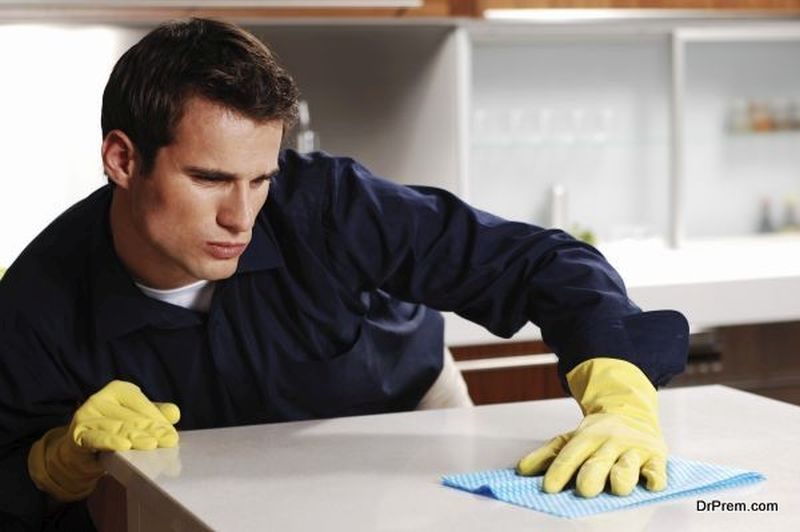 Before you do anything else, it's a good idea to give your home a good spring cleaning. This means going through all of your junk, and finally throwing away those things you don't need. If you have a lot of stuff lying around, you can even host a garage sale to try and make a little money off of it. After you do that, you'll want to give your home a good cleaning – washing the floors and carpets, sweeping away all of the dust and cobwebs, and wiping down the counters and windows. Sometimes we don't realize how dirty our homes have gotten over time, so it's good to do a thorough cleaning every now and again.
Build a Fire Pit
Summer means the weather is usually warm enough to sit outside. If you want to make it even warmer, consider building a fire pit in your backyard. Fire pits are great for when you have company over, as you can all sit around a nice fire, maybe roast some marshmallows, or have a few drinks. For building a fire pit, you can either dig a hole into the ground or line it with stones – or you can purchase something that goes above ground. What you decide on will depend on your tastes, and your backyard situation.
Start a Garden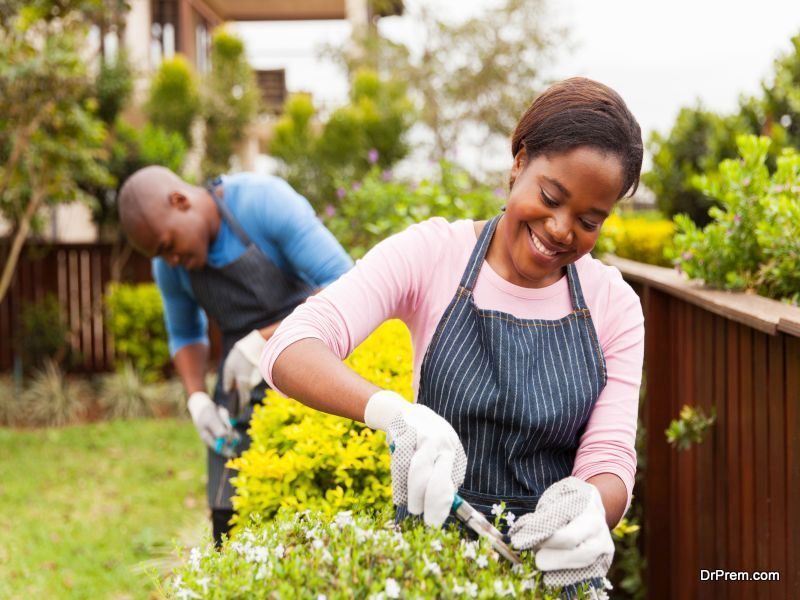 Spring is one of the best times to start a garden; and, by the time summer arrives, your plants should have started to bloom already. Starting a garden can range from simple to complicated, depending on how big you want to go, and what you would like to grow. Some people prefer to plant nice smelling flowers along their deck, while others want to start vegetable gardens. Think about what you want to grow – and where you want to grow it – and then check out this beginner's gardening guide to get you started.
Install A Security System
For many, summer is a time when we take trips away from home. If you want to make sure your home is safe while you're away – or even when you're home – consider installing a security system. A security system will alert the police if anyone tries to break into your home, allowing you to not have to worry about it while you're away. For an example on what types of services a security company will provide, check out Alder Home Security's Instagram page.
Get AC or Make Sure It Works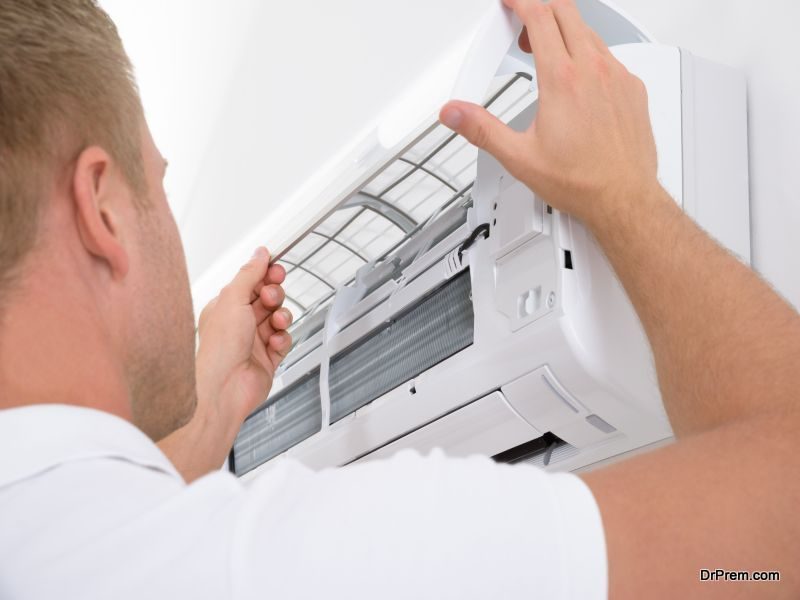 Finally, you won't be able to spend all of your time outside this summer. For those times you are forced to stay indoors, you'll want to be comfortable. The best way to do this is to make sure your home has a good AC system. If your home does not already have central air conditioning, or some window AC units, you should consider installing them before the really warm months arrive.
If you do have these units, it's a good idea to make sure they are working properly. You want your units to operate at maximum efficiency – so that you can be cooler, have better air quality, and save some money. Call an AC maintenance company if the units have not been serviced in a while, and then you can rest easy knowing they will work all summer long.
Get Ready To Enjoy the summer
The best way to enjoy the summer is to take steps to improve your home, starting now. With a few simple upgrades, and a little bit of planning ahead, you can set yourself up for some fun nights outside, some peace of mind while you're away, and some relief from the heat while you're indoors. Don't wait for summer to pass you by, and start checking off the above items from your to-do list as soon as you can.
Article Submitted By Community Writer