You can furnish your home with just a few clicks as you shop online for your home décor. Some research to find exactly what you're looking for at the best prices and best deals can make shopping online to decorate your home even more satisfying. There are a few tricks which can make your online shopping smooth and get exactly what you're looking for. Read on to know about some things you must remember when buying online:
Measure, measure, measure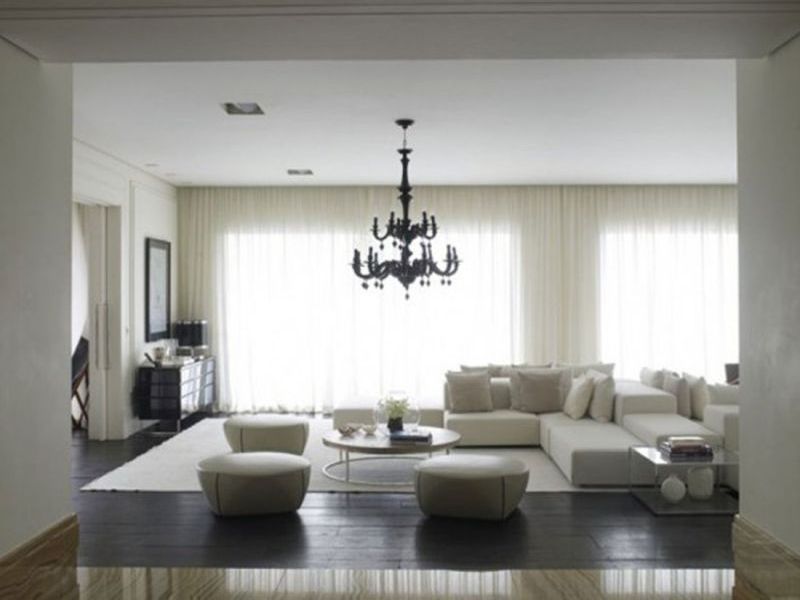 We can't stress enough the importance of measuring everything – the space where you're going to put the wonderful sofa, or else you might find that the sofa you bought won't even fit into your room. Measure the height, width and depth of the space so that you're sure that the furniture you ordered fits into the space you have. This goes for all furniture items like sofas, couches, cabinets, side tables and so on.
Compare prices before buying
Google the item you want to buy as you may find the same item at several online sites at different prices, and it makes sense that you buy it at the cheapest price. That's one of the advantages of online shopping after all. But also check for the shipping cost – a site may offer the item you want for a lesser price but might have high shipping costs, so factor in shipping costs while comparing prices.
Read product descriptions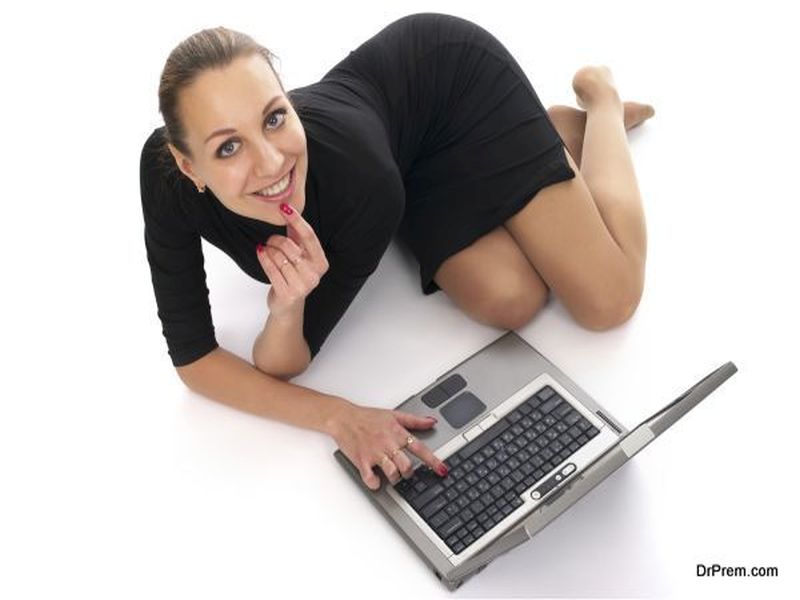 Don't be carried away by the beauty of the images, but read the product descriptions too. The photos can be deceiving but you will get a better idea of the product by reading about materials used so that you know what you're buying for example wood or something that looks like wood.
Avoid buying everything from the same online store
Buying everything from the same site might make your house look stiff and boring. Buying from different stores would impart some variety in your décor.
Follow big stores on social media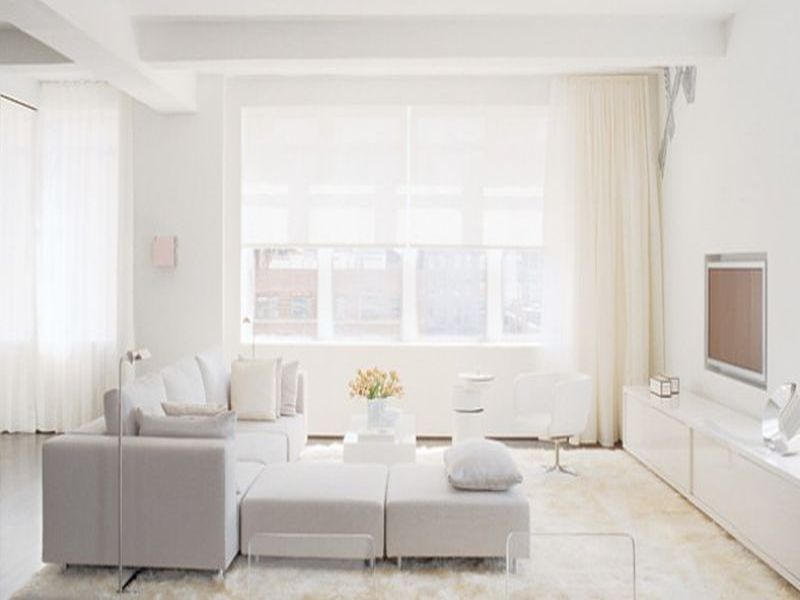 You may not be a big 'follower' of people and pages on social media, but if you want the best quality at the cheapest prices, you should follow the furniture stores, top retailers and flash sale sites to know when the next big sale is coming up. You can also sign up for alerts so that you can get to know well in time about kitchen items, designer furniture and the classiest home accessories are on sale. You might end up with some great steals!
Do not binge shop
It's tempting to buy everything in one day, especially when you're getting big discounts but binge shopping is not healthy for your wallet or space. Buy one or two pieces at one time, and build on them. You'll get much better results.
Buy things which have a return policy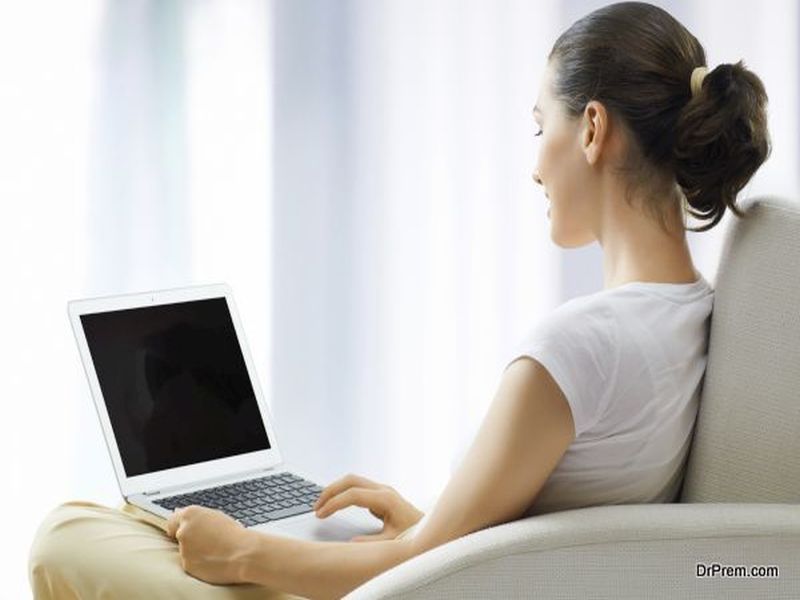 Never forget to check the return policy of the seller. Some accessories and furniture, especially those offered in sale, can only be exchanged or are nonrefundable. The items which are on final sale might not even have an exchange policy. So you should go over the return policy very carefully before buying something.
Read the assembling details
If you're good at assembling things together and do not mind spending hours to assemble a piece of furniture, then you can buy anything you want. But if you cringe at the thought of using a screwdriver, you ought to consider preassembled furniture.
Make sure the colors are what they look like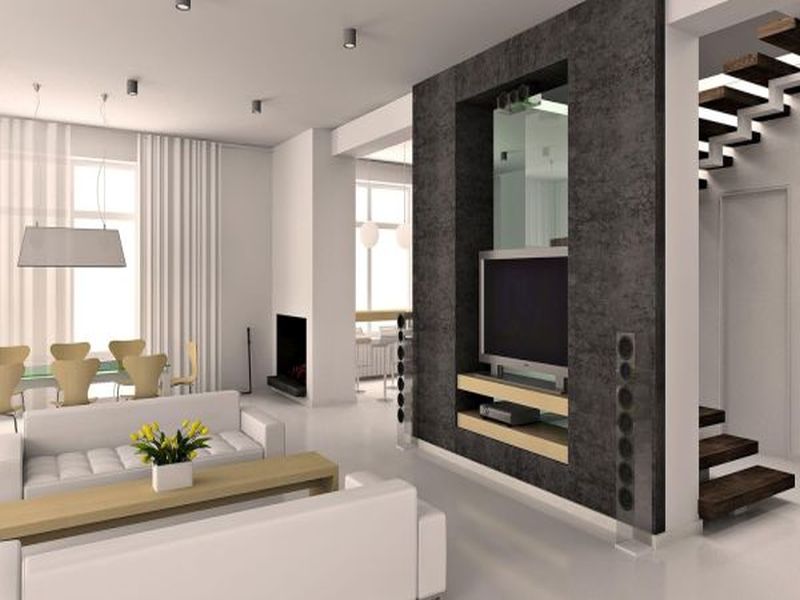 Photos of home décor items online can be quite deceiving. The colors of the actual things may differ from what you see in the photos online. Be sure to read the name of the color and check how it looks before clicking on the "buy" button.
Control those shopping urges
Shopping online is fun but can become addictive as you keep finding exciting new deals every day. Control the urge to buy everything you think you want, and think whether the space in your home is enough for everything you're buying. Do not drain your finances shopping online for unnecessary things.
You can find all the home décor items you need, ranging from furniture to accessories, at online home shopping sites. A little research and caution will help you find the right things for your home at reasonable prices.