Our bedrooms are our sanctuaries. In them, we should feel safe and happy just to be whoever we are. This means quite a few different things to people, ranging from quite ordinary to out there and zany!
From the comfort perspective, there are so many ways to be comfortable and secure in your sleep. A quick look at US-Mattress will show you just how many ways and options there really are, and there's something for everyone's tastes nowadays.
What's Your Dream?
If your bedroom is annoying you, there's a clear first step. You have to figure out what you'd like the room to be like, and you have to be practical about it. There's no use modeling your ideal on Versailles if you don't live in a palace, for example.
Take stock of your space, and then come up with something that will genuinely work. Envisage several variants that fit, do a little mental mixing and matching, and then come up with the right one. Then, go for that.
Combat That Mess!
A lot of the time, it's our own clutter and mess that gets us down. It becomes such a problem that we begin ignoring it, which then only makes it worse. So, the cycle continues to gnaw away incessantly.
In the end, it's simple enough. You have to be brutal about clutter, deciding at the outset what stays and what goes. Having made that decision, you have to stick to it. If you begin going back on yourself, there will be no end. Get rid, and good riddance!
Your Colors
As far as bang for your buck goes, you can't beat a paint job. With a relatively modest outlay, you can quite radically alter the whole appearance of your bedroom. Lighter, gentler colors are usually the better direction here.
Lighter shades will open up spaces and produce a milder and easier atmosphere than strong, dark tones. Mixing up two or even three similar shades can also add a wonderful impact, especially if you're subtle about it.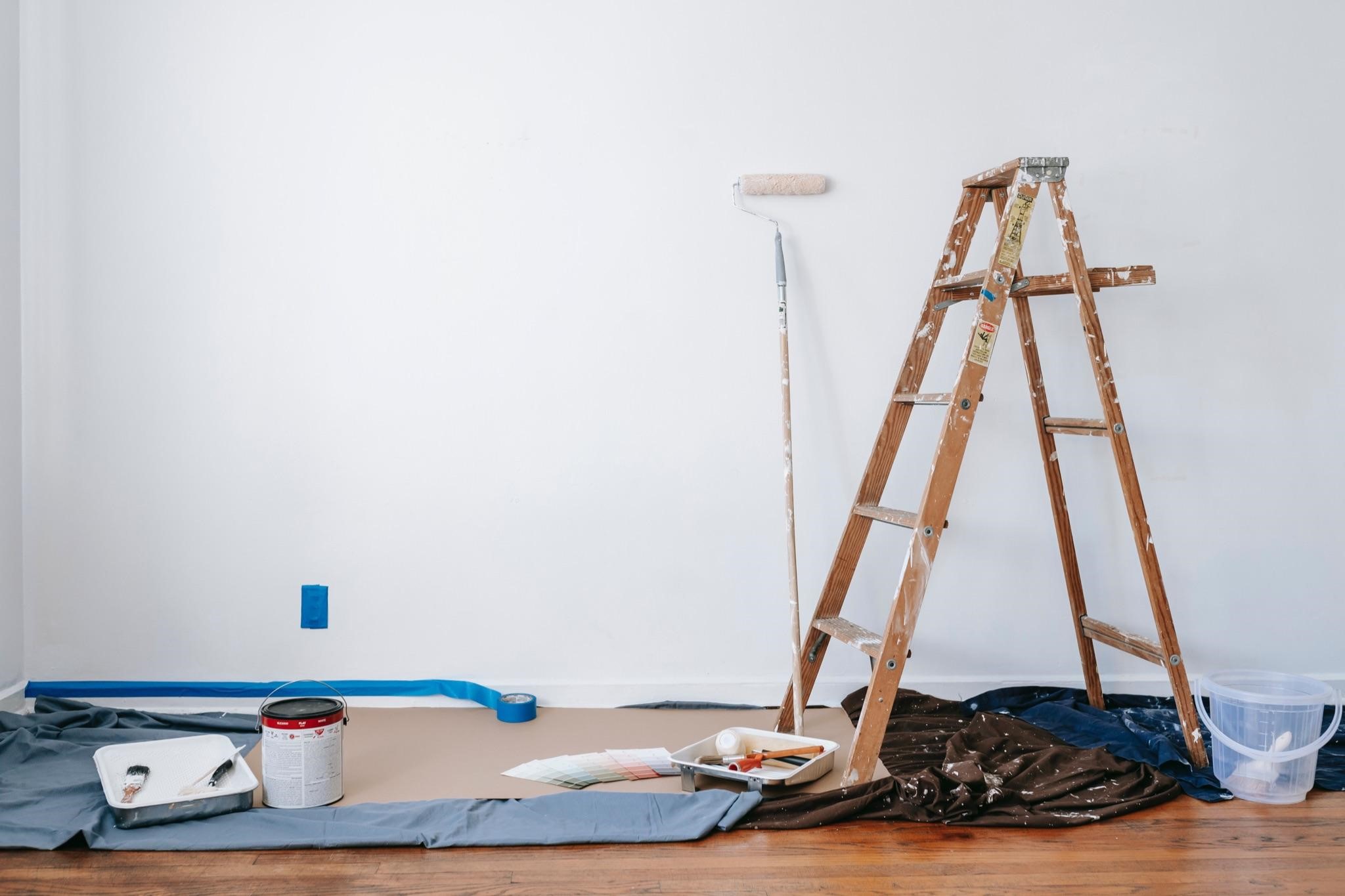 Storage
For those clutter items that you just can't bring yourself to throw out, there's always the storage option. If you're planning to spend a few dollars, you could overhaul your closet space. This could instantly give you loads of space you didn't have before.
If you're trying to go cheaper on the renovations, then investing in some ideas that use what you already have may be the way to go. Under-bed storage options are out there, as well as ways to use your existing closets more effectively.
Lighting
Changing up your bedroom's lighting is something that packs a big punch. Adding in dimmers, for example, gives you a spectrum of options right away. Similarly, swapping out your standard bulb for uplighting or downlighting changes everything.
It needn't cost a lot, either. If you're clever about where and how you use the lighting options, you can get away with a small price tag. It may be the very thing you've been looking for!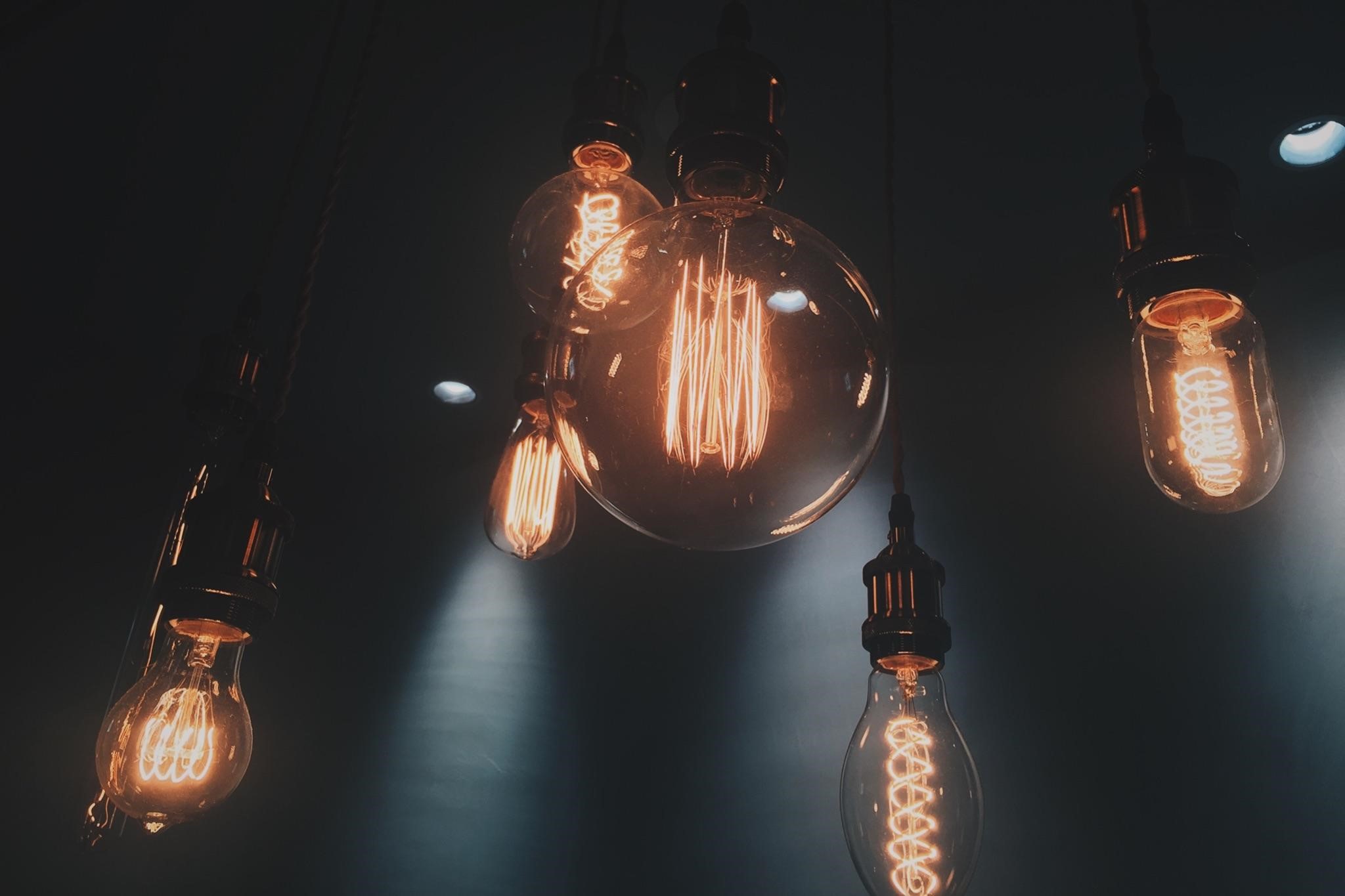 Last Word
They say a change is as good as a holiday, and it's pretty true. Freshening up your surroundings just brings that sense of newness that can brighten up your day. It can be something to spend money on, but you don't have to spend much to have an impact.