As parents, setting up your baby's nursery can be a difficult task as well as choosing good lamps for kids. You may have taken the time to choose the best color for the room or even assembled the perfect crib for your baby to sleep in.
However, picking out proper lighting for your baby's nursery is an important element of room design and decor. It is easy to get wrapped up in choosing a color or theme, but lighting should not be overlooked. Sadly, when it comes to making lighting choice, most parents are often left in the dark.
Ready to set up your baby's nursery? Here are five tips to get the right lighting options for your kids.
1. Go for a soft glow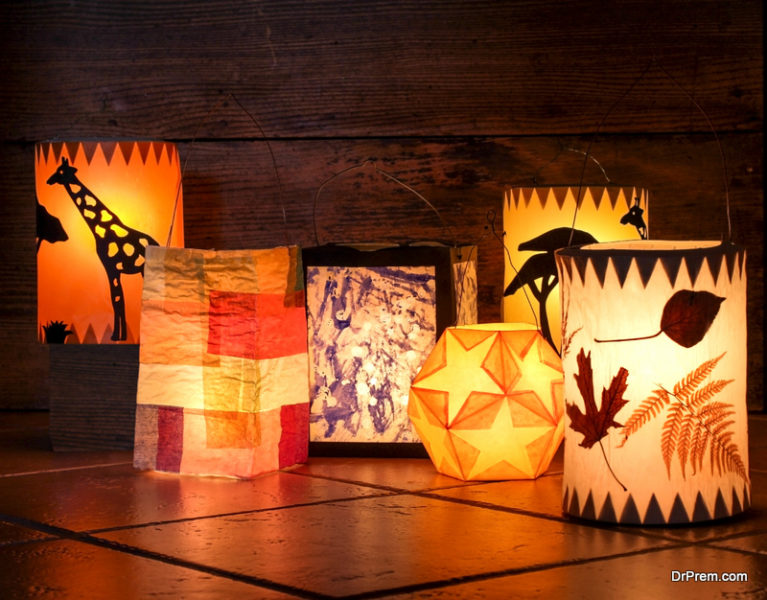 Use soft lighting to create a warm, cozy, and gentle environment in your baby's nursery. Opting for a soft glow light for kids also helps to prevent the contrast between light and dark, thereby protecting your baby from eye stress.
Unnecessary bright lights can make babies uncomfortable and anxious. It's best to choose bulbs labeled as soft-white or daylight.
2. Never use exposed bulbs
It is highly recommended that exposed bulbs should be avoided, even in the ceiling. When you lay your kid down in the crib or on the floor, these bulbs can cast some harsh lighting right on your baby. This can be harmful to their eyes or skin.
Shop for lights that are less harmful when you lie under them. Also, having exposed bulbs around a curious child is quite dangerous. Instead, go for lighting with shaded or diffused light.
3. Get Creative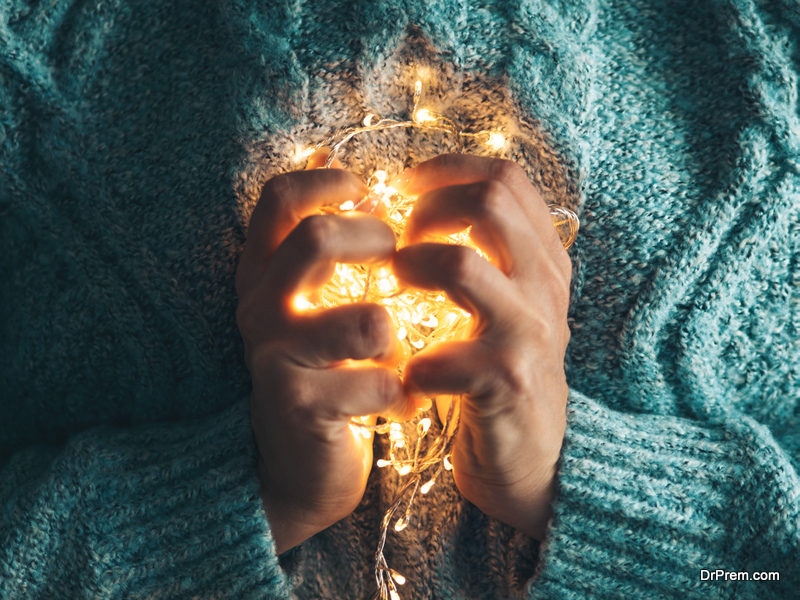 As much as nurseries need to be well-thought-out and comfortable, aesthetics and creativity are acceptable. Throw in some form of simple visual design like using bulbs with LED starlight, some magical glow with strings of beautiful fairy lights.
You can even use handcrafted lighting items made into various animals or attractive objects. If you are considering using ceiling light/fan combo, paint the blades in different bright colors.
4. Install a lighting dimmer
A lighting dimmer switch is a lifesaver. It is used to regulate the lighting level of a room it is installed in. This can help improve your baby's bedtime routine. A dimmed light can help your baby go sleep better, as the low light lets them know it is time to sleep.
A dimmer also allows you to slip into your baby's nursery occasionally without having to turn on the light switch at intervals. It can also help your baby to stay asleep without waking them up fully. With a dimmer, light can be softer or turned up when it's necessary.
5. Control natural light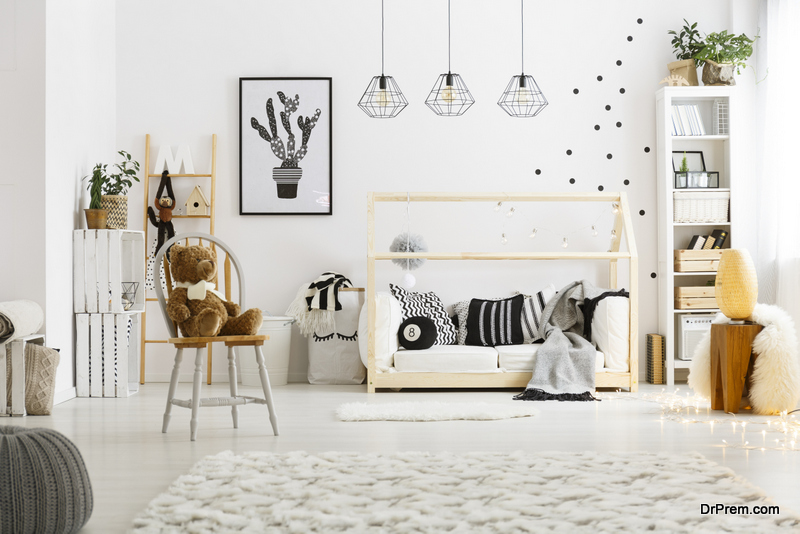 Natural light is a beautiful thing except it affects your baby's sleep routine with a premature wake-up call. Keeping the nursery cool will help your baby sleep longer, and also prevent unnecessary heat.
You can choose simple roll-down window shades or light-proof curtains to control the light coming into the nursery.
Article Submitted By Community Writer