Many homeowners put too much emphasis on the interior design of their house. After all, it's where the homeowners and even their guests spend most of their time. The homeowners take time in choosing what furniture will go in what room, and even what color of paint or wallpaper design fits in different areas of the house.
And when the time comes, because of the years that have passed, they would spend time and money in renovating to ensure it looks as good as new. The same cannot be said for the exterior of the house, which is exposed to natural elements and may cause the exterior of the house, including the exterior trim paint to deteriorate. How would you feel if your house may look good on the inside, but the exterior trim looks like it needs a replacement?
If you are a homeowner, it's important that you maintain perfect health of both the inside and outside of your home. Check out the list below for some tips on painting exterior trim.
1.  Set enough time to work on the project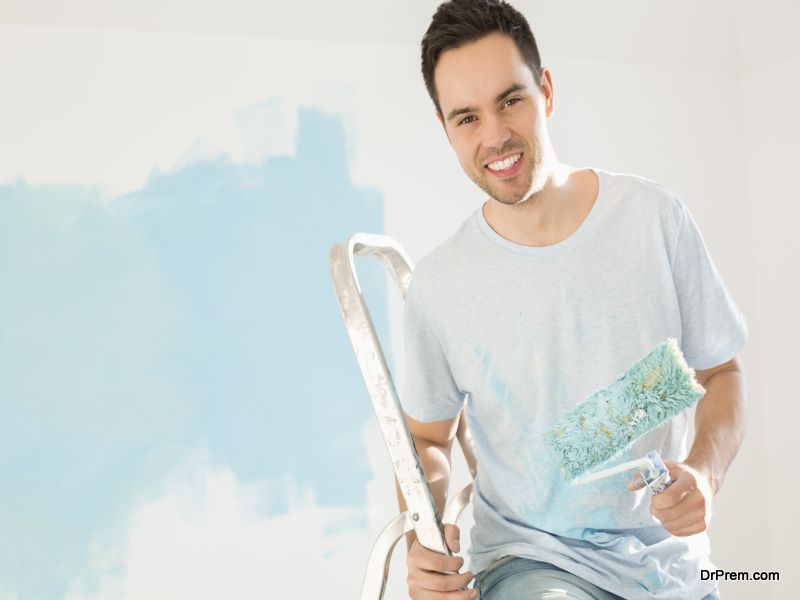 You might think that because you are painting exterior trim, you do not need much time to finish. On the contrary, it could be a slow process and you would need patience when you want things done perfectly. Experts will say that the way to do painting is to work from the top down, starting from the gables, eaves, gutters, etc.
2.  Pay attention to areas that bear the natural elements
One particular area that needs close attention are window sills, as they are exposed to not just accumulated dirt, but also natural elements like rain and snow. You can put two to three coats of paint so that it will last longer and not look weather-beaten.
3.  Choose the right color
As there are so many colors to choose from for your exterior trim, the possibilities are seemingly endless. Of course, you can just go for the classic and choose white, as it can complement all colors found at the exterior of your home. If you love pops of color, it would be perfect if you do it on the exterior trim. As painting your whole house bright yellow or red might seem too extreme, it can still be very pleasant to the eyes when done on the trims alone.
4.  Get a professional to help you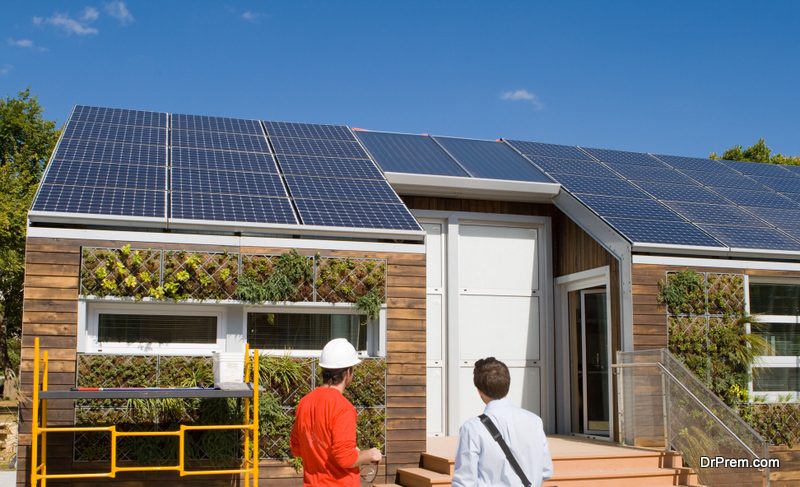 If you think that the job might be too difficult or you are trying it for the first time, it's always better to get the help of professionals to assist you. Even though you will spend money, you may rest assured about the quality of the service.
5.  Look for other, more durable options
Painting is always the most obvious option for most homeowners when it comes to revivifying exterior trim, but you always have other options to look into. Some of them, like the fully cellular PVC, can last for years without needing to replace it with a new one.
Article Submitted By Community Writer