When people hear about memory foam mattresses, they think that it is only one type of mattress. This, however, is incorrect since foam mattresses are numerous and there are several types to choose from. Here are 5 essential tips to help you choose the right memory foam mattress
Research on the different types of memory foam mattresses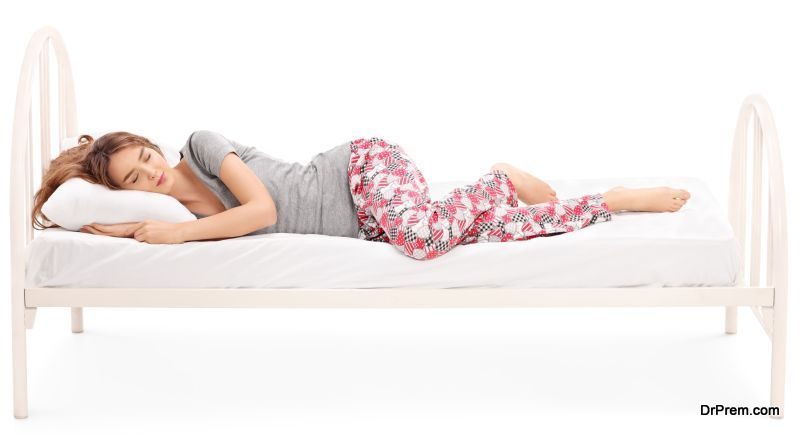 There are various types of memory foam mattresses. The gel memory foam uses gel to reduce pressure, thus reducing body discomfort. It is especially great for people with back pain, sore muscles or just general body discomfort. An air-conditioned foam mattress keeps an individual cool as they sleep for maximum comfort. Finally, there is the traditional foam mattress, which creates a cradle for the body when one lies in it minimizing pressure on joints and the body in whole while promoting better blood circulation during sleep.
Thickness
Memory foam mattresses come in different thicknesses, ranging from 6 inches to 14 inches in thickness. Super thin mattresses are still comfortable since they are foam mattresses but the level of comfort increases with the increase of the top layers. After the base foam, you can add extra layers for added comfort. You can also add a topper to the mattress for an increase in the thickness.
Foam density 
Memory foam mattresses come in different density options, ranging from low density to high density. Low-density foam mattresses are much easier for the body to adjust to due to their ease to break in. Medium density mattresses allow for optimal motion isolation, making it perfect for numerous people to sleep on. High-density mattresses, on the other hand, tend to be the longest lasting of the three categories. In addition to the density, the mattresses also vary in weight, with high-density mattresses weighing around 10 pounds per cubic foot while medium density mattresses weigh in at half that amount.
Size of bed frame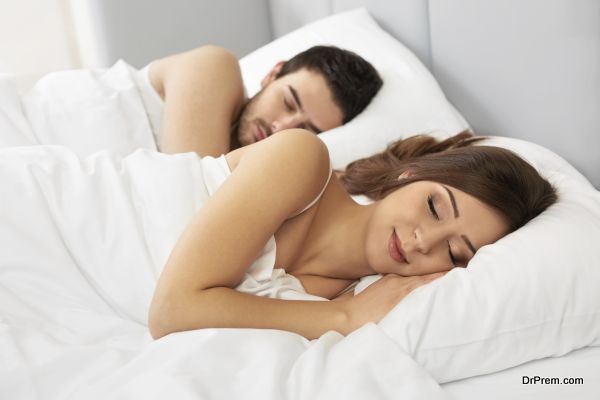 Memory foam mattresses are widely regarded as specialty mattresses but the fact is that they are available in different sizes which allow them to be coupled with any type of bed frame that you may have. This allows the customer to get a suitable mattress for their use regardless of bed size. They are also suitable for any type of bed, ranging from steel frames to modern platform beds in any kind of finish. The best memory foam mattresses also have the option of pairing with adjustable pivot foundations that adjust the mattress to the user's specific needs.
Choose a hypoallergenic mattress 
All memory foam mattresses are antimicrobial but some are better suited for keeping allergens and dust mites from the bed. Traditional high-density foam mattresses are able to reduce the prevalence of allergens while gel memory foam mattresses are the best at keeping dust mites at bay. The best foam mattress that is completely hypoallergenic is a latex foam mattress, which is guaranteed to keep the user safe if they suffer from any allergies. Regardless of the type of memory foam mattress you choose, it is recommended to use a hypoallergenic mattress topper, beddings and pillowcases to keep you much safer from any allergic reactions.
Article Submitted By Community Writer