When it comes to having your own property, thinking of ways to make it more livable and attractive is important so that when the time comes that you need to sell it, you will ultimately add some value to it. Home improvement may look expensive when you think about it, but if you do proper planning ahead of time and be wise about it, spending a little cash now may greatly benefit you in the future. One way of adding value to our homes is by adding art. Art matters most when it comes to interior design.
Here are five tips to using art to add more aesthetic appeal and value to your home.
Choose a classic color palette for your interior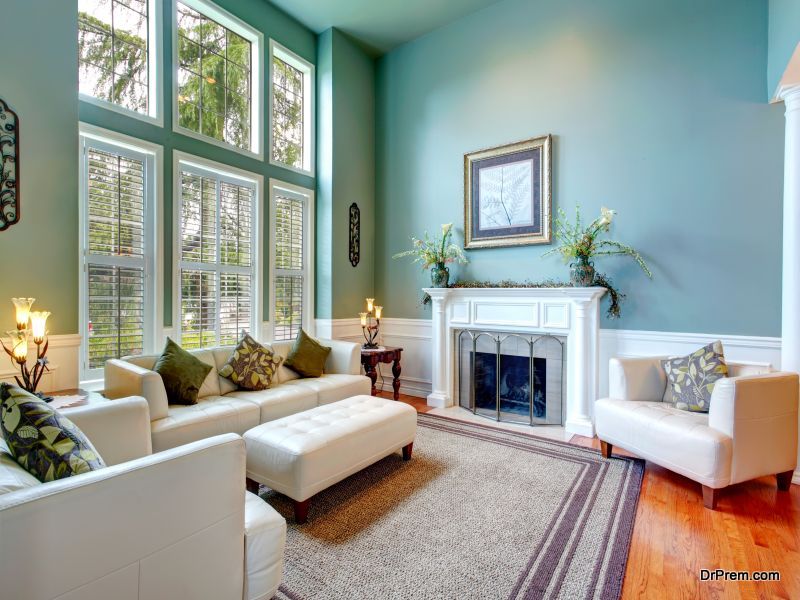 Painting your rooms is one of the most cost-effective ways to add value to your home. When painting your interior, it is important to consider the color palette that you are going to choose. While you may prefer a certain color right now, it may not look as appealing for others in the future. For instance, if you love bright colors such as tangerine and yellow, but during the time of sale, potential buyers may not prefer it. Choose a classic color palette instead. Nothing can go wrong with a timeless paint color.
Add wall art
Art changes the look of any house. It adds interest into a certain part of your home. This is why a lot of people create wall art inside their rooms and other parts of their houses to increase the value of their home. Also, having a wall art creates a focal point that will instantly draw people into your rooms and give them a sense on what to expect. Ultimately, it will bring out the best in your home. The secret to doing this is by not adding too much.
Put on paintings
Paintings are prized possessions that can add value to your home. More and more people collect paintings and add it as an attractive wall design in their own personal spaces. After all, art is an integral part of sprucing up a home. Paintings also add a bit of life and color in a blank space which makes the home more cozy and comfortable. Picard Studios has a variety of painting collection you can choose from for your home.
Add some art collections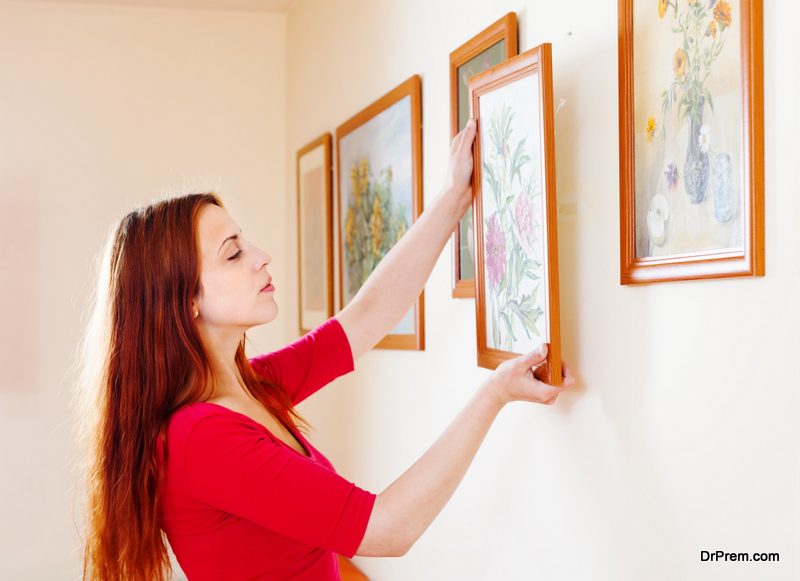 Paintings and other sorts of wall art is not your only choice. You can ultimately add art collections of your choice such as vintage vases or figurines that could add more color and life inside your home. Adding these things also makes it appear that the room is finished. This can easily attract buyers who want to settle in immediately.
Consider intricately-designed furniture.
A piece of furniture can also add value to our homes. When you choose designs that are intricately-designed, people will look at it as a prized art inside the home.
Ultimately, when you carefully consider these types of furniture for your home, it gives it more value.
Article Submitted By Community Writer