You clean and scrub and mop your home, but do you power wash it? When it comes to getting rid of dirt and grime, a high-powered hose is the way to go. Not only does a power washer clean, but it saves you time and money as well. And there are numerous ways that a power washer can be used to keep your home clean and comfortable.
The Roof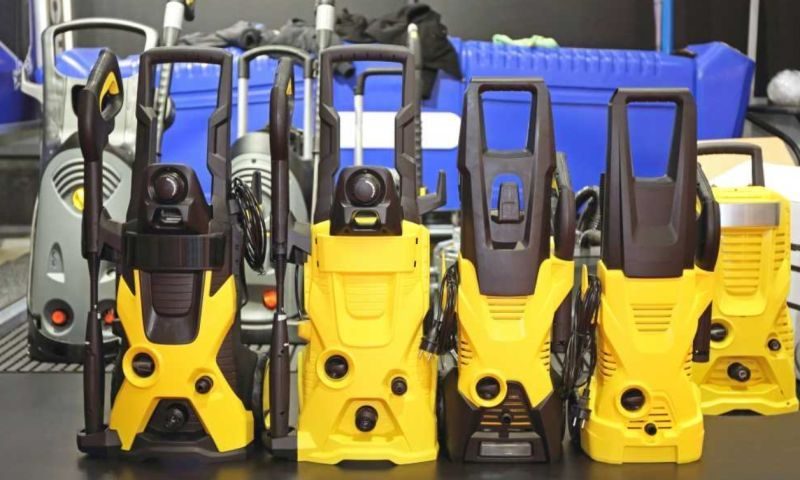 It doesn't take long for leaves and grime to build up on a roof. If left to continue building up, the collective dirt can damage a roof over time. Instead of scaling your home with a ladder, which can be quite dangerous, you can use a power washer to make the job quicker and easier. And because of the long range of a power washer, you can clean your roof from the comfort of your porch or lawn. The power washer has enough pressure to wash away any dirt or grime that's wedged between your shingles. You can clean away the mess and protect your roof from weakening.
Grill Maintenance
Grills are known for making great food and being a hassle to clean. It can take hours to get a grill looking shiny and new, but power washers can do that job with less fuss and in less time. While scrubbing and scouring are effective, some hot water and high pressure can do the job just as well if not better, and it cuts down on your cleaning time. Take the "grunt" out of grunt work and make cleaning your grill an easier task on your to-do list.
Quick Car Wash
Car maintenance can be expensive, but everyone loves the glossy look of a freshly washed car. Rather than reaching into your wallet to pay for a carwash, take care of your vehicle at home. Take out your power washer, make sure to use some nice power washing shampoo, and wash the dirt away. With a gentle shampoo, you can wash every part of your car without worrying about damaging the paint. It won't take long, and you'll have saved yourself some money.
The Fence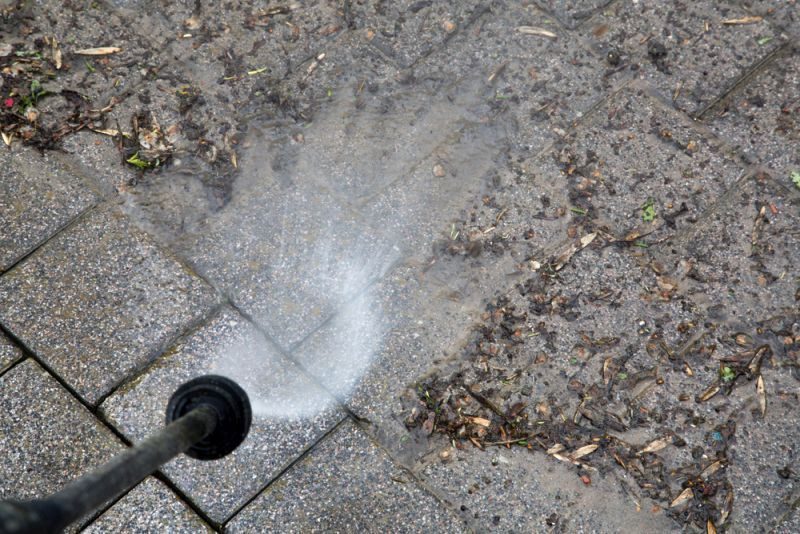 Fences can be difficult when it comes to upkeep. Scrubbing a fence by hand is exhausting and can take the better part of the day to fully achieve. There are some people that don't even think to clean their fences because the process itself seems grueling. Power washing can help make cleaning your fence less of a chore. It's an effective way to maintain your fence without toiling away outside all day. Let the power washer take on the brunt of the work.
Exterior Walls
You may not often think about how the outside of your home looks, but that's the first thing you see before entering your home. And just like the inside of your home, the outside can get quite dirty. Depending on the size of your home, scrubbing the exterior walls can be time consuming and extremely difficult. If you've ever thought of cleaning those walls and making them look brand new, the power washer is the answer you've been looking for. Using a power washer allows you to spray away all the dirt that's collected on the outside of your house in half the time it would take you to scrub. You do have to be careful with your settings and make sure that the pressure of your power washer isn't so high that it'll take away the paint on your walls, or so low that it won't do much cleaning at all.
Now that you know the best ways to make use of a pressure washer around your home, it's time for you to get started with your own pressure washer. Directpowerdeals.com could be a great place not only to find a power washer but also to learn more about the different ways it can be used to benefit you and your home. You may consider visiting their website for advice and reviews, and find out more ways that you can make cleaning your home easier for you.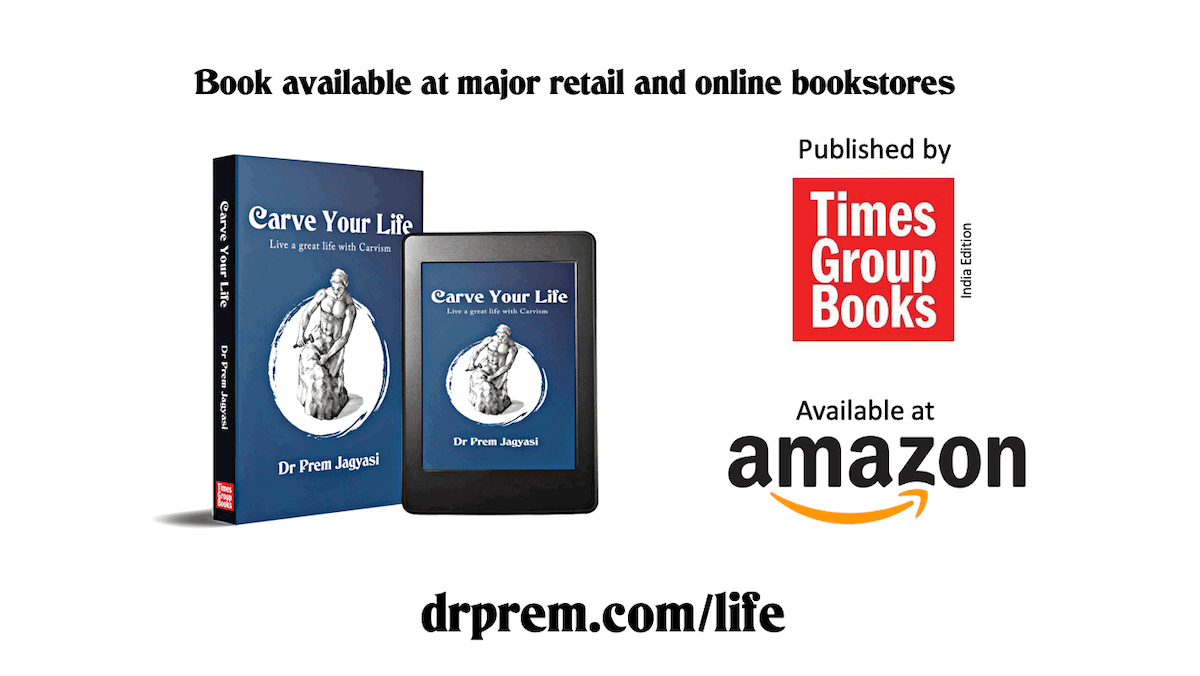 Article Submitted By Community Writer