Are you planning to sell a residential property in the near future? Or are you planning on renting out a property you own?
If either is the case, you need to make the place look as appealing as possible to potential buyers or tenants. There are many ways to go about doing this.
The following are a few tips to get you started. Whether you're selling or renting, these actions make the process of finding someone to live in your property much easier.
1. Make Necessary Repairs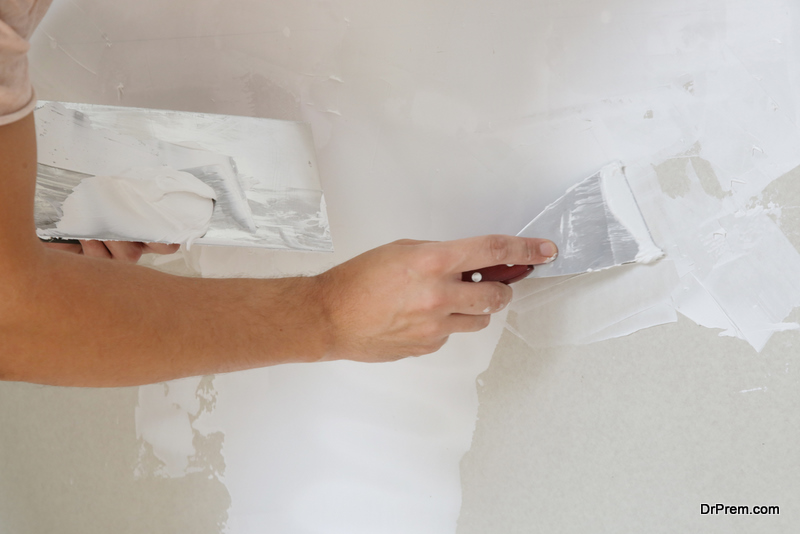 This is a basic and obvious tip, but an essential one.
Evaluate your home to determine which issues may have to be addressed. Is there mold that needs to be remediated? Is the roof almost at the end of its lifespan? Are any areas of the structure showing water damage?
Making the necessary repairs will cost some money and take time. But in the long run, you'll be more likely to attract buyers who are willing to pay a fair price, or tenants ready to agree to a higher rental fee if you address issues that would otherwise be deterrents.
2. Upgrade Appliances and Fixtures
You also need to look at current design trends and new technologies when deciding how to make a home more attractive. For example, you might need to revamp a kitchen if it looks like it's from the 1970s, to make a home more appealing.
You may want to upgrade appliances and install smart technology throughout the residence to satisfy the expectations of young home buyers and renters. This is another mission that may require a significant investment.
However, it's an investment that will most likely pay off.
3. Improve the Outdoor Areas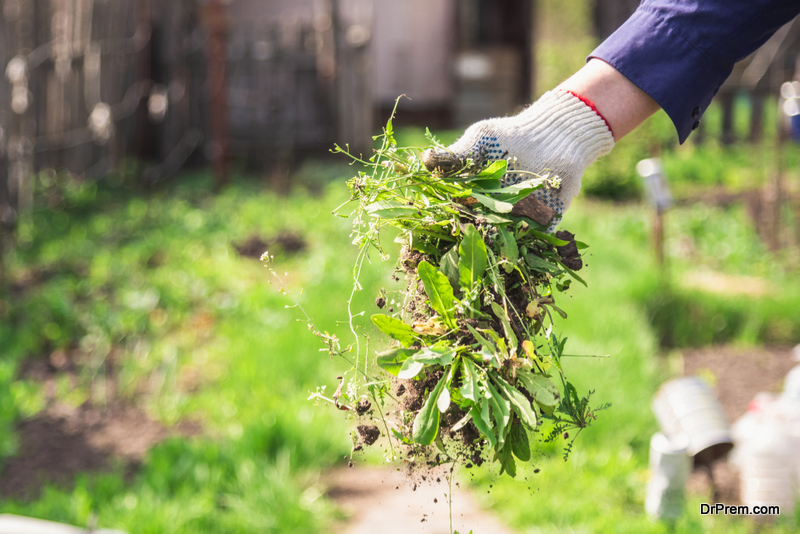 Curb appeal is vital. A home will naturally seem more valuable to a prospective buyer or tenant when they're impressed by what they can see from the street.
How you go about boosting a property's curb appeal will depend on its current conditions. You may need to mow the lawn, plant new shrubs, wash or repaint the siding, clean or redo the roofing, replace an outdated mailbox, and more.
If all of this seems too time consuming, you have the option of hiring others to handle these tasks on your behalf.
4. Make Affordable Upgrades
Making a house look more attractive doesn't always have to involve spending a lot of money. There are many low-cost ways to boost a residence's appeal.
For example, replacing outdated light fixtures with contemporary ones doesn't cost a lot of money, but it can make the interior seem far more appealing and valuable. The same can be said of painting the walls to match current trends, installing new kitchen faucets, and adding basic but inexpensive features such as stick-on kitchen backsplash.
5. Partner With Experts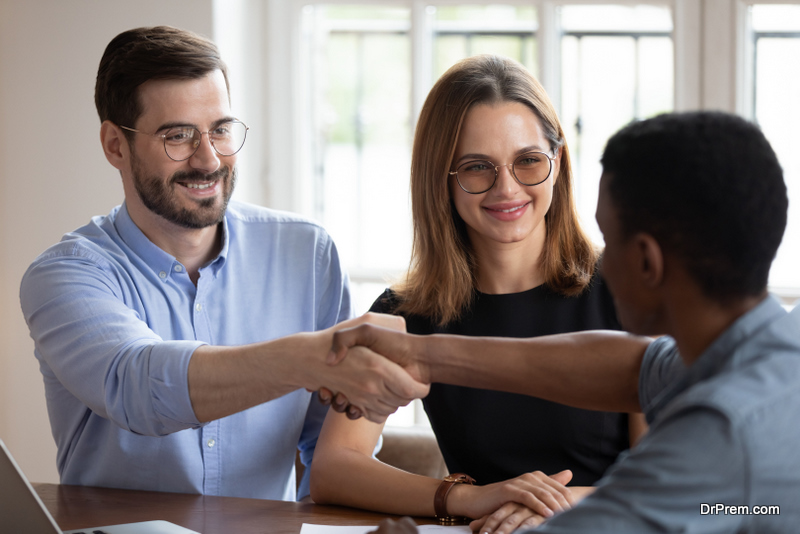 This may be the most critical item on this list. Up to now, you might have felt like the idea of working to make your property more appealing to tenants or buyers is overwhelming.
But that may be because you're assuming you have to handle all the work on your own. That's not the case.
Let's say you've made the basic upgrades to a residential property you're planning to rent out. Now you have to market it, find tenants, screen them, and justify the amount of rent you'll be expecting.
These aren't chores you have to handle yourself. In fact, unless you have experience with this type of work, you probably shouldn't.
Instead, hire a reputable property management company in your area to handle them for you. This will make your life much easier, and you'll be so much better off.
Just remember: Although boosting a property's appeal will require some work and money, the benefits will be worth the investment. Renting or selling a home can be gratifyingly lucrative, and these tips will help.
Article Submitted By Community Writer