Getting your first home is never an easy challenge. Buying a house involves many steps, documents, requirements, and other odds and ends to make the purchase legal. Moreover, there are fees you have to take into account.
It's no surprise that many of us feel intimidated by the sheer amount of work needed when buying a home. Fortunately, real estate handles first-time buyers well and offers them great choices. Still, we need to learn some tips to get started.
And to help you on this journey, here is a rundown of what you need to prepare, things to avoid as well as the things you have to consider before buying your first significant investment. Read them all below to make the buying process easier and get the most out of the housing market.
What is Your Financial Capacity?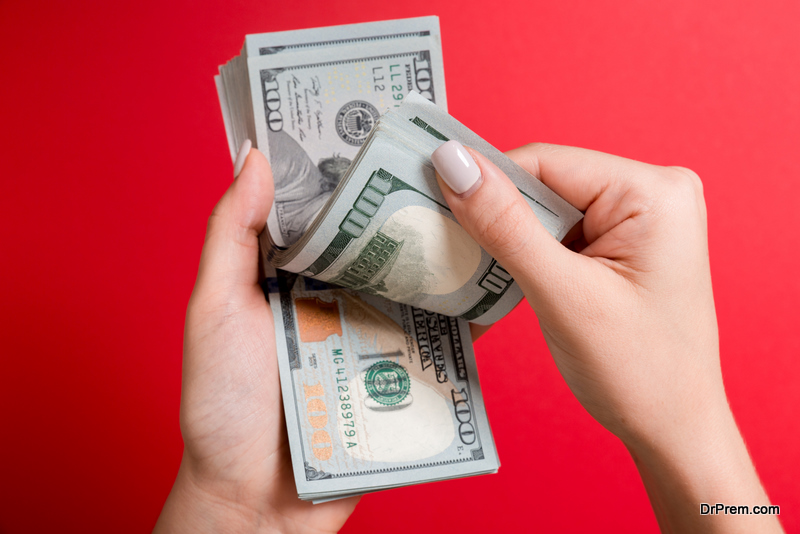 What's great about being a first-time homeowner is that in some states in the US, they offer tax breaks, discounts, and other bonuses that encourage you to seal the deal with them. But before you do this, you need to ask yourself: are you financially capable enough to cover expenses while living comfortably in your home?
Before checking the listings for your perfect home, check out your savings and financial assets and set a clear budget on what you can afford and maintain in the long run. If you have a credit card, you can request financial consultation to see what you can spend. Ultimately, it helps you put your expectations to a realistic perspective and narrow down your choices.
Where Would you Like to Live?
Picking a house also means considering where they are located. Your location is an essential factor to consider because you'll be changing the way you live, and getting a place where you could be comfortable is essential.
Because of the current pandemic, some parts of the country still have a large numbers of vacant homes. As a first-time buyer, make sure to choose your location first. It doesn't matter if you'll be living in another town or state. As long as you can be comfortable with its culture and community, selecting a house would be easy.
Get A Real Estate Agent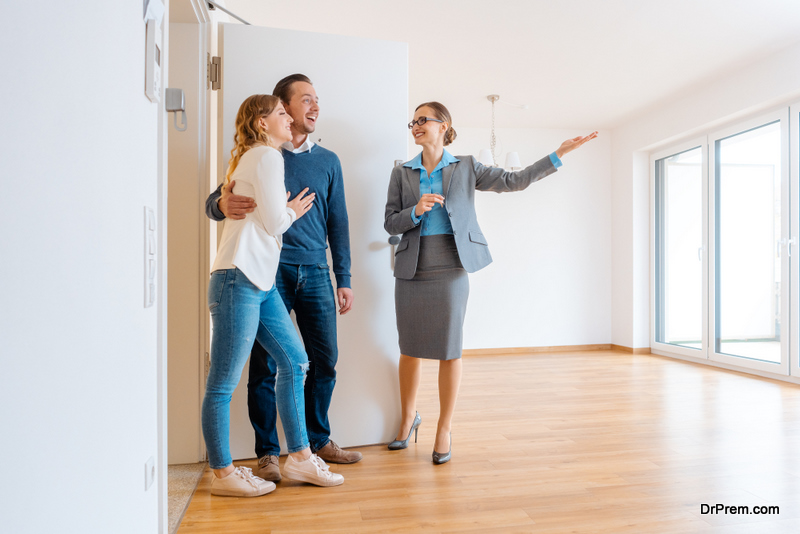 Getting a home by yourself is challenging. But if you can adjust your budget, you can get yourself a real estate agent to professionally pick out prospective estates for you.
Real estate agents are professionals in the market. They can expertly select the best home based on your lifestyle, location preferences, and financial capacity. But, most importantly, they can cover most of the needed paperwork, handle the buying and negotiating process and guide you through financial pitfalls that might lead you to pay more than what you can afford.
All of these can be achieved by splitting a percentage of profits as commission from the seller. 
Get Your Documents Ready and Organized
As stated above, filling up paperwork is part of the long and tedious process of buying a home. And as such, legal papers and forms should be prepared and organized before the buying process.
The problem with legal papers is that you'll be wasting time and money getting them in offices. Still, you should have copies of your government issued-IDs, certificate of employment, tax files, and pre-selling forms provided by the seller for starters.
Filing a Pre-approval Letter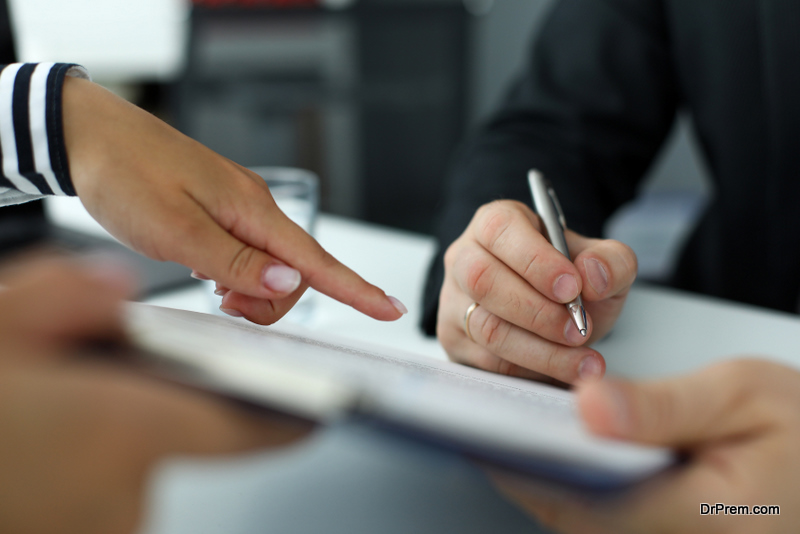 A mortgage pre-approval letter is a legal document from a lender that pre-approves your loans under a specific amount and criteria. This ensures that you are a legitimate buyer and holds more ground in terms of negotiating prices.
When you're ready for house shopping, get the letter, and your lender will review your credit score and financial assets as the basis of your loan terms. We recommend getting them early so it won't affect your credit score.
Take Full Advantage of Online Listings
The pandemic has hit us all to the point that most of the housing market has shifted into online marketing. For example, real estate companies list properties in a virtual open house tour. With this, buyers and sellers don't have to meet face-to-face to make a sale. But while this is a good idea to limit the spread of the virus, it has its downsides.
Unfortunately, the tour can be as limited as showing only their best angles. But this still helps first-time buyers narrow down their searches and appoint in-person visits in fewer houses. Looking at listings and inquiring doesn't cost you anything, and you can even learn more about how that market moves.
Final Thoughts
Choosing a house is challenging, and time should be taken wisely to prepare your budget and associated legalities. Nevertheless, whatever your house may be, it all comes down to what lifestyle you have and compatible with your home. Your new house will be your haven, and a certain level of effort and investment is needed to make a house your home.
Article Submitted By Community Writer