Solid hardwood flooring is one of the most lavishing floorings that are made from solid timber. These floors are highly demanded by the homeowners and are more substantial than the other floorings.
Solid wooden floors have a classy look and can surely add a great character and style to your home. Moreover, if you're looking to furnish your interiors in the best possible manner, you must not forget to include wooden flooring.
They can leave the best impression on your friends and family and also outshine the entire space of your home. However, if you're still confused about choosing these flooring for your home, then you must go through the listed benefits in this article.
Let's have a look at these benefits.
1. High-Quality Look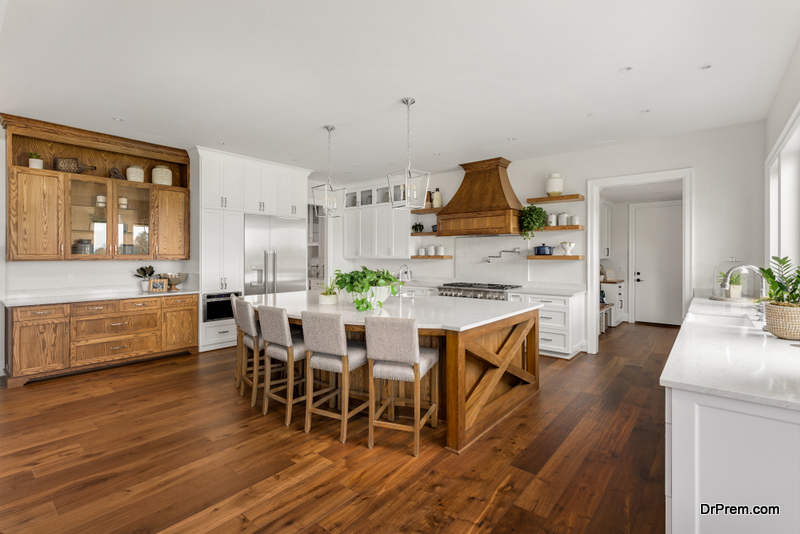 The major advantage of the solid hardwood flooring is that; it has a high-quality look. Since you would always want your home to leave a great impression on every person, make sure that you always choose solid hardwood flooring.
It is because these floors have a significant impact on the overall appearance of the interior.
2. Cost-effective and Durable
Price is always an essential factor that all of us consider before buying something. Floors come at different prices and are usually expensive. However, Solid wooden floors are pretty affordable and can also be maintained easily. These floors are formed from excellent materials, which even make them a lot more durable.
3. Aesthetics
A greater advantage of solid wood flooring is that it can give a warm and elegant feeling along with a radiant look. Therefore, if your priorities lie with making your house good-looking, you must install these flooring at your home.
4. Maintenance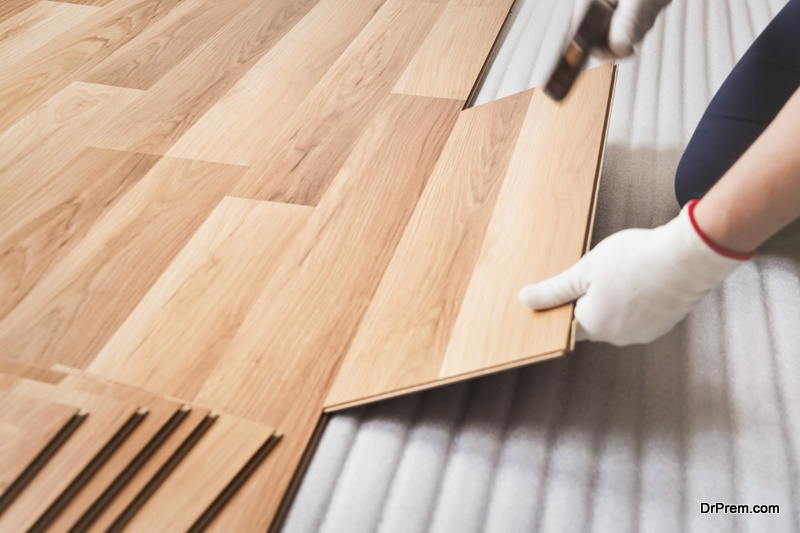 Cleanliness is always a concerning part; that may bother you, especially in the case of floors. Wooden floors are mainly resistant to dirt and liquid spills. So, brushing these floors could be enough for their cleanliness and maintenance.
Also, if there are kids or pets in your house, you could use a vacuum to clean the floor.
5. Available In Different Types
Solid hardwood floors come in a wide variety of options. They always vary in materials, plank size, and shape; so, you could install your most favourite and suitable pattern of solid hardwood at your home.
Moreover, you could also choose the materials like Cypress, Cedar, Teak, Oak, Mahogany, Walnut, and Hickory, etc. Teakwood would be the perfect choice to make if you're looking for durability.
6. Colors Remain Same
The color of floors usually fades over time and due to wear and tear. However, this problem doesn't arise in the case of solid hardwood flooring.
These concrete floors have the most significant benefit of a steady appearance, and their color always remains the same, even after extended periods. 
The Bottom Line
If you're looking forward to upgrading your flooring, we would suggest you choose solid hardwood flooring; that comes with a long list of benefits. It provides timeless beauty, adds value to your home, is easy to maintain, and has higher durability.
Article Submitted By Community Writer