Rental property investment is a popular option for individuals who are looking to diversify their money beyond the typical funds and stocks. But, unlike the traditional methods, a rental property requires a great deal of work, such as general maintenance and upkeep, dealing with tenants, evictions, screenings and more. The following are six important considerations you'll want to take into account before purchasing your own investment property.
Do Your Homework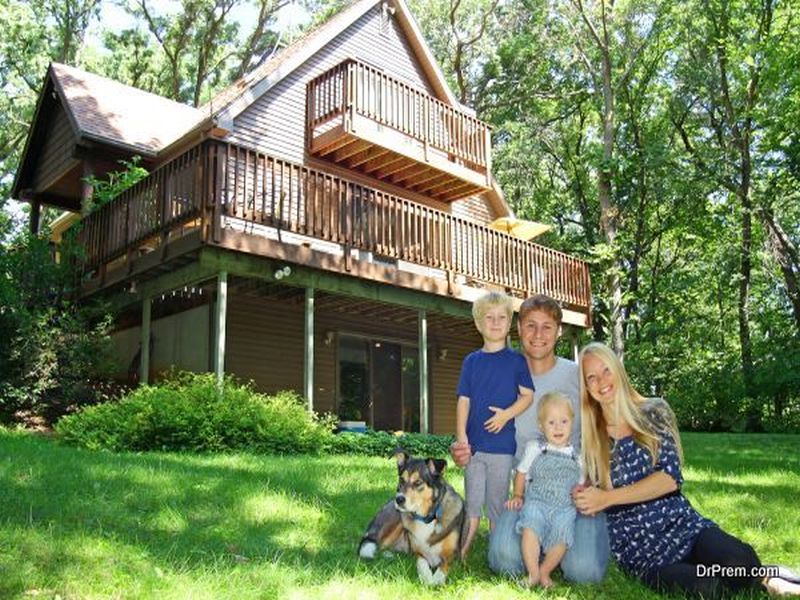 As the housing market continues to recover, real estate is once again becoming a solid investment choice for those looking to put their money to good use. But before you go getting grand ideas of buying something and making home improvements on a dwelling, you want to do your homework. Gathering as much information as required will allow you to see a clear picture of what lies ahead.
Speak with mortgage brokers, real estate agents and other investors who are familiar with income property. You can also do your own research through Internet searches, reading books and articles. Knowledge is power, and the information you obtain will help you determine if this is a wise investment opportunity. It also helps to know the benefits and pitfalls, so you don't encounter any unexpected surprises down the road.
Enlist the Help of the Experts
Managing a property takes a lot of time and hard work. You can pay a rental property management company to handle the day-to-day duties. The experts can begin by weeding through the problematic tenants in favor of those who are reliable with a thorough screening process. A management team will also be able to schedule showings, collect rent, and deal with evictions and assign lock changes when necessary.
Since an investment rental property will need to be maintained regularly, this group of professionals will be able to handle city inspections and repairs. When you leave your rental property in the hands of the experts, you won't have to deal with the worry and headaches that can come with managing your investment.
Make a Sound Investment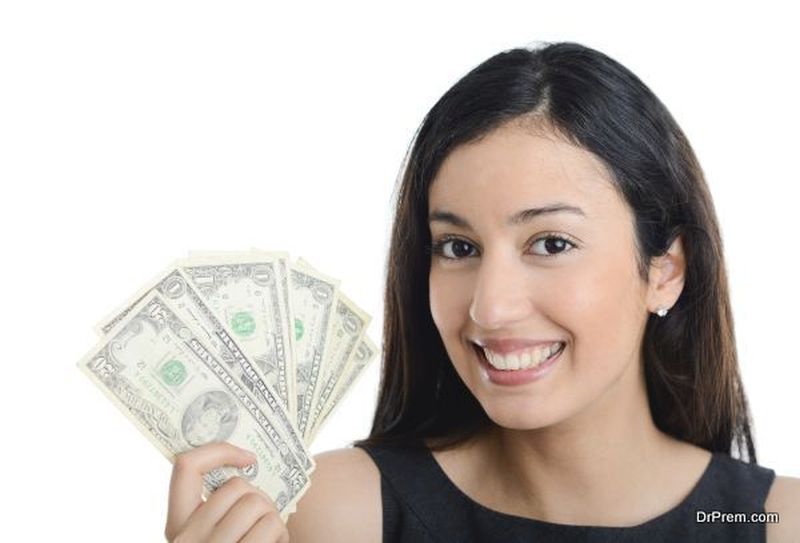 Similar to what you would do for your own personal dwelling, you want to use the same methodology in real estate investment properties. When looking for real estate, choose something that is centrally located, in a great school district and has the right curb appeal. It should also have some great amenities and unique features. You want to have a wealth of people interested in your dwelling. You also want to make enough money in rent each month. If your property has all the right qualities, you won't want for renters.
Do Some Number Crunching
Your rental property is only a wise investment if you're going to make money off it. Although the value of the property may increase over time and yield you a hefty profit at its close, it could also be a loss depending on how the market fluctuates. Appreciation can be hit or miss depending on the time of year and market conditions. If you purchase something that is popular with renters, you're going to get your money back each month in the way of rental income.
Have Cash On-Hand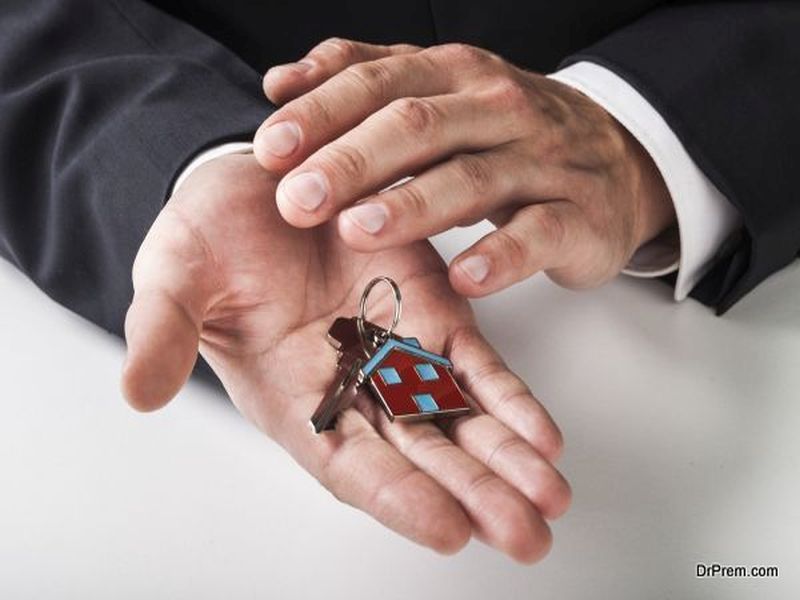 Before you begin searching for a rental property, you want to have cash on-hand for the transaction. Most investors make the mistake of thinking they'll get rich quickly without having to put money down on real estate property. The down payment is just the tip of the investment property ice berg. You also need funds in reserve to pay for maintenance, repairs and a couple months' mortgage in case you're not able to rent the dwelling at the start.
Purchase Live-In Real Estate
If you're thinking about purchasing a dwelling for yourself, you may want to consider something with multiple units. This is an excellent way to get started with real estate investing. It's also a great way to keep an eye on your home and make additional money in the process. Once you've secured some sizeable cash, you can put the money to good use by securing another rental property.
Purchasing rental property can be a lucrative solution for your money. Although today's home improvement shows make it look easy, it's not always a get rich quick scheme for investors. With the above considerations, you'll be able to better your chances at a successful future.
Article Submitted By Community Writer