Home décor and interior design set the tone and the mood for a home. Some people love a warm and cozy country design with shiplap and antiqued accessories, while others love the cool, sleek simplicity of a modern design. No matter which theme you choose, you'll need to set aside money for it. While many people easily budget for the paint and the main pieces of furniture, there are some important design elements that make or break a room that can often get forgotten. A good budget template lets you put in everything you'll need to determine how much each item and the overall project will cost.
1. New Fixtures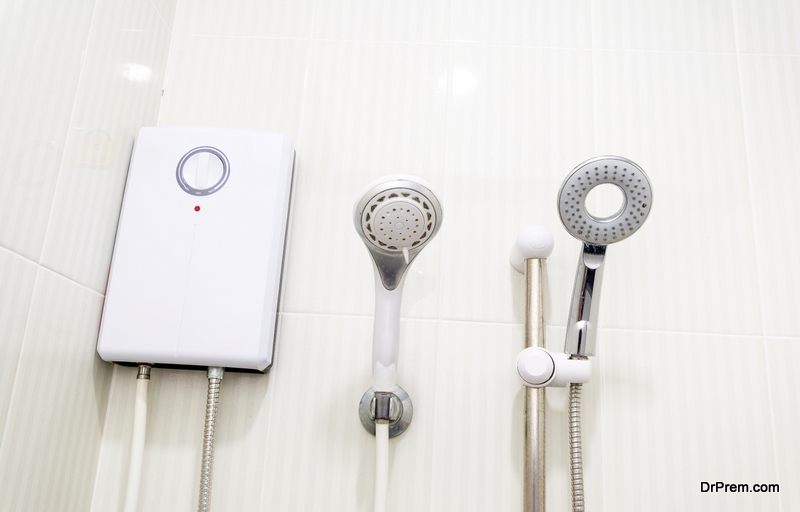 Lights, faucets, and even switch plates are important design elements. They are some of the details that bring the whole look together. While people easily think about main lighting or sinks, they can easily overlook how a new switch plate or minor light will make the room look and feel. New fixtures in a kitchen design are what take it from the builder grade boring to something spectacular. Your design plan needs to include every fixture for the rooms you want to design. It'll also need to include things you want to add such as recessed lighting, track lighting, and all the pieces that go with them.
2. Window Coverings
So, you want to go modern. This means you won't likely have curtains on the window, but you would need some type of shade or sleek blinds to filter light and add privacy. Windows often get done last in a room makeover. But windows tend to be a focal point in most rooms. Whether you are creating a warm, dark mood with thick luxurious curtains or you want a bright and airy feel with white shades, window coverings are an essential part of a room design. Don't forget to budget for the items that work best in your design. Cheap mini-blinds won't make the cut.
3. Baseboards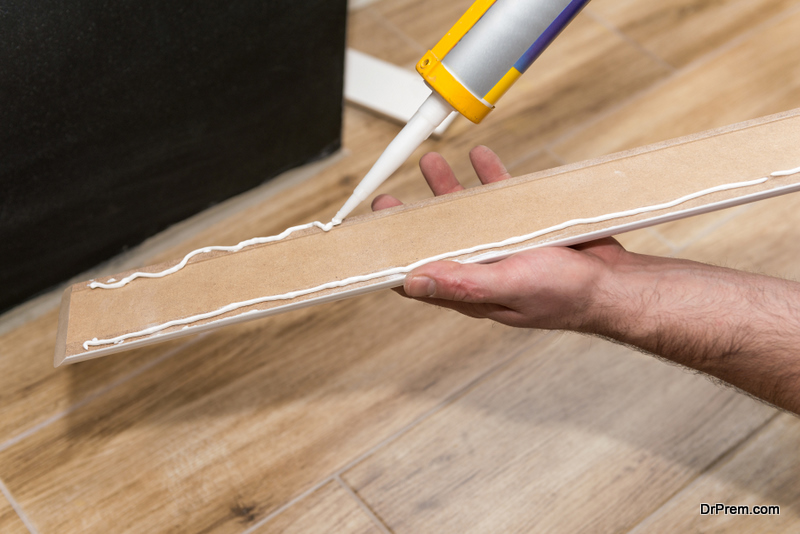 What a weird thing to budget for. Baseboards take a room to the next level. Ornate baseboards make a room feel elegant and grandiose. While no baseboards, or simple thin ones lend themselves well to a minimalistic design. Don't forget to think about how your baseboards will make your new room feel, and choose options that help enhance your design.
4. Paint Sprayer
If you're going to DIY your room remodel, invest in a paint sprayer. These help you get a professional quality finish on your walls and simplify the process. It helps reduce the risk of leaving clumps and spots that can't be fixed without sanding and refinishing. A paint sprayer helps you finish large areas more quickly and can help you paint over those hard-to-reach spots as well. It's important to tape and cover important things before you start. You can even use a sprayer to get a good finish on repainting cupboards and cabinets and doors.
5. Accessories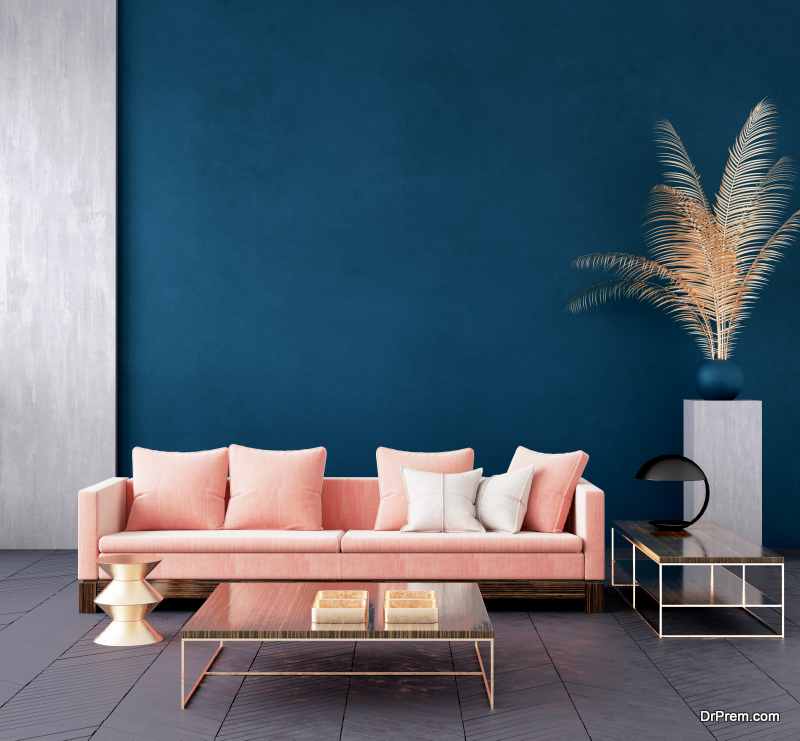 Leave enough in your budget for all the final touches. Can you imagine if Fixer Upper just put furniture in a finished room? It just wouldn't have the wow factor that their designs do. The accessories are all the little details that help tie everything together. From the books on the shelf, to the precisely placed knick-knacks and baubles, you'll find that accessories make everything look better. The great thing about them is that you can even change them out to help freshen up a room either seasonally or when you get bored with your design.
6. Greenery
Whether you get a real plant or a fake one because sooner or later you're going to kill the live one, it doesn't matter. Greenery freshens up a room, gives it a bit of the outdoors in, and offers something to easily change out. If you love florals, a modern floral arrangement can go a long way to adding color and beauty into a design. There are many houseplants that are easy to maintain with a little water and sunlight. Fresh succulents can create a boho vibe, and even small trees can help elevate a space. Budget for some natural elements if you have a simple Japanese design or something more rustic. You'll be thankful you did.
Article Submitted By Community Writer