All of us like to add elements of uniqueness and variety to the home décor. In our efforts to add variety in the home decor, we tend to look into the interior decoration trends of other cultures as well, like these days many people love to add elements of Japanese interior designing to their respective homes. Everybody loves Japanese interior designing for the qualities of beauty, sophistication, elegance, calm and a soothing effect, and its clutter free nature.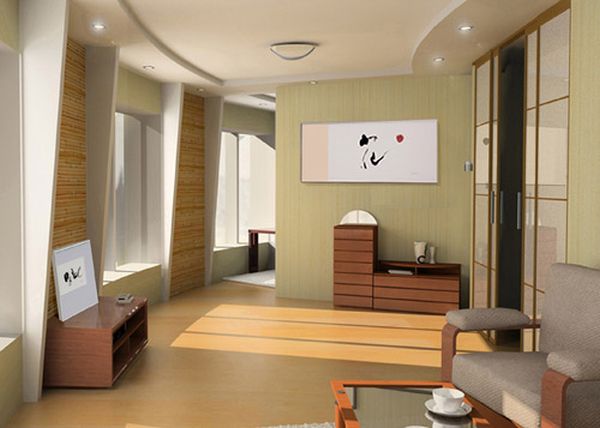 Unlike many other interior design styles, the Japanese style is the one that uses minimalist and modest designs. They are extremely high in the interior design aesthetic and have such a pleasing and a soothing effect on the dweller or the guest. Japanese culture and its interior design style is famous worldwide for bringing peace and harmony into life, and it is one style that touts absolute balance, clean and uncluttered ambience, love for natural beauty, and orderliness. If you are convinced with the Japanese style of interior design and want to opt it, follow the following tips that will enable you add the best of Japanese interior designs to your abode:
Consider walls and color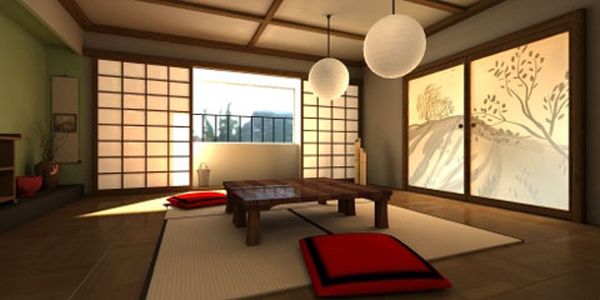 Soft, natural colors having neutral tones is the essence of a Japanese interior designing. Go for off whites, brown or grey tones, and soft beige instead of bright white for the walls. You can go for accent walls but in colors like deep chocolate brown, natural green, or black. Keep walls plain and simple, and do not adorn them with too much pictures or wall hangings. Add screens of dark wood squares that have white paper inside them on the walls, as it is a very important aspect of a Japanese style interior décor, they have a relaxing effect.
Lighting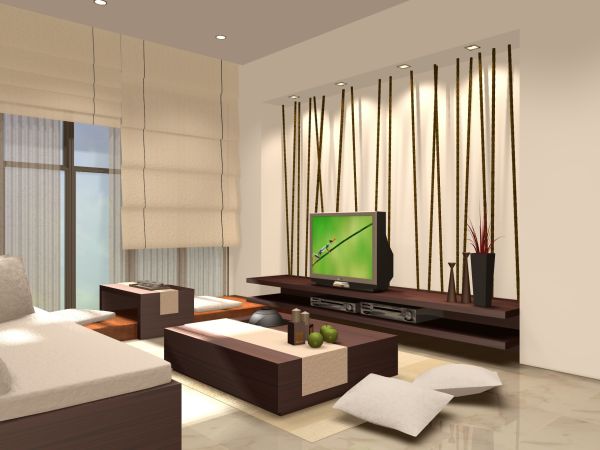 Lighting is a very important and one of the most beautiful elements of a Japanese interior designing style. Beautiful lampshades, spotlights, and lanterns characterize the Japanese style of lighting. It is all about minimalist lighting but done in a highly sophisticated way. Decorative paper lanterns, usually with a dragon design on them look extremely stylish. Lanterns made of different colored papers also look chic. Low light is another very interesting feature of a Japanese interior décor; they do not prefer bright lights in rooms.
Windows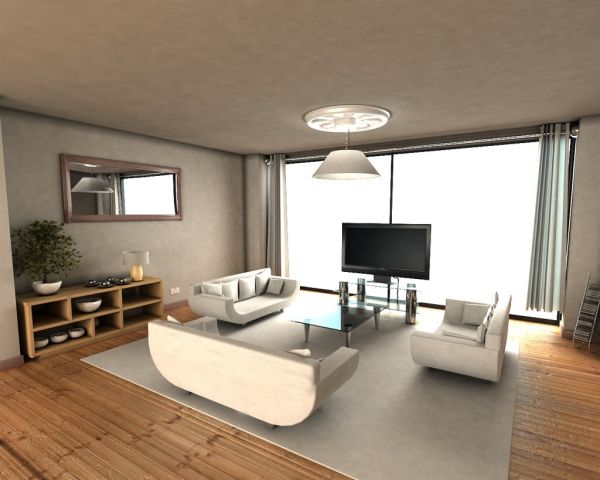 To add Japanese interior design style in its absolute sense, install circular windows. This window type is an authentic Japanese style and they call it the Moon Window. Circular windows with round mirrors look fabulous; you can hang curtains if you like but shutters or voiles look best on circular windows. If at all, you go for curtains the n try to stick to plain and neutral colors.
Furniture and accessories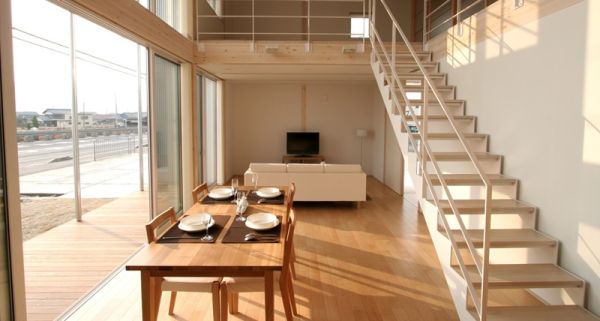 Japanese interior decoration is world famous for its usage of some unique furniture and accessories. It aims to create a balance between indoor and outdoor by adding furniture made of natural materials like sea grass, bamboo, and wood. The use of furniture made of natural materials makes the place relaxing and full of positivity. This interior design is all about a simple and a minimal display of items.
Therefore, Japanese homes have good storage capacities so that the house remains clutter free allowing more free spaces. Coming to accessories, Japanese interior décor makes use of big statues of deities, especially Buddha. As Japanese interior décor has an immense love for the nature, big green leafy plants are integral parts of this style of interior decoration. Fresh, green flowers look eye pleasing in a room and they add positivity to the ambience.
Summary:
Today, many people love to give a Japanese interior decoration style to their home, as it a clean, clutter free, soothing, and a sophisticated style.