Like a pair of skinny jeans on a relaxed fit body, when you try to crawl into the wrong bed for a good night's sleep you're probably going to get the opposite. To get the best sleep for your body, you'd want to get a mattress that fits you. With so many different mattress sizing options, it might be hard to keep track of what's best for you. To help, we've listed the six-mattress types and the people they're designed for.
Twin Mattress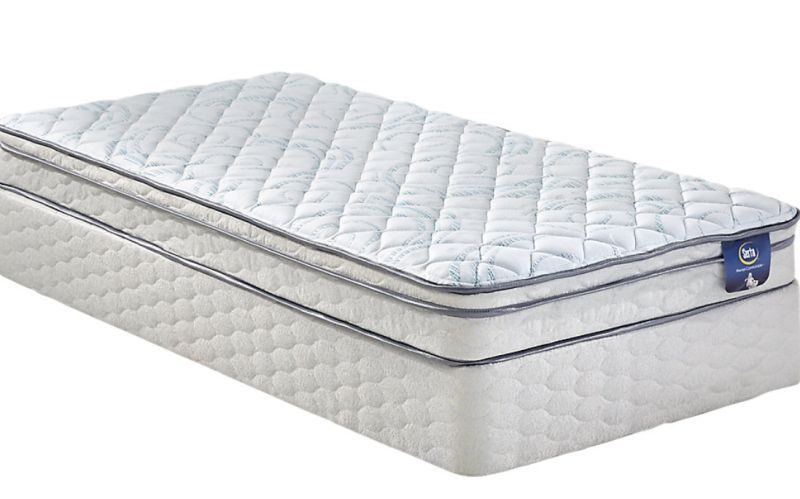 Too big for a kids bed and still too small for an adult, twin mattresses are designed for the little-big-kids in your life. For that age you don't want something they'll grow out of all the time, you'll want something they can grow with. The twin mattress can be put on a solid or slatted foundation for great support as they grow.
Twin XL Mattress
When you need a little more leg room in your life, it might be time to look into a twin XL mattress. They are five-inches longer than a regular twin providing optimal space for adults. Their size is standard for the average college or university room, and perfect for the smaller apartment that still needs to fit your full-sized life.
Full Size Mattress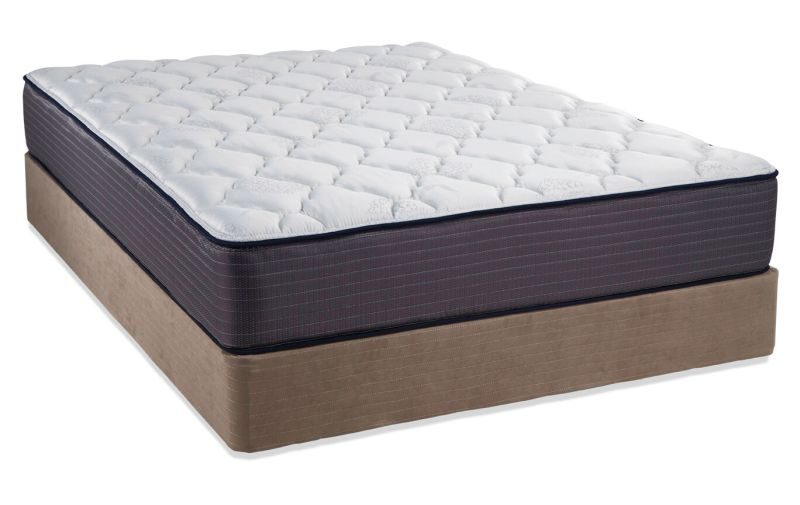 Likely the most well known mattress for single people the world over, a full size mattress or double, as they are commonly referred to, is perfect for a single person to sleep comfortably who doesn't require the extra room of a queen. Or if you enjoy the warm feeling of the person next to you, it can work effectively as a lovers' mattress.
Queen Mattresses
With more room to stretch out all over, a queen size mattress is a full six-inches in length and six-inches in width over the standard full size mattress. This size is the most popular of the mattress dimensions, as it can allow for a super-comfortable single person, or comfortably accommodate a couple who needs a little of their own space at night.
The King Mattress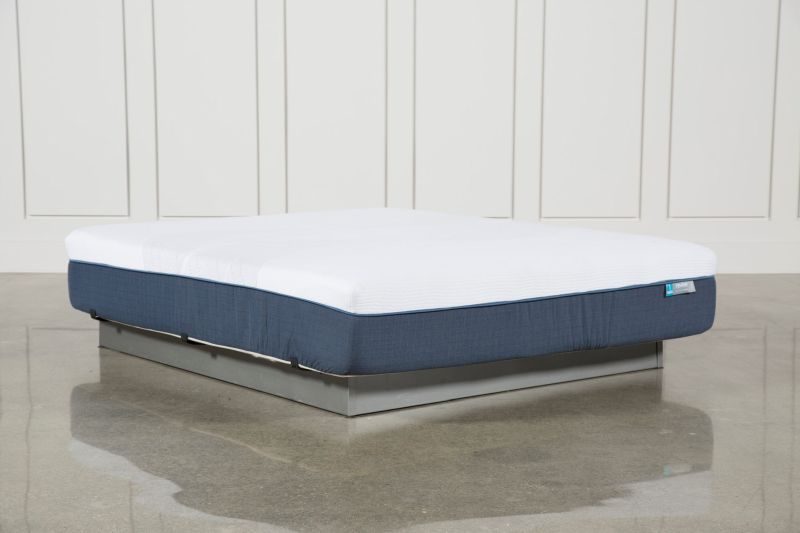 Stepping things up a notch, or sixteen notches that is. The king mattress adds on an impressive sixteen inches of width beyond what a queen has to offer. The length remains the same to accommodate most users, with the added width to give you as much room as you could desire in the night.
California King
Anything with the word California in it is sure to be more grand. For the taller man or women in your life a California king is just the thing. To keep the taller significant other in your life from feeling all bunched up, you get four extra inches of leg room and a little less in the width. 
Having the perfect night's sleep can be the difference between a productive day and a total write-off. Make sure you get the rest you deserve by talking to a rest expert, they will know more about mattresses than you could have ever imagined.
Article Submitted By Community Writer