We all want the outside of our homes to look as great as possible. Unfortunately, we don't always have the time or skills to make this happen. In situations like this, it's best to leave some jobs to the experts who know how to do them best. If you've been looking for ways to spruce up the outside of your home, here are 6 jobs that you should probably leave to a professional.
1. Tree or Tree Limb Removal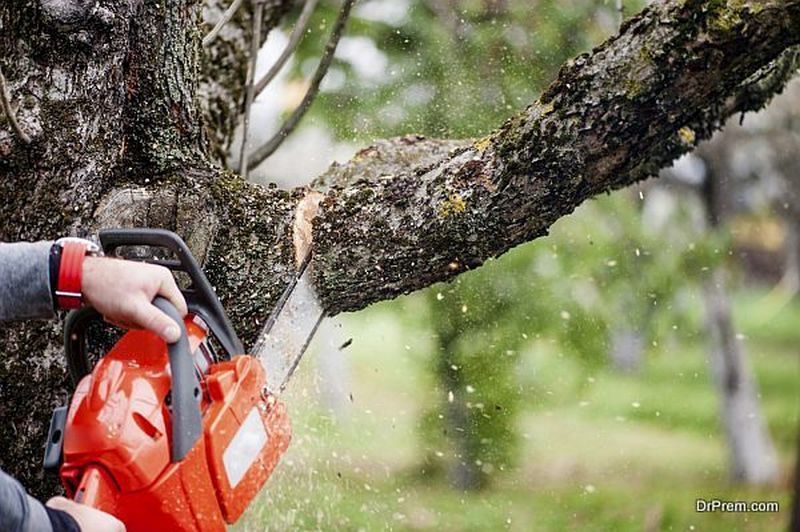 First, if you need to get rid of a tree, or cut of some branches of one, you should leave this to an expert. Unless it's a very tiny tree, tree removal is a tough job, and can cause some serious problems if you don't do it correctly. The last thing you want is to cut down a tree branch, only for it to come crashing down on top of you, your car, or your home. A professional tree removal service will handle the heavy lifting for you and know the best way to remove trees or their limbs without causing any further damage to the surrounding area.
2. Patio or Deck Building
A lot of homeowners want a space in their yard where they can spend time. A great option is to have a patio or deck, but not all homes come with these. It may seem simple to lay down a patio or build a deck, but there is actually quite a bit of work involved. You can't just lay down some square stones on your lawn and call it a day. A professional landscaping company or carpenter will know the best way to build what you're after, ensuring that it's not only safe for you to have company on, but that it stays that way for a long time to come.
3. Pool Repairs and Maintenance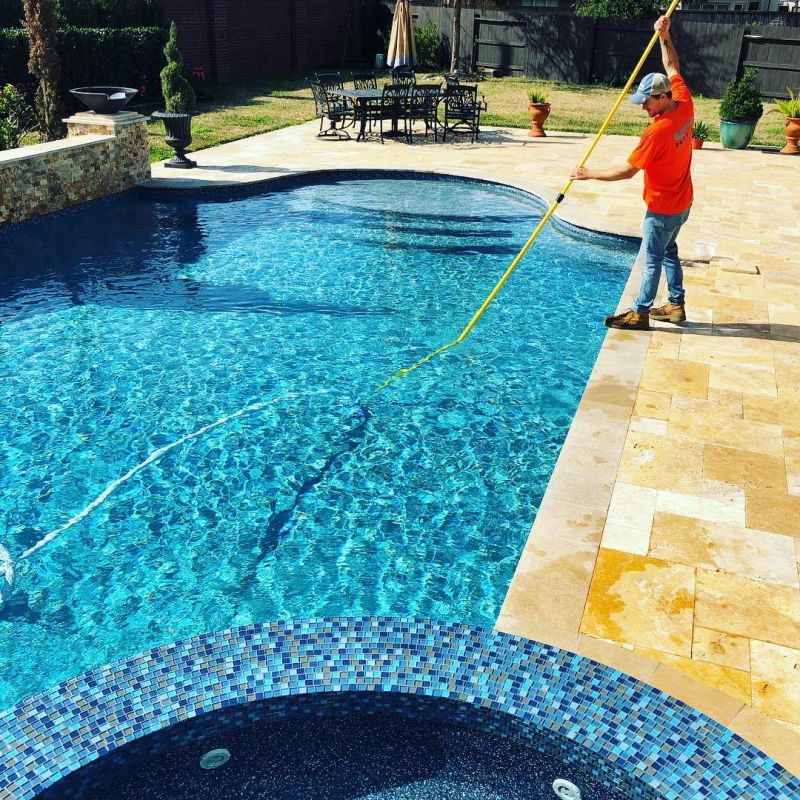 If you have a pool, you know how much work they require. Not only do you need to clean it regularly, but you need to make sure you always have the proper amount of chemicals in it. And if that wasn't enough, you could experience a problem with your pool that requires a repair. Rather than trying to figure this out yourself, and possibly doing more damage, let a professional pool repair expert handle it. Then, to take even more off your plate, bring in a pool cleaning service to regularly clean your pool and keep the systems running right.
4. Pressure Washing
If you want to keep the outside of your home the same color, but just wish it looked a little cleaner, consider using a pressure washer. A pressure washer will blast away all the dirt and grime that's built up over the years, making your home look like new again. However, pressure washing is a big job and takes a long time to do it right. If you don't have the time, or your own machine, find a professional pressure washing service near you to help out.
5. House Painting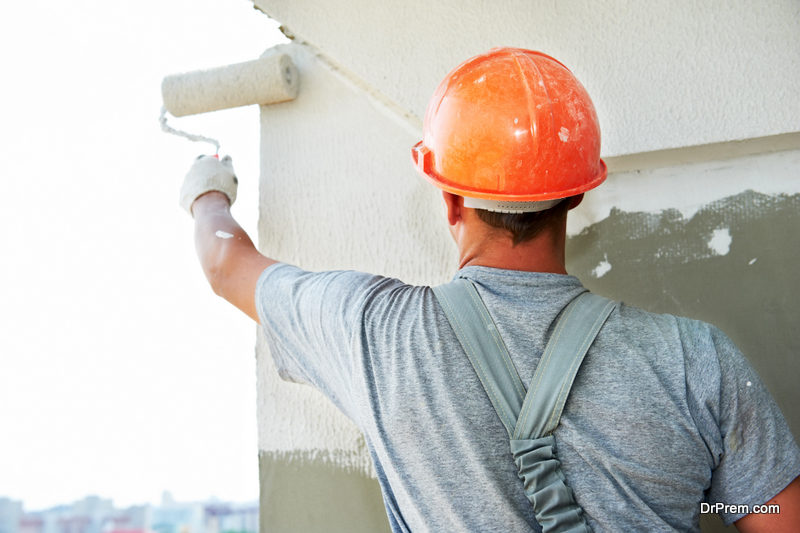 Are you tired of the way the outside of your home looks? If so, you're probably thinking about painting it a new color. A new paint color is a great way to make your home look new again, but it requires a lot of work. Rather than getting up on a ladder and trying to paint each nook and cranny of your home, let an expert handle it. You want the outside of your home to look great, and a poor paint job will make this hard. An professional painter will do all the work for you, ensuring a great finished product and allowing you more time to do other things.
6. Building a Backyard Pond
Finally, many people want to add a water feature to their yards. Ponds look great in practically any yard, but only if you do them right. If you don't build a pond correctly, you could find that water is seeping out into the rest of your yard, or that the pond water becomes murky. A professional landscaper will know the best way to build a pond in your yard and you'll end up with a great looking finished project.
Don't Be Afraid to Ask for Help
There's something to be said for doing home improvement projects on your own, but sometimes this isn't feasible. When you want a job done right, don't be afraid to bring in a professional to offer you their assistance. It may end up costing some more money, but the results will be worth it.
Article Submitted By Community Writer