Imagine staring at a dullor blank wall. This is going to be very uninspiring. No matter how well-designed the rest of your home looks, the blank wall will still make your space look dreary. This is the reason why wall art is a crucial part of the decorating process. There's a myriad of wall décor ideas you can apply, depending on your home's style and your personal preference.
When you start searching on the Internet for ideas, it's normal to feel confused about what you should do. Lucky for you, here today you'll have inputs that can make your walls look professionally designed. These are tried-and-tested techniques that are sure to make your home's interior look brand new.
This article has you covered with six wall décor ideas. 
1. Go for Large-Scale Art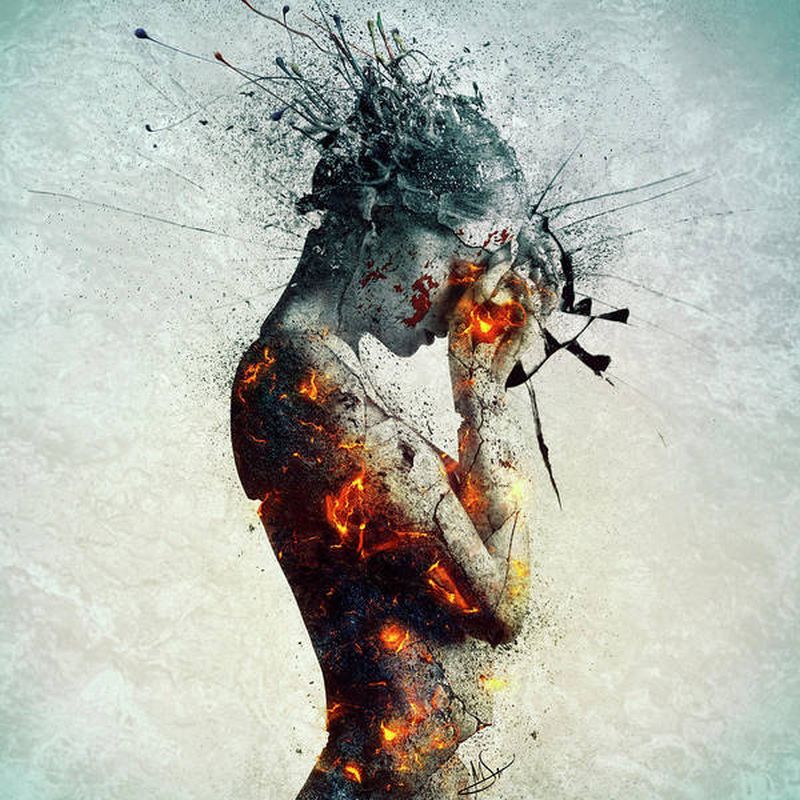 The bigger the blank wall is, the more space you have to fill up to keep it from staying plain and boring. This is when it's a good idea to go for large-scale art. If you can afford it anyway, then go big. An oversized painting, photograph, or art prints are more than enough to command attention and set the right mood in your living space.
There's no hard and fast rule to follow when choosing large-scale art. The key is simply to keep it well-attuned to the design elements that are already in your interior. Doing so would make the large-scale art taking center stage in your wall a positive addition to your home. 
2. Create a Gallery Wall
Creating a gallery wall simply means having a wall with various frames containing your photos (or that of your family)or some of your favorite artwork. This is the gestalt approach to design whereby, despite the mixing and matching of frames of different sizes, shapes, and colors, you're still able to come up with an aesthetically pleasing and nicely composed wall.
If you want to get this right, mark the spots on your wall where you're going to hang each frame. You can use tape or a pencil for this purpose. That way, you can follow your desired grouping for your gallery wall. 
3. Use Your Mantel Strategically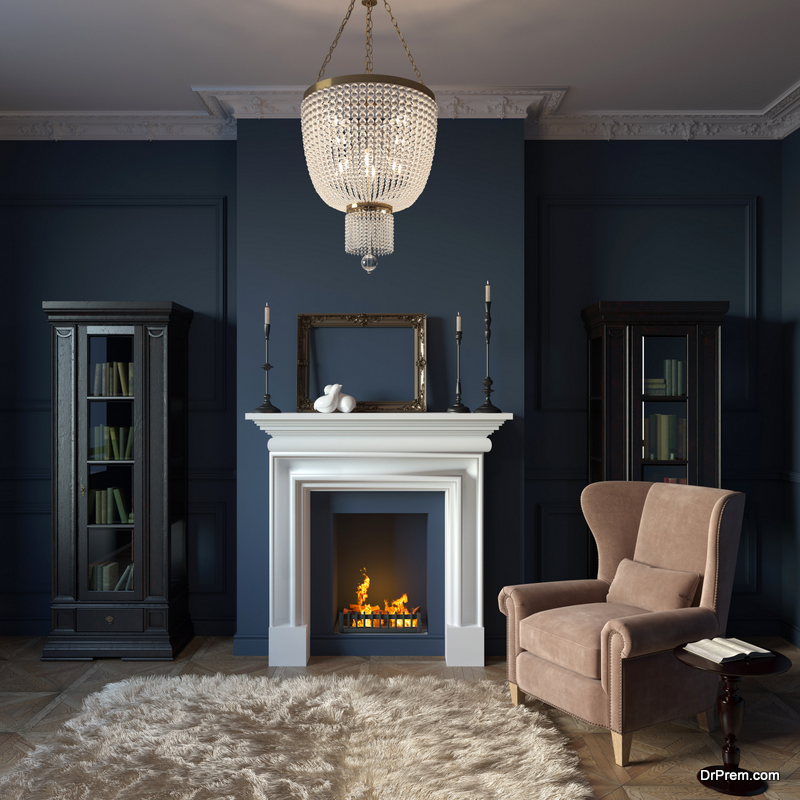 If you have a fireplace at home, then there'll be that mantel on top of it. If left empty, it can be an awkward space that does nothing but collect dust. To keep it looking interesting, you can place framed art on top of this shelf.
In addition, you can spruce up the wall above the fireplace with different-sized framed art. With this, the mantel is no longer empty, and the wall directly above it will have an element of décor, too. 
4. Build a Wall-To-Wall Shelving
This fourth strategy here is just as functionally sound as it is aesthetically pleasing. Especially when you're working with limited space, you'll find yourself wanting to maximize whatever vertical space you have. This can be achieved by building wall-to-wall shelving.
If you look for shelving inspiration online, you'll find wall-to-wall shelving as one of the most common and well-loved interior design tricks for small spaces. With wall shelving, your wall will no longer look bare. Then, you can use that wall shelving to hold decorative bits and pieces like small plants, vases, photos, and other memorabilia. 
5. Layer Your Mirrors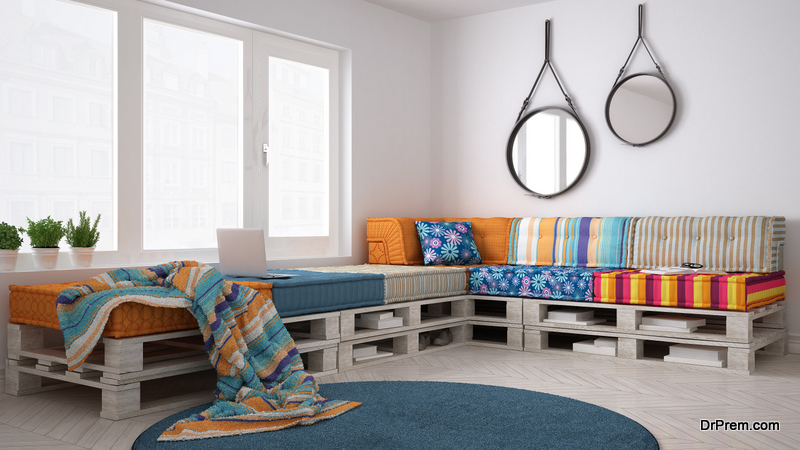 Who says mirrors on a wall have to be limited to the same size, type, or color? Gone are the days when everything has to be uniform. You can make your walls look better decorated when you have a mix of different mirrors. Framed mirrors, in particular, look better when layered. This trick adds more than just design to your walls, but depth and dimension, too. 
6. Incorporate an Accent Wall
To avoid having your interiors look too drab, another trick in the book is to incorporate an accent wall. On that wall, you'll have the freedom to do just about anything you want to have in a wall.
Do you want to install some wallpaper? That would make your accent wall really eye-catching. Then, you can use that as the backdrop for other decorative elements like mirrors, frames, and big plants, among others. 
Conclusion
Having the right wall décor in your home can easily elevate a wall that would have otherwise remained plain and boring. It's a great way to reflect your personality and express yourself through carefully selected art and decorative pieces. Refer to the pointers above and you'll have more than enough fresh ideas on how to decorate your bare walls for a revamped interior. 
Article Submitted By Community Writer