A nice set of wine glasses is essential for any home bar. Here
are some seriously cool wine glasses to amp up your home bar décor.
1. Trevi Aerating
Wine Glass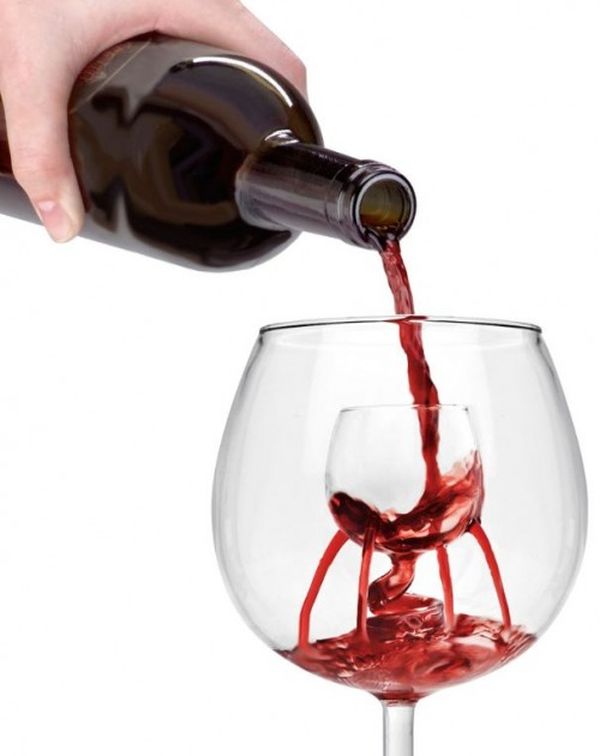 Everyone knows how important it is to aerate a wine before
drinking it. But that takes time and anyone looking to get plastered at a
wedding or a dinner party hardly has the patience to do that. That is where the
Trevi Aerating Wine Glass could come in particularly handy.
2. Glass Tank for
Kyouei by Kouichi Okamoto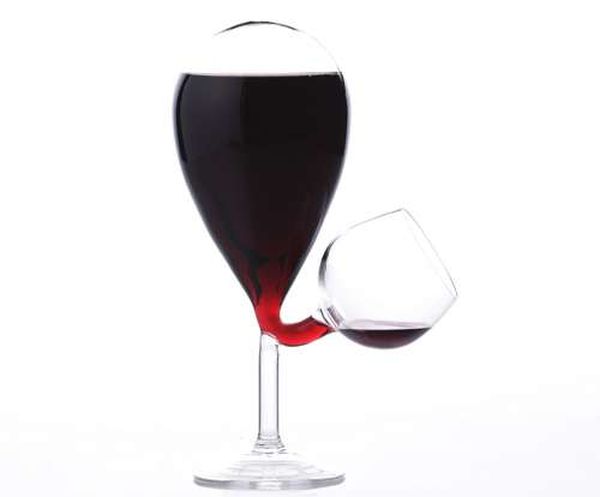 Hate having to flag down the waiter every time you need your
wine glass refilled? The Glass Tank for Kyouei by Kouichi Okamoto will ensure
that you get your fill of the vino without asking for seconds!
3. Experimental Wine
Glass by Calici Caratteriali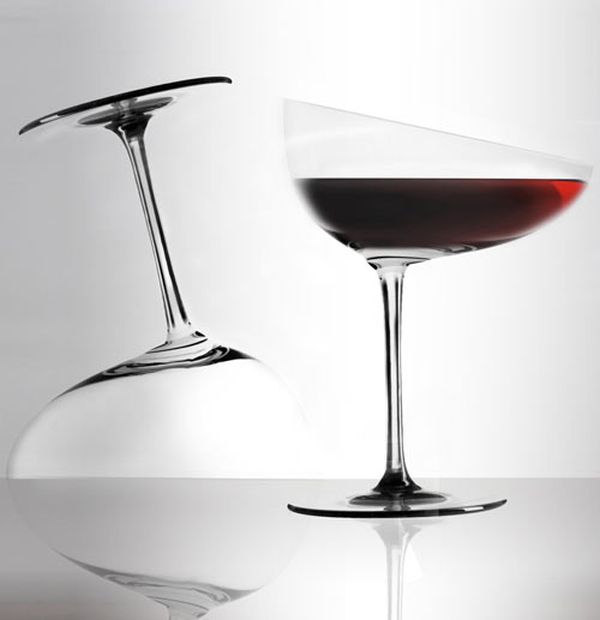 Another aeration friendly design, the experimental wine
glass by Calici Caratteriali will make your home bar look seriously cool even
if you're serving wine out of a box!
4. Crystal woman body
wine glass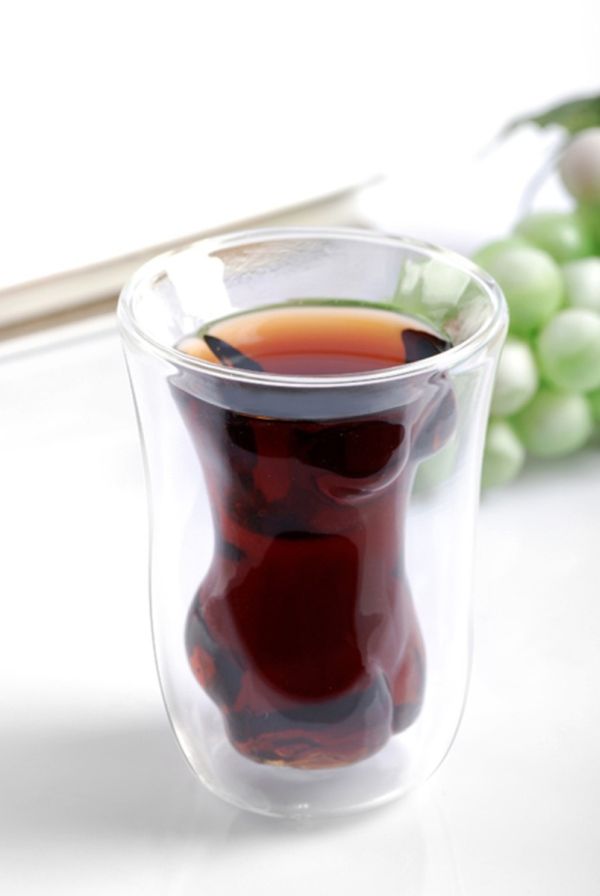 Perverts and swingers would be able to use the crystal woman
body wine glass to get two different kinds of high while drinking from a single
glass!
5. Inside Out Wine Glasses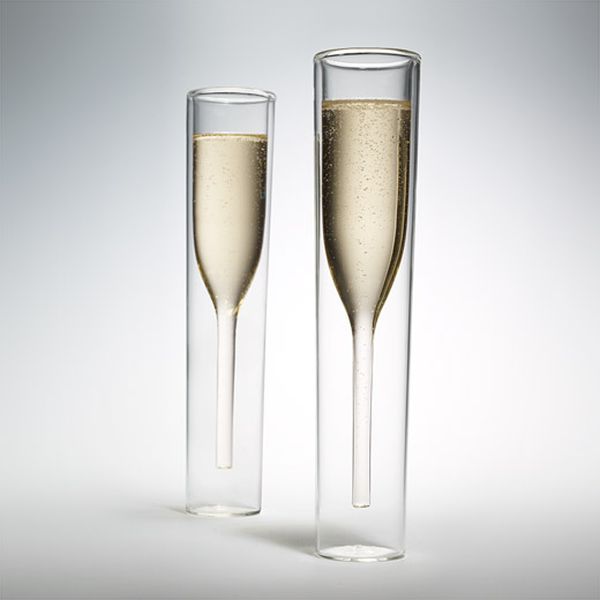 For those who get too tipsy to hold the champagne glass by the
stem a few hours into a posh party, the Inside Out Champagne Glasses could be a
match made in heaven.
6. Tripod Wine
Glasses by Collect Renaissance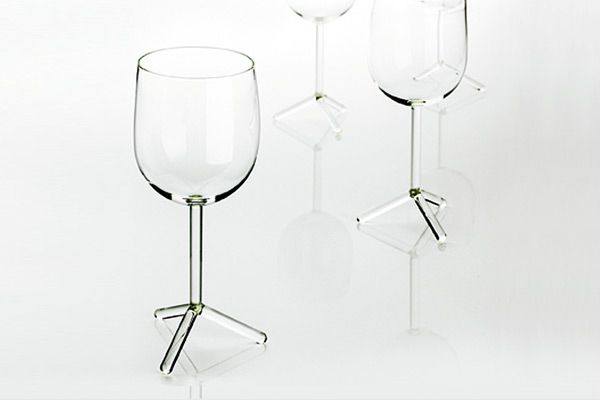 A definite conversation starter and a lot more spill proof
than your typical wine goblet, the Tripod Wine Glasses look more like décor pieces
than actual wine glasses for sure.
7. Happy People
Reversible Glassware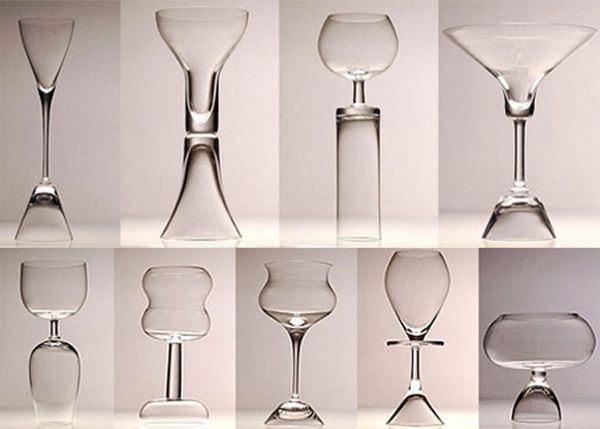 Folks that like to alternate between posh wines and cheaper
shots to get guests nice and, ahem, cozy at parties should always stock a few
sets of Happy People Reversible Glassware at their home bar.