Multifunctional furniture is fast becoming the need of the day
with apartments shrinking down and families not being able to afford homes with
higher floor space. Thanks to ingenious furniture designers, we today have beds
that can be easily converted into many other regular use furniture items to maximize
the potential of your purchase. Here are a few awesome multifunctional beds for
your home.
1. Children's bunk
bed and playhouse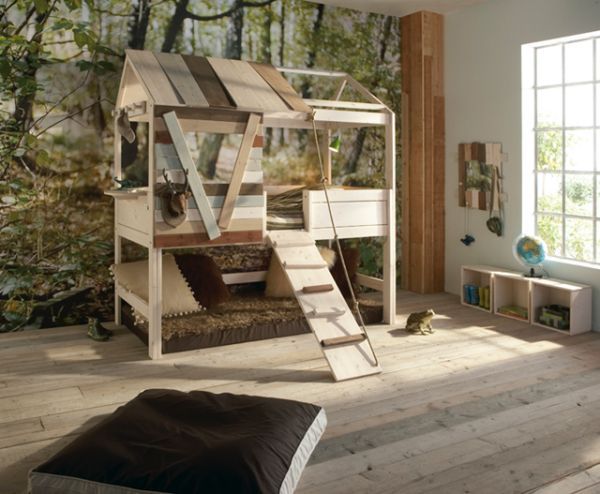 It's hard to get children into bed every night and it's even
harder to get them to stay asleep. By using a bed that also doubles up as a
cool playhouse, you can make children look forward to being tucked into bed
every night.Plus, you won't have to shell out anything extra for a playhouse
either.
2. Couples bed and
work stations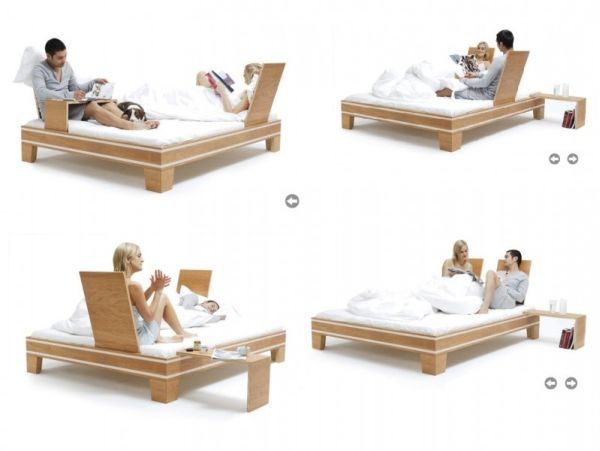 Couples that work from home often find the need to bring
work into their master bedroom. So why not convert the master bed into a cool workstation
as well? This multifunctional bed certainly lets you have the best of both
worlds.
3. Workstation, bed
and storage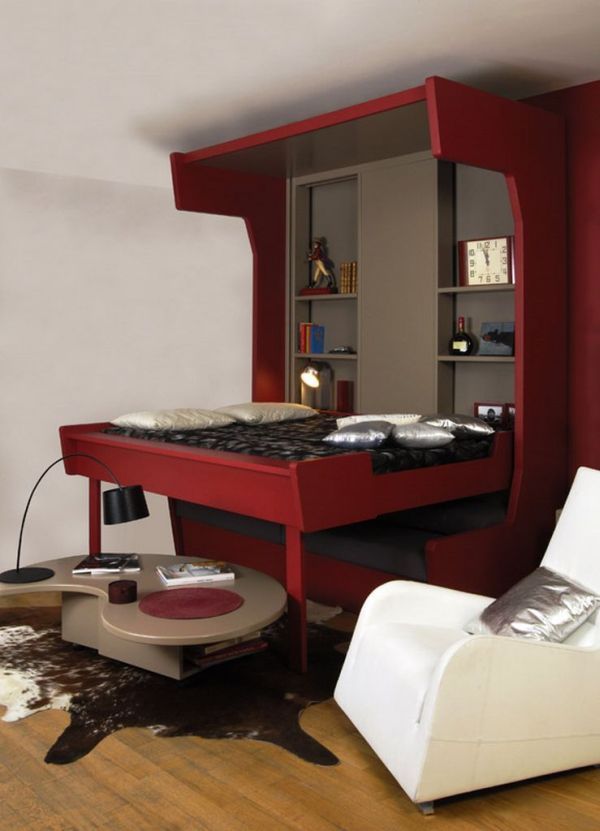 If you ever find yourself in the position where you have to
make your living room double up as bedroom, home office and storage space, you
can always use this innovative bed and save money and space.
4. Bunk beds, closets
and bookshelves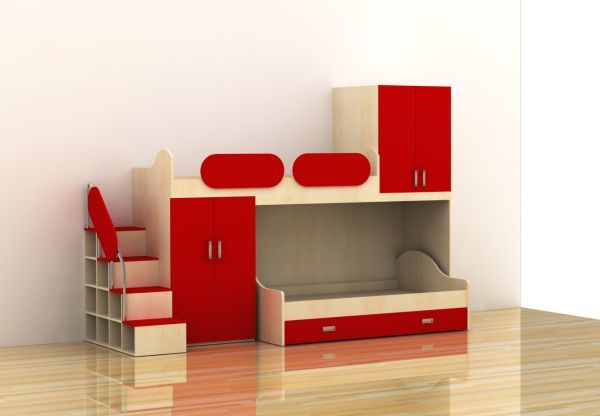 For younger children that need to be roomed together, this
bunk bed with individual closets and bookshelves could be handy.
5. Bed with
entertainment unit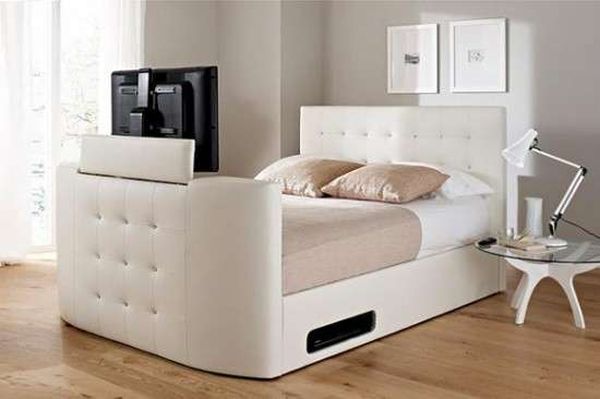 Homes that are seriously short on space can always use one
of these beds that come with a mount for a TV built right at the foot!
6. Bed, workstation,
storage and shelving unit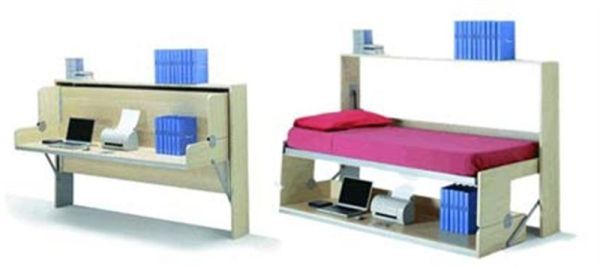 Workaholics could benefit a lot from having their
workstations feature a built in bed.
7. Murphy bed, couch
and bookshelf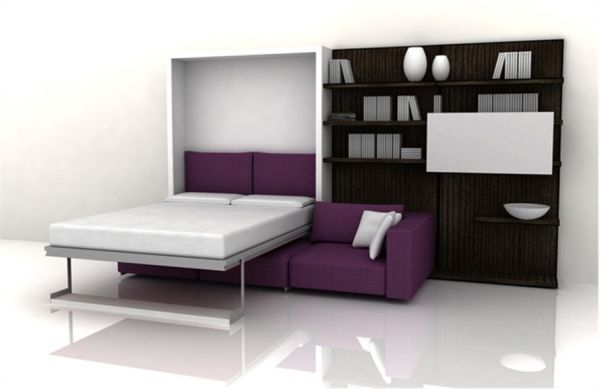 This particular multifunctional bed is aimed more at people
who know they don't need a full time bedroom in their homes but would like to
avoid having to sleep on the couch too.