Picking indoor pots and planters can be a bit of a pain
since the regular terracotta and concrete planters just don't fit in with more
modern and upscale décor schemes. Here are a few insanely cool indoor planter
designs that allow homeowners to use their pots and planters to serve as décor pieces
as well.
1. Cocoon Fruit
Basket-cum-Herb Planter by Måns Salomonsen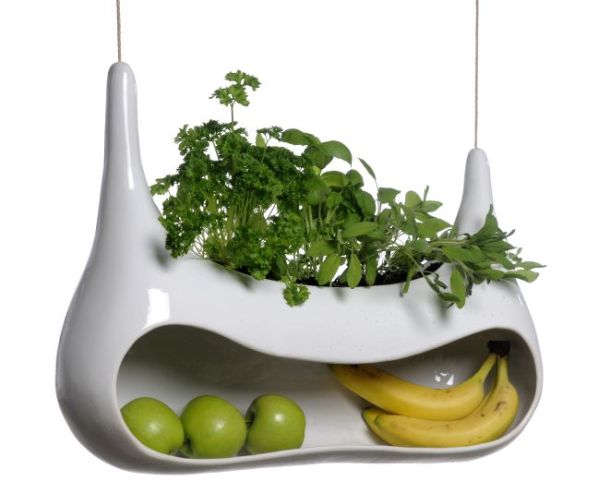 If you live in a particularly small apartment, a handy
multifunctional herb planter like Måns Salomonsen's Cocoon Fruit Basket-cum-Herb
Planter could be a real boon for you.
2. I.V.27 Planter by Vitamin Living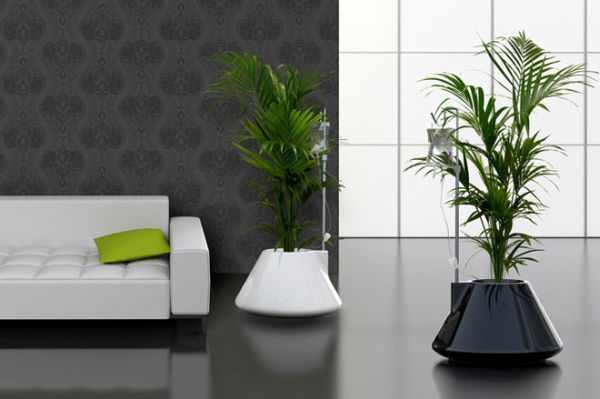 The I.V.27 planter comes with an I.V. drip which makes the self-watering
urban planter a great addition to indoor herb farming projects.
3. Modern Aluminum
Planters by Pad Outdoor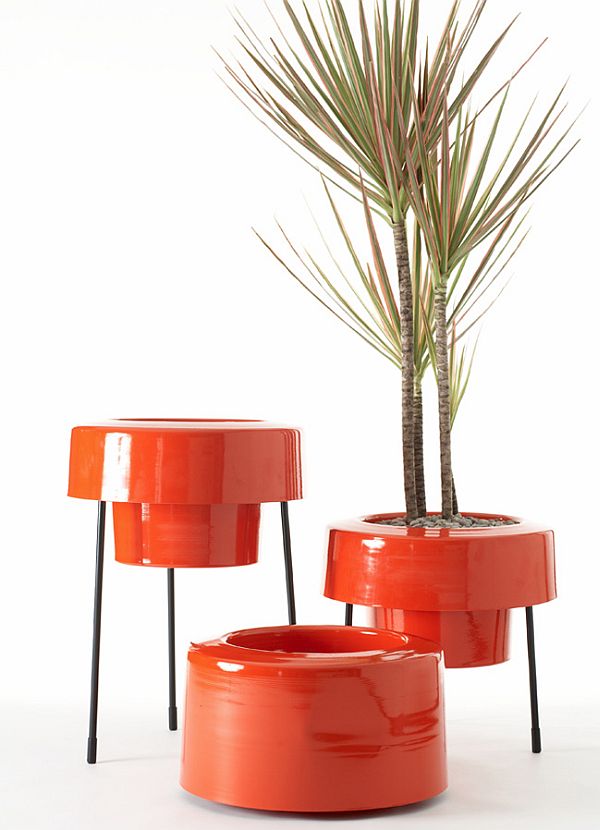 Pod Aluminum Planters are a modern twist on regular
household planters and allow users to infuse the indoors with color and greenery.
4. Grass Mirror by
h2o Architects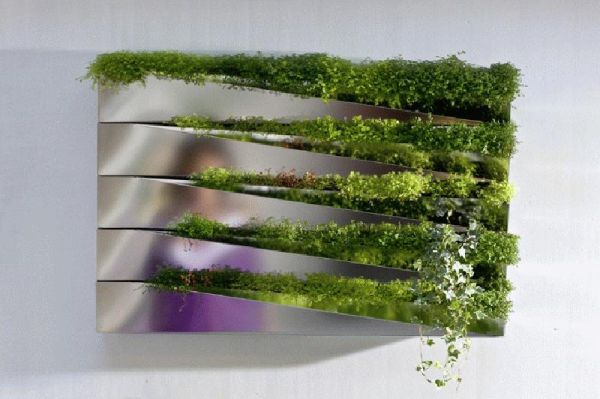 The Grass Mirror is an innovative indoor planter that allows
users to use a vertical planter as a decorative piece as well.
5. Hanging Glass
Bubble Planters by Shane Powers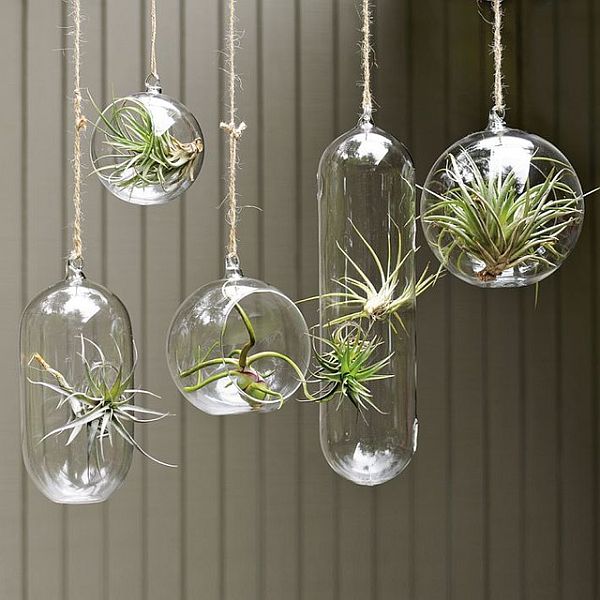 If you just don't have enough space on your floors to put
planters, you can always get these wonderful hanging planters and have your
glass ornaments double up as a hanging garden.
6. Metaphys mod grass
planter by Chiaki Murata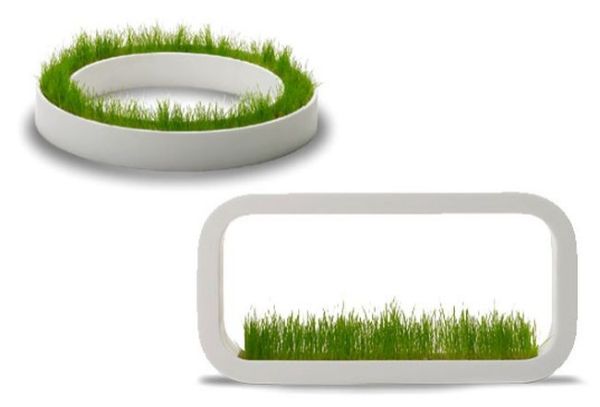 Chiaki Murata, a Tokyo based product designer working for
the label Metaphys has created a range of modular grass planters designed
especially for the indoor space. Each of these planters can be laid on a table,
hung or even stacked to let you grow a grass patch indoors.
7. Domsai by Matteo
Cibic Studio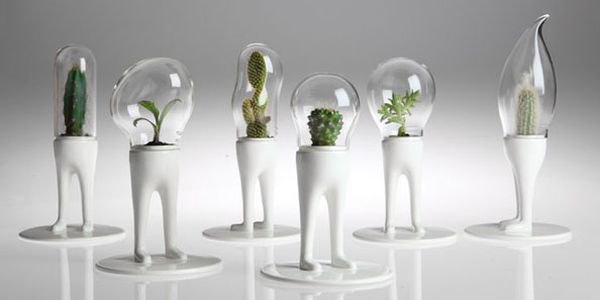 Designer Matteo Cibic has created
a new series of planters called the Domsai that are created around the
philosophy of the tamagotchi handheld digital pet. Each domsai planter can hold
a cactus or a succulent plant and sit on your desk like a living pet!