Remember those days when you wished everything in your home has a remote control? That time has come thanks to the advent of modern technology. Nowadays, you can turn the lights on and off without leaving your couch. You can also dim the window blinds and even command the door to close! All you have to do is lift a finger.To say that home automation has made life easier is an understatement. It is slowly taking over households as more and more people turn to technology to make their lives more functional and productive.
However, home automation can go wrong too. If you choose wrong devices for your home, it will undoubtedly decrease your productivity and increase your stress level. To help you avoid potential mishaps, follow this guide when shopping for home automation gadgets. Here are seven of them that you need to have in your residential real estate property.
Amazon Echo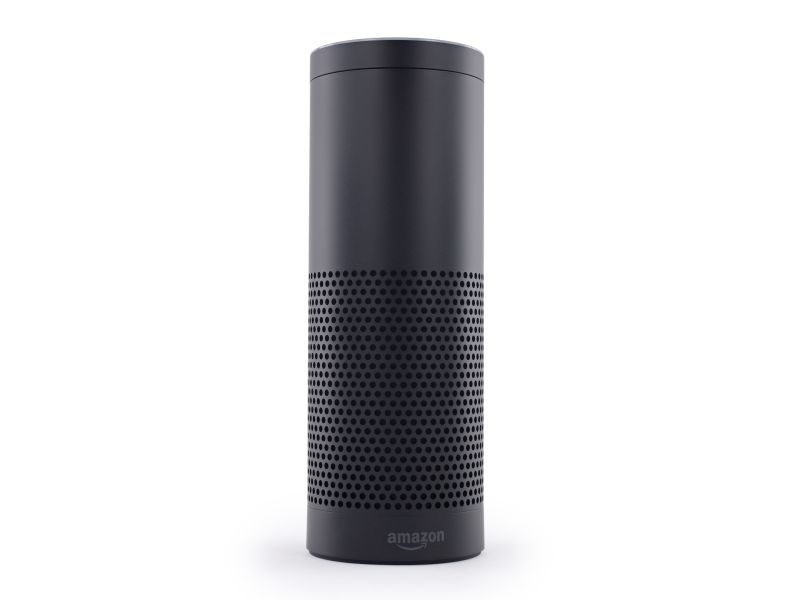 At first glance, the Amazon Echo looks like any other speaker. However, this technological marvel does more than just playing music. It is actually a virtual assistant packed in a device that resembles a tube of Pringles. The speaker has a variety of voice-controlled features that you can enjoy when you integrate it with other devices. For instance, if connected to a thermostat gadget like the Nest, you can command the Amazon Echo to adjust the heating. But on its own, it is capable of telling you a joke when you need a laugh, give you a sports update about your favorite team, order an Uber ride, and so much more. The speaker sells for $139 to $179 and is available in two colors, black and white.
Sentri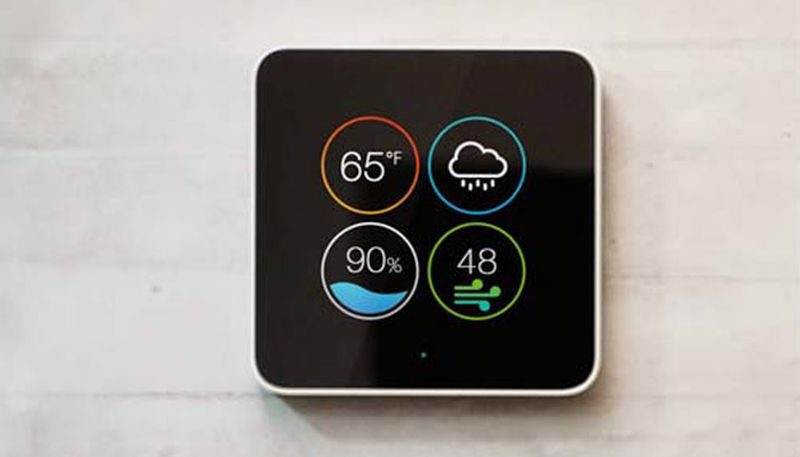 Instead of splurging on an expensive security system, purchase a Sentri for only $149.99. It does not require any intricate installation. You can use it straight out of the box. This gadget's main function is to monitor temperature but it can double as a surveillance system for homes or villas with pool. It has a built-in 360 degree view camera which you can access remotely. So whether you are at work or out doing chores, you can check on your house or make a video call through Sentri's smartphone app.
Canary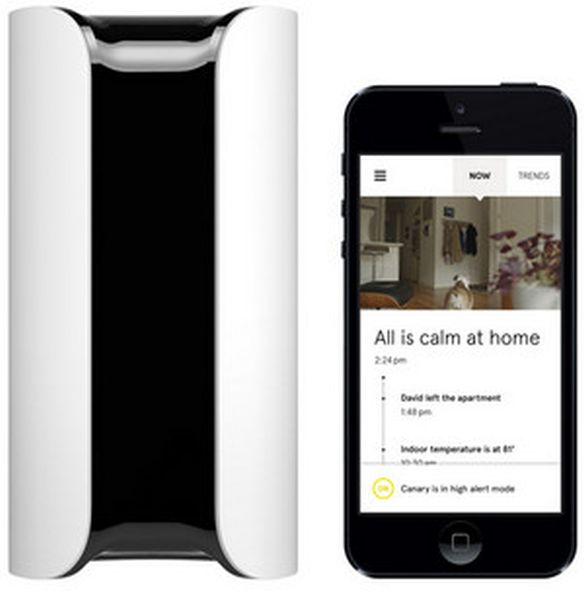 Protect your home from intruders for as low as $199 with the Canary. This powerful security system comes with an integrated camera that monitors your property's surroundings. Through an app, you can access this camera and keep an eye on your home while being away. What's even better is the device has the ability to recognize intruders and alerts you of break-ins. It also has a siren that automatically blares to scare thieves away. Do not worry about triggering it accidentally. The Canary learns your habits and knows when you and your family are home.
Goji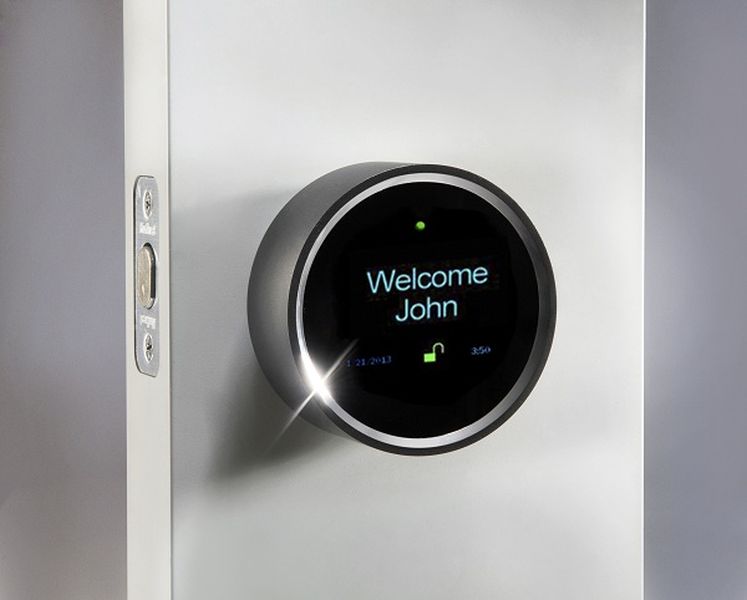 Even locks have gone digital now and the Goji is by far the most recommended by homeowners. This gadget takes pictures of guests outside your door and sends it to your smartphone. It also gives you the option to grant temporary access. With electronic fobs, it can lock or unlock doors with your permission. For security purposes, the device keeps a record of all lock activities. If there is a power outage, you can still use your door as you normally would. However, you won't be receiving any updates until there is power again. The Goji sells for $278.
Dyson 360 Eye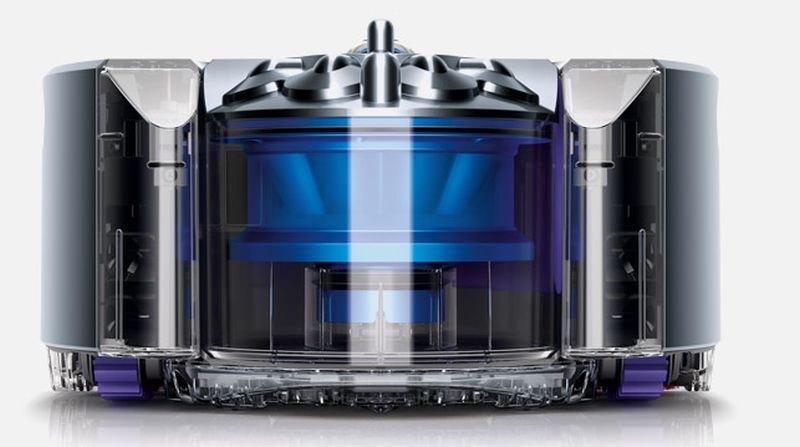 Your dream has finally come true! If you hate vacuuming, the Dyson 360 Eye is an investment you should make. This robot vac is compact in size but packed with powerful features. Operating it is extremely simple. In fact, the gadget comes with only one button. Just press it and the Dyson 360 Eye will work its way inside your house. If the vac gets stuck on something like a rug, it is smart enough to navigate its way out of the situation and continue working. With its app, you can create a cleaning schedule. The device will automatically follow your preferred times. You can buy it at $999.99.
Revolv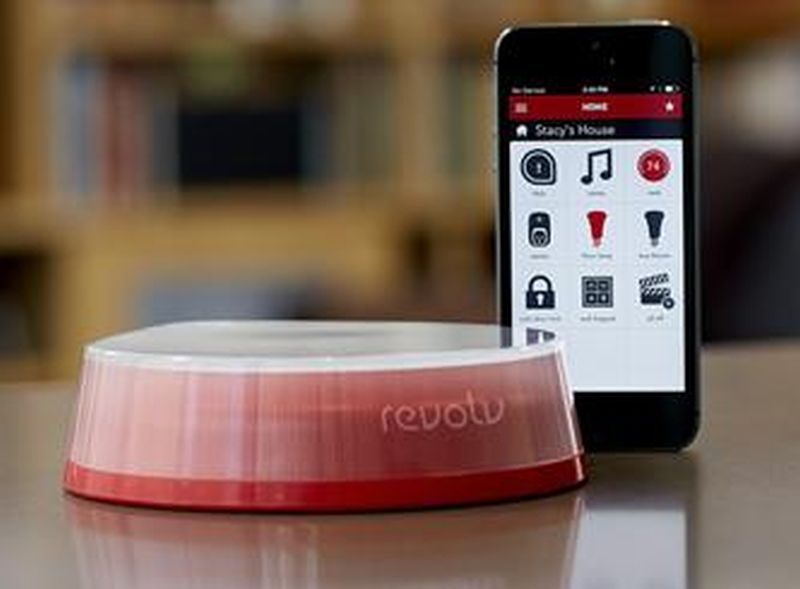 One of the problems homeowners face when automating their houses is when they already have too many gadgets. They are often confused about which app to use for each device. To avoid this situation, get a Revolv for only $299. It scans your home for smart gadgets and becomes a central automation device. For it to work properly, position it in the middle of your house. If it fails to locate your other devices, you can add them manually through the Revolv app.
Tado Cooling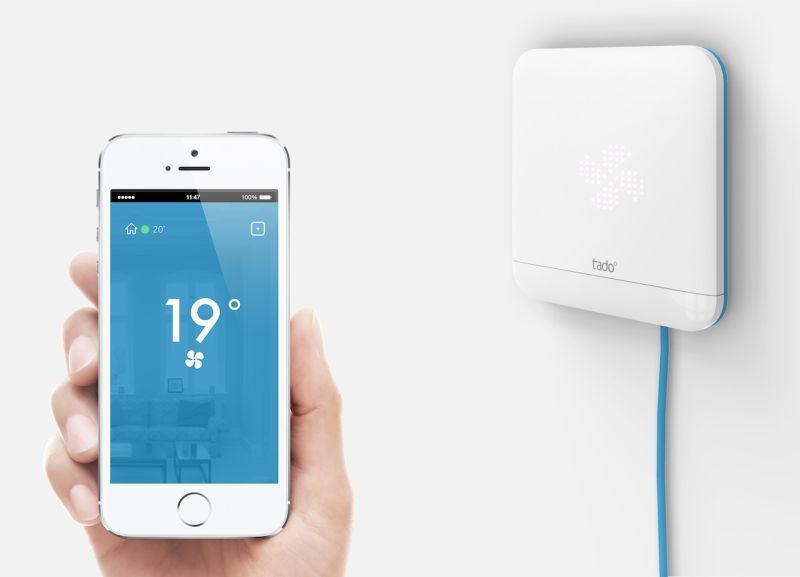 Save on your electricity bill by connecting your air conditioners to Tado Cooling. It works by regulating temperature inside your home according to your activities. For example, when you are at work or out for a jog, the gadget automatically turns off your air conditioning units. It even functions as you sleep. The Tado Cooling can be installed easily by any homeowner and sells for $135.
Article Submitted By Community Writer