Moving into a smaller house seems to be a big thing now. Many people naturally assume that this trend is due to the fact that the purchasing power of money has fallen. We now live in a time when the cost of living exceeds the rise in income level.
However, an inflating economy isn't necessarily the only reason for the trend. It has also arisen because there are some unique advantages of downsizing, overlooked by an earlier generation of homeowners. For one thing, if you're a small family, say, a retired couple, you have lower expenses and need to do much less work around the house. For another, the house is quickly paid for. Since you won't have to financially struggle to pay a mortgage for decades, you can keep more money in your pocket every month and buy more of the things you need.
Here are 7 things that you should do before moving into a tiny house of your own:
Get an elevator installed if you have mobility issues.
Moving into a two-story house can be a problem if you have mobility issues. For instance, if you've had a knee replacement or have lower back issues going up and down, the stairs can be painful. Fortunately, home elevators are affordable and can be installed in as little as one day and only take up as much room as standard clothes dryer. In fact, they have a smaller footprint than traditional stairs.
Update your contacts, utilities, and services
Besides sharing your new contact with family and friends, you will also want to change your address with your post office, cancel all your old utilities, and change electric, gas, water, garbage, recycle, and sewer to your name. You will also want to set up your Internet service.
Hire a reputable pest control company
After you've identified the pests, do some online research about pest control to see if you might find a simple solution. If you do decide to hire a professional company, ask family, friends, and neighbors about a business they have used. Don't simply pick a single company, but call at least three to compare prices, services, and customer service policies. You also want to make sure that the business you're considering hiring is insured and has the necessary licenses and certificates. After you've made your selection, be sure to ask them to use the least toxic substance to control the pest infestation.
Declutter your current home before you move into your new home.
The whole purpose behind moving into a more affordable, smaller house is to enjoy the benefits of a minimalist lifestyle. By decluttering your home before you leave, you will be ridding yourself of things that you never use. Sometimes we make bad purchasing decisions; sometimes we lose interest in things; and sometimes things get obsolete or break down. Sell, donate, recycle, or trash what you no longer need, like, or find useful.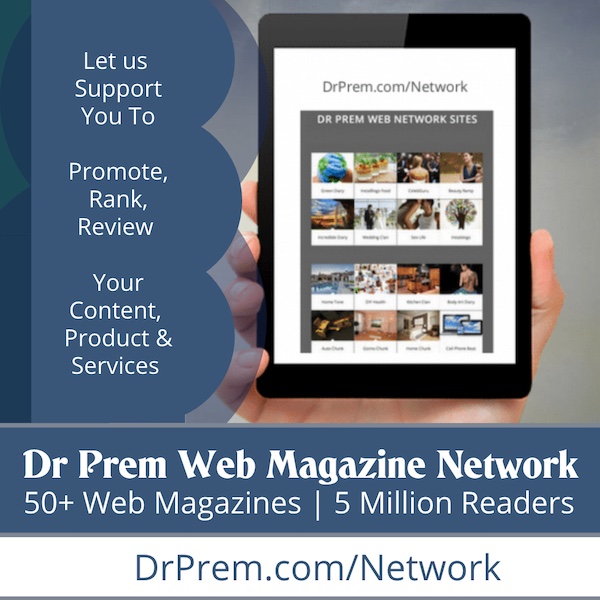 Make practical adjustments around the house.
There are a few practical things that you should do when you move into a new house, like changing the locks and checking the house for plumbing leaks.
Thoroughly clean the house.
When the house is empty, you will see every dust spot on the carpet and every mark on the floor. This is the perfect time to wash the windows, scrub and vacuum floors, wipe down the inside of cabinets, find hidden dust on top of places like ceiling fans, and steam clean all the carpets. Once your house fills up with stuff, it will be harder to spot what needs to be cleaned and it will be harder to get to some places. Now is the time to scrub, buff, dust, vacuum, and seal things.
Update your technology.
The best time to update your technology is before you move your furniture in. It will be easier to plan and install what you need when you have easy access to every part of your home.
Prepare ahead to circumvent minor emergencies.
Minor emergencies include locking yourself out of the house, fixing an electrical problem, or having a water pipe leak. You can avoid the hassle of finding that you've lost your keys or locked the keys in the house problems by getting an extra set of keys for everything.
Since you may need to turn the water off in plumbing emergency or turn the electricity off if you're doing any electrical wiring around the house, it's a good idea to find the locations of the main water valve and the circuit breaker box.