For those who need an energy-efficient heating and cooling system without ductwork, a packaged terminal air conditioner (PTAC) is an ideal option. If you're renovating your home or replacing a worn-out air conditioning model, a PTAC unit might be the right choice to provide your space with long-term comfort.
A Close Look At How A PTAC Works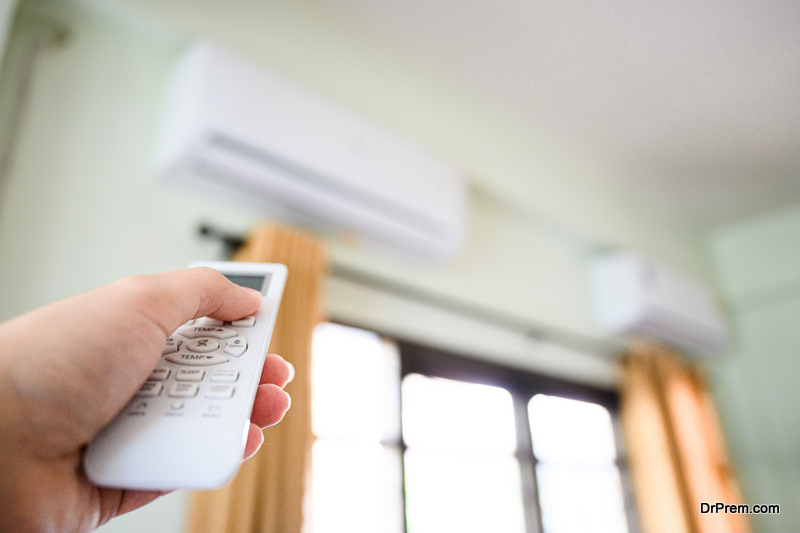 A PTAC can accommodate specific applications, whether you want a cool-only or dual cool/heat model. These units use a compressor-based system that pumps refrigerant throughout the compressor to cool the area to your desired preference.
When a PTAC conditions a room, the refrigerant cools the coils and drives away the heat and humidity. When warming a room, the refrigerant heats the coils, which triggers an opposite effect.
A PTAC will either utilize heat pumps or electric heat to keep your home warm.
The heat pump type utilizes a four-way valve to reverse the refrigerant and cooling cycle flow, supplying heat to your home.
The models that utilize electric heat have an extra heating element near the vents. It boasts a quieter operation and lasts longer than the heat pump variant.
PTAC models with heat pumps are gaining popularity due to their energy-efficient operation. When you find it challenging to choose a suitable PTAC unit to buy, you can learn more about how different models works here. 
How to Select the Suitable AC Unit
Depending on your specific needs, here are several valuable tips to consider when buying a new air-conditioning unit, especially if you're in the market for a PTAC.
1. Consider the Area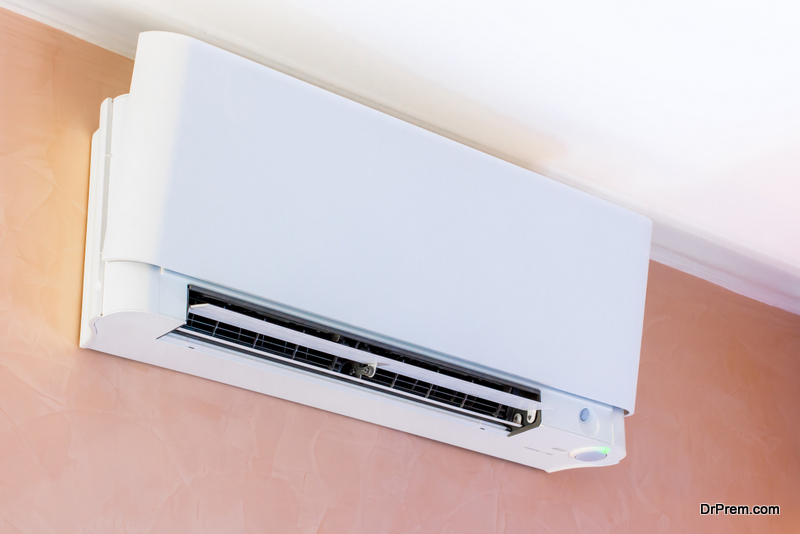 Make the selection process more manageable by considering your location first. For example, check out PTAC units that provide heating and cooling options for those who reside in an area with four seasons. On the other hand, if you live in regions that are primarily warm throughout the year, you can save money by choosing a unit that only offers cooling.
2. Set a Price
The overall cost of the unit is one of the factors you should consider. Various factors can affect the price, such as the type of unit and its capacity. You should also include the cost of the accessories, such as the external grill and the wall sleeve.
When figuring out the cost, you should also factor in its energy consumption. A PTAC unit typically uses a sizeable amount of energy to function, and that cost can add up to your monthly bill, especially if you're going to use it daily. Although the energy-efficient models cost more, they provide long-term savings that make them a worthy investment.
3. Check the Voltage
When selecting a PTAC unit, you should determine the voltage. For example, if you're looking for a unit for your home, the voltage is usually 208/240V.
4. Factor in the Room Size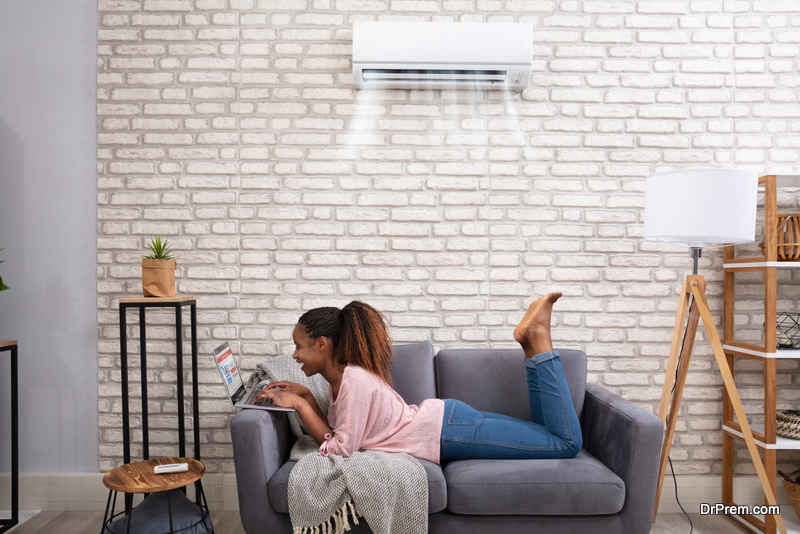 You should determine the square footage of the room where you'll place the PTAC unit. It's important to remember that the square footage will determine the British thermal unit (BTU) the model requires to efficiently cool or heat the space.
If you have an expansive room, you need more BTUs. However, you might want a higher BTU unit if the area endures extreme temperatures. Getting the appropriate level of power for your room ensures that your unit will efficiently cool your living space during the summer.
5. Inquire About Durability and Warranties
Once you decide to invest in a PTAC unit, you should ensure that your purchase can last for many years. Since your main objective of getting a unit is to provide comfort to your home, it's crucial that you take the time to figure out if it's durable. Therefore, check out reviews and research how long the manufacturer guarantees the model via the warranties provided.
6. Check the Amps and Electrical Cords
Make sure that you'll check the electrical panel to determine the number of amps your unit requires. In most cases, it's either 15, 20, or 30 amps. Remember that the amps have an effect on the type of power cord your unit will need. However, most manufacturers will allow you to request the type of cord you need when buying one.
7. Don't Forget About the Noise Level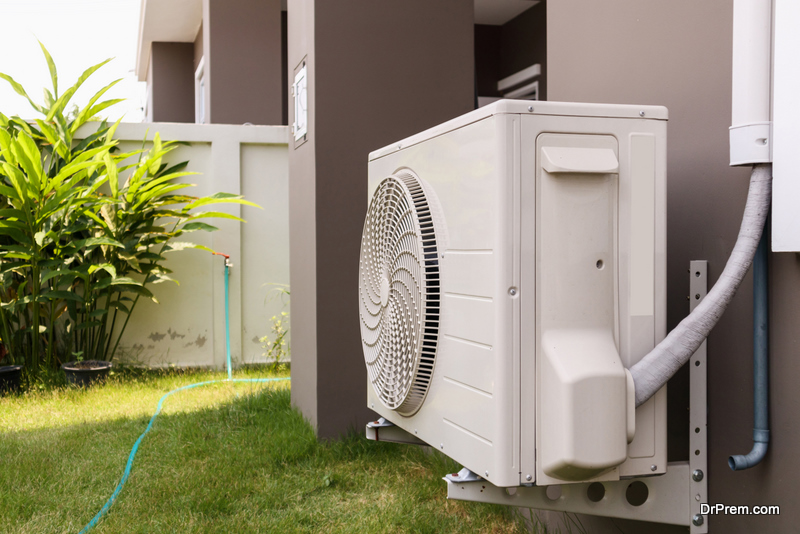 Some PTAC units produce more noise than others. With this in mind, check reviews to get a better perspective on how much noise potentials models will make, especially if you spend most of the time talking on the phone or if you're a light sleeper. 
Conclusion
Once you decide to buy a PTAC unit for one of the rooms in your home, it's crucial to get the right one whether you need cooling, heating, or a combination of both. Depending on your budget, getting a suitable model for your living space is a priority. With the help of these helpful tips when buying a new AC unit, you'll find the right PTAC unit in no time.
Article Submitted By Community Writer