Construction projects rely mostly on the experience and expertise of the contractors. That's why if you ever decide to renovate your house or repair your roofing, looking for the best contractor out there is only necessary.
Weeding out your options can entail a little legwork. There's a ton of research that you must do before shaking hands with your contractors.
To help you find the best contractor there is, you can ask a few questions to make sure that you're getting the service that you need and deserve. Here are only some of them:
1. Does the company have a license?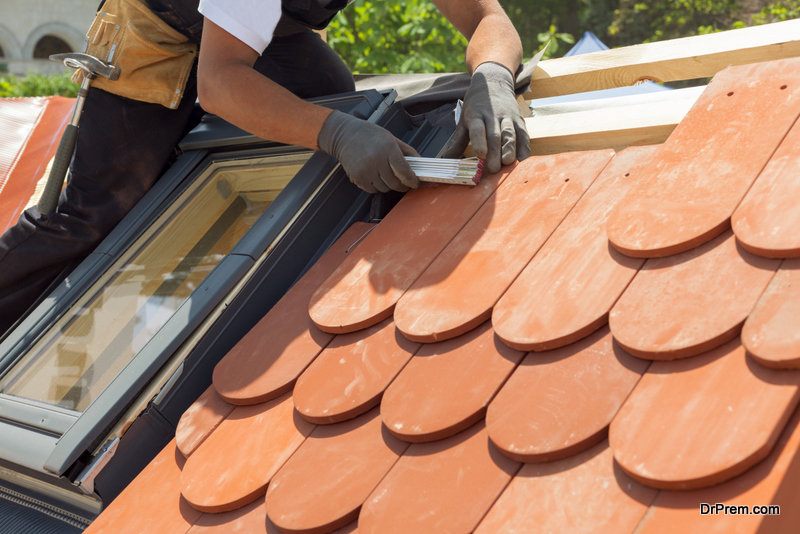 In any industry or profession, the first thing you want to look for is the license of your contractor. If the company that will handle the roof repairs has a license, it only means that everyone on their team is a qualified roofing specialist.
It's also important to know whether their license is updated or not. It's better to hire companies with updated licenses. If they have one, it only means that they've undergone seminars and a series of certifications.
2. How long have they been in the biz?
Experience is often the name of the game. The more experienced the company is, the better. It's because they're more likely to do the best job since they've already been in the game for many tears. They've already polished their craft and improved their equipment to bring the best service that they can give.
3. Does the company have insurance for their employees?
Roofing services is a dangerous job. Anything can happen up there. That's why it's more reassuring to know if the workers working on your roof have insurances. So that if anything happens (knock on wood), you won't have to shoulder the hospital expenses of the injured worker.
4. Does the company do onsite inspections?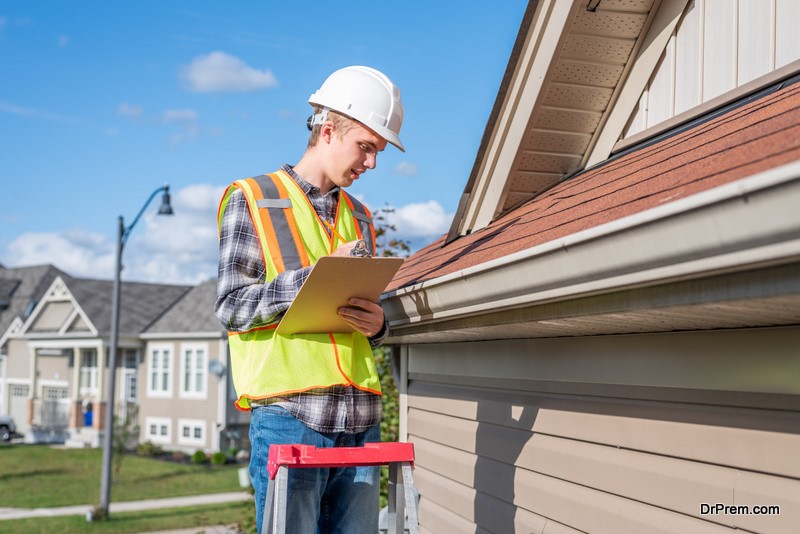 Before the actual roof repairs, an onsite inspection must be done first. It's SOP. The condition of your roofs must be assessed first, then the company will give you detailed estimates of all the costs that your roofing project entails.
If the company won't agree to an onsite inspection and will give you estimates over the phone, end the call immediately. Look for better and more qualified contractors.
5. Does their service have a warranty?
Almost all roofing materials have warranties that are provided by the manufacturers. What you need to know is whether the service itself comes with a warranty. Normally the warranty of the workmanship is at least two years. If the contractor assures you of the warranty and gives you a copy of the proposal, keep it secured for future purposes.
6. Does your roof need repairs or replacement?
Depending on how damaged your roof shingles are, repairs or replacements can be done. If the damage is too severe, you might need to replace the entire thing.
7. In connection with that, what type of roofing system will the company do?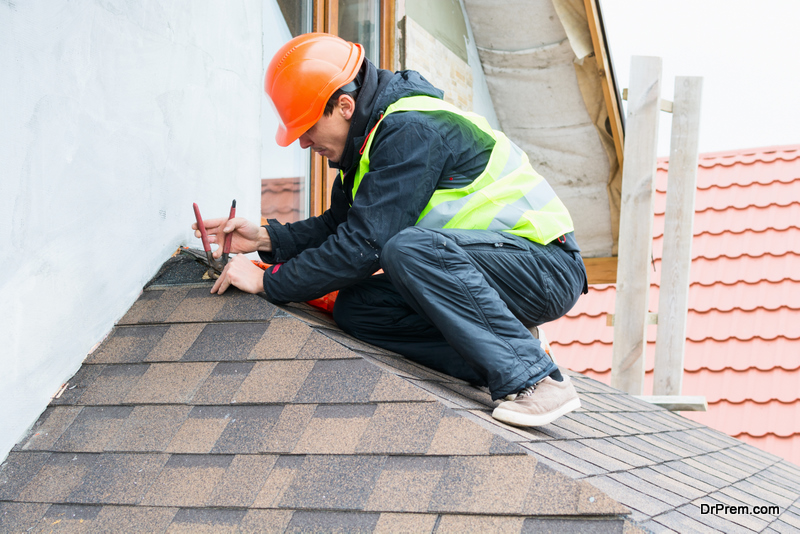 If you opted for a replacement of your entire roof, you will be asked about your preference. Do you want to tear the old one or just install everything on top of it?
8. What if the project took longer than the agreed time frame?
When re-roofing your house, there will always be unexpected situations that may hinder the project. Injuries, weather, and delay on materials are only some of them. What's important is that both parties must agree on what should be done in case any of these situations happen. And it must be specified on the contract so both parties are tied to contractual obligations.
9. If you still want some assurances, ask for references of their ex-customers.
Legit and professional contractors normally wouldn't mind giving you the numbers of their past clients. If they gave you some references, make sure to phone them and ask for testimonials to see whether the contractor did a great job or not.
Article Submitted By Community Writer