Every woman dreams of having her own walk-in wardrobe… with enough clothes to fill it. If you have the spare room in your home, it's time to consider converting it. The process is easier than you think, and can be done on a cheap, DIY basis.
Here are all the reasons why you need a walk-in wardrobe – prepare to commence persuading your partner now!
1.     You can do it on the cheap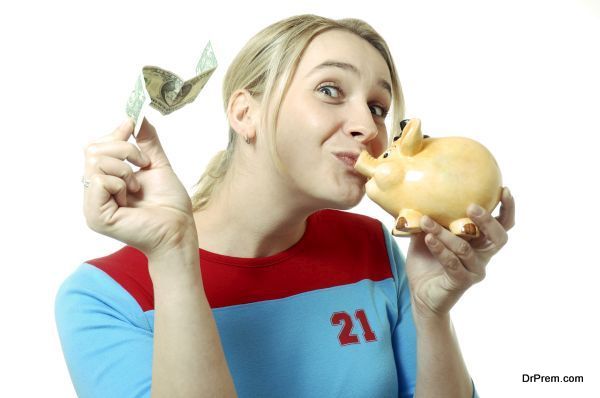 Creating a walk-in wardrobe is as simple as lining walls with storage – you can easily do it yourself! They don't have to be mega-expensive and only the reserve of the rich. Consult a storage and wardrobe specialist today to talk through your options – https://www.lifestylewa.com.au/ is a great place to start. They will be able to offer affordable wardrobe solutions, tailor-made to your needs and fitted to your home.
2.     It keeps the house tidy
Sick of your floordrobe? You are sure to love being in and organising your walk-in wardrobe so much that you'll never throw your garments on the floor again! No more arguments with your other half about the way you treat the bedroom – your walk-in wardrobe-slash-dressing room will keep all your possessions neat and tidy.
3.     They're not just for clothes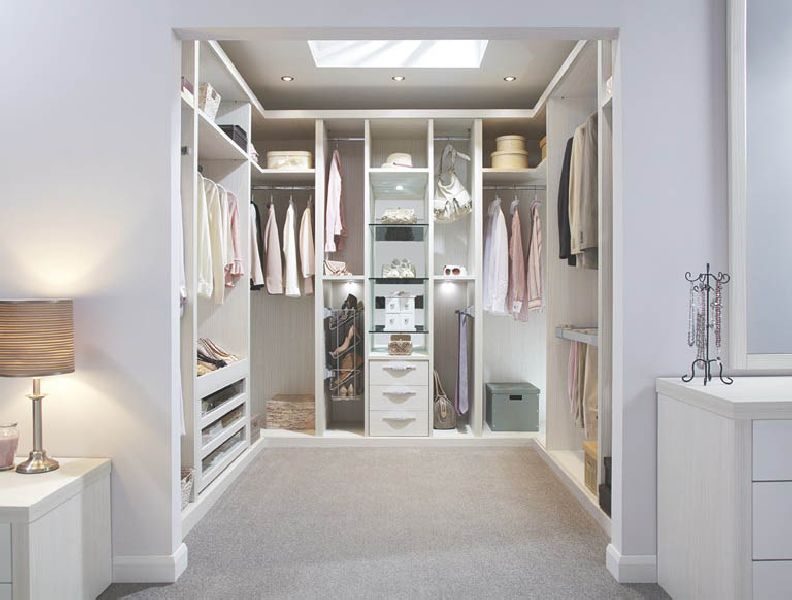 Walk-in wardrobes these days are multi-purpose storage havens. Like we said, you should definitely include dressing room facilities – a makeup mirror with great lighting and specialised makeup storage will free up even more space around the house and mean you can get yourself prepped and ready all in one place. Add shoe racks, coat rails and bag storage alongside your normal clothes drawers to enjoy your home's freedom from clothing clutter!
4.     There's space for him, too
Don't let your boyfriend or husband feel left out – he needs somewhere to store his clothes too! Make full use of the room by installing separate wardrobes for him as well. Tie, belt and trouser racks can all be arranged to suitably store male clothing.
5.     You'll never need to buy a bigger wardrobe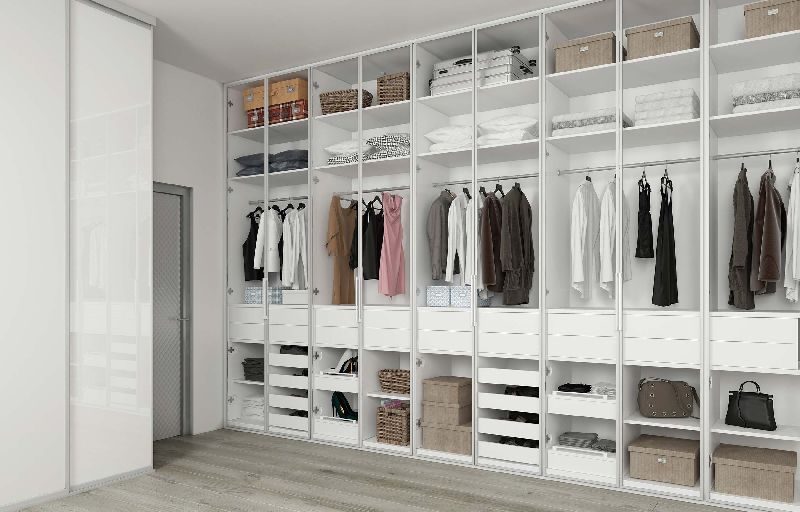 It's actually a common issue that people have to chuck out and replace their current wardrobe because it's become too small for their needs. Either they've accumulated a mass of new clothing, or they've had to share it with a partner or child and now need to upscale. With a walk-in wardrobe, that will never be the case. If your clothes and accessories start to overflow an entire room, you know it's time for a clear out…
6.     More space in your bedroom
No longer do you have to deal with a big bulky wardrobe taking up valuable space in your bedroom. A walk-in wardrobe stores all your garments separately, and means your bedroom can become a relaxing, stress-free space sans mess. Now you have room for a bigger bed!
7.     They are custom-made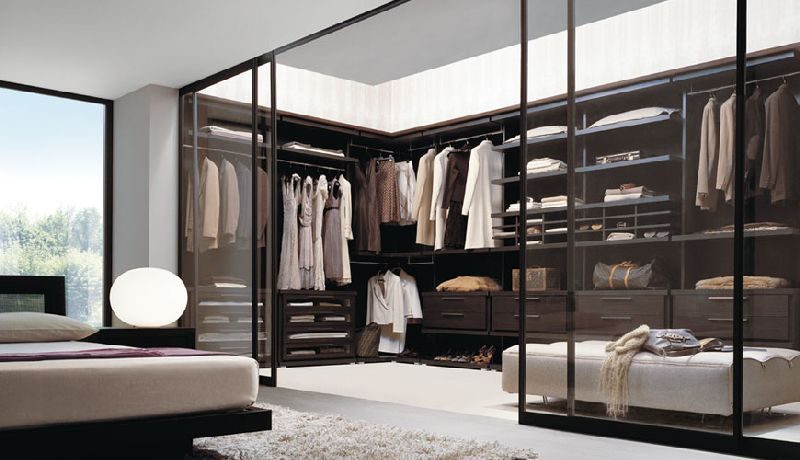 Need a separate, larger rack for black tie dresses? Room for 100 pairs of shoes? A fold-away trouser-press? This can all be arranged with your custom wardrobe company. Be as creative as you please with your storage and display needs. If you want a floor to ceiling mirror spanning the entire wall, or a circular display unit in the centre of the room – your wish is their command!
8.     Beautify in peace
Ever been bugged by a housemate or boyfriend as you're trying to get ready for a night out? We all have: but this problem is eliminated with a walk-in wardrobe. Select your outfits and do your makeup without disturbance in your own private area of the house.
9.     They offer security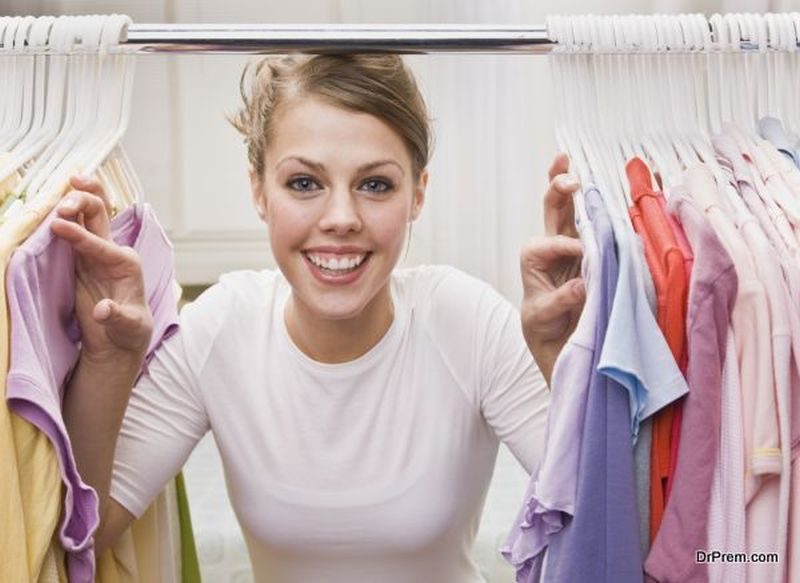 A separate room can easily be locked and hidden away from prying eyes. Prevent your housemate from borrowing your clothes without permission, and even more importantly, make it very hard for thieves to access your property. Lock away expensive jewellery and items of clothing, ensuring their safety from break-ins.
Article Submitted By Community Writer