Life is about learning new skills, and when you feel like you want to progress further in your career, taking a training course or gaining a new license can open many doors.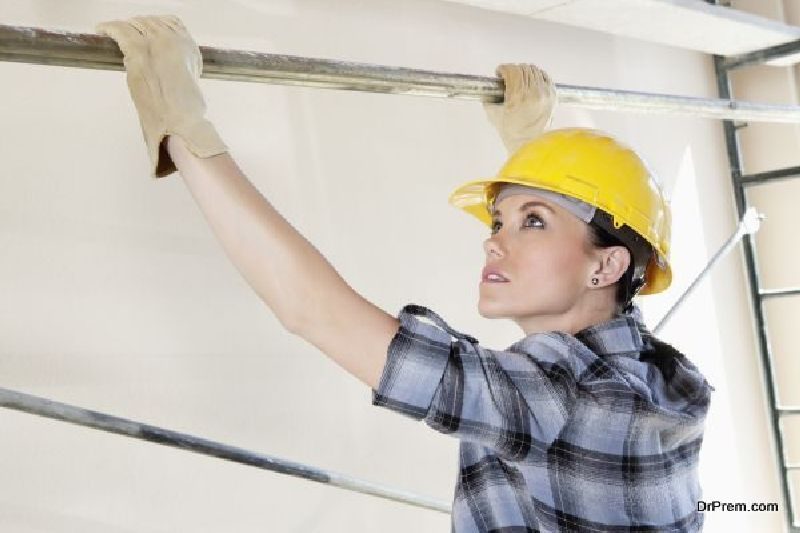 Getting your contractor's license will get you more jobs and put you ahead of your unlicensed competitors. It's the difference between having a handyman business and being legally able to construct buildings and homes. It gives you instant credibility and access to more skilled work. Licensed contractors are much more desirable to homeowners.
Learning your new skills through the requirements of a contractor's license is the best way to getting qualified. Get your license quickly and easily through a Contractors Institute course comprised of seminars and a no-fail guaranteed exam at the end. There are a variety of different specialized seminars available to suit the kind of contractor you want to be.
Thereis a magnitude of benefits to be gained by getting your contractor's license. Here are some ways in which learning to become a qualified contractor can make your career.
You Can Become Specialized
If you had always been more interested in one specific type of work over others, you could take a specialized course to become an expert in that field. The Contractors Institute offers courses targeted to specific exams, like the Home Builders Exam, the National NASCLA Accredited Contractor Exam and more. Choosing to specialize in one area proves you are highly skilled in that field and will make you very attractive to people seeking those services – they will hire you over someone with a more general accreditation.
However, if you prefer to take on a variety of different jobs and challenges, a generalized license like the General Contractor License Exam may be better suited to you. Explore your options and consider your working style before choosing which course to take.
Another thing to note is that your license may only be valid in the state that you qualified in. Make sure you check the coverage of the exam or course you want to take. Similarly, check the requirements of the state you will mostly work in. Some will require different qualifications and permits than others.
You'll be Taught by the Best
All the Contractors Institute seminar instructors are qualified contractors with real life experience in the construction industry. They were once just like you and have worked their way up, meaning they will be able to teach you in a way you'll understand, and have plenty of insider knowledge to teach you the tips and tools of the trade.
The Institute is accredited with an A rating from the Better Business Bureau, proving your education with them will be the best in the industry.
You'll Learn About the Law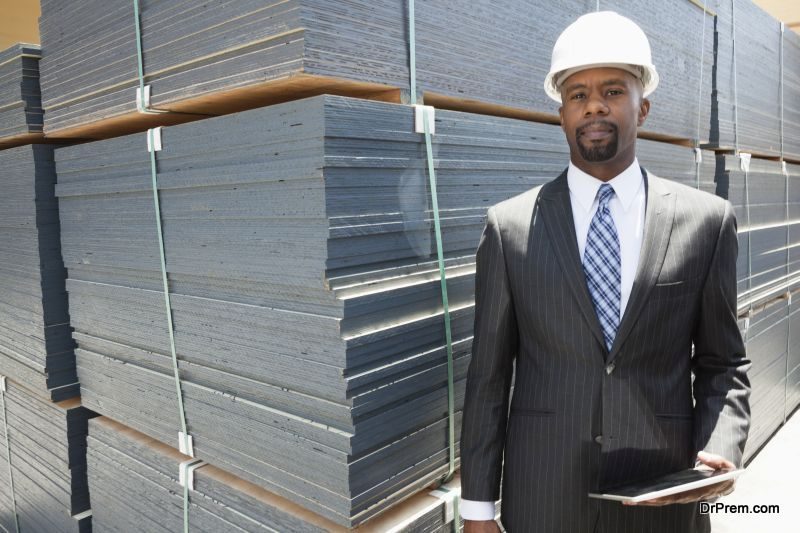 In the construction world, knowing business law is essential for ensuring you are conducting building work within legal parameters. Many contractor's license courses will require you to sit a business law and a technical exam, to certify that you understand the law and legal stipulations behind the work you undertake.
This is invaluable knowledge that will serve you well in your career. Doing building work that does not meet legal requirements, or breaking the law by doing work without a license, can be a very expensive mistake. It could even cost you your career or land you in jail.
Work How You Want, When You Want
A contractor's license allows you to own your own construction company, hire workers and grow your business. As well as this, you'll reap the benefits of being your own boss, setting your own hours and your own pay scale.
By gaining the right skills and accreditations through your contractor's course, you'll get more business than companies without the same qualifications. Your business will become much more prestigious with a license over those who don't hold one. In the USA, the construction industry is the single biggest market – beat your competitors to the post of being hired for jobs by getting as qualified as possible.
Article Submitted By Community Writer