What is the fastest way to get snow out of a driveway? Certainly, in today's high-tech world, several advanced snow removal tools or snow melting systems Toronto available that abolish the snow from a driveway very quickly, but there's still a place for good older snow shovels. In peak winters, you must have thought about your health first before heading to remove snow from driving paths. So, you always look for a safe, easy, and effective way that can prevent you from health issues like hand injuries or heart issues. Don't you worry; we are here to help you out. We breakdown here the most effective hacks for snow removal:
1. Fix A Snow Removal Schedule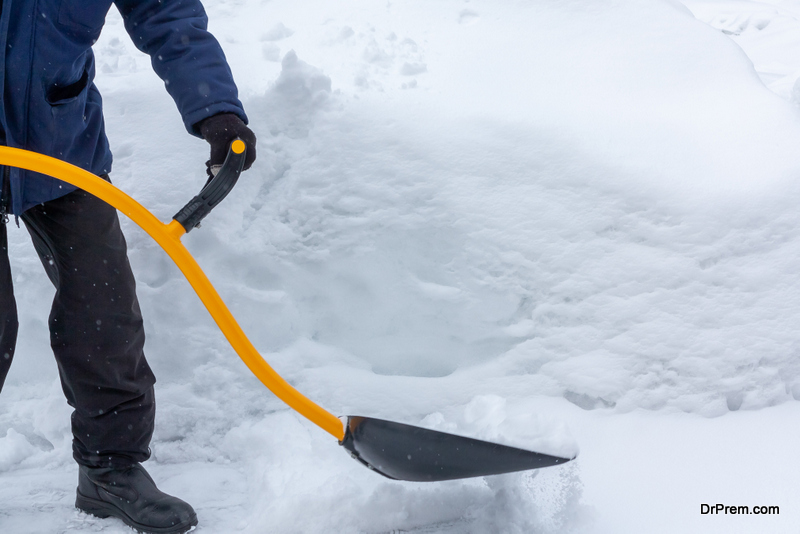 One of the worst things that you don't want to do is to wait for the snow to stop and remove it. Instead, set an order every one to two hours for mildly shoveling, depending on the length of the snowfall.
2. Use Cooking Spray
If the thick, wet snow is hard to shovel, spray some cooking spray on the shovel. This helps you drive the shovel easily through the snow and stops snow from sticking on it.  Only remember to wipe the ice shovel down before storing it in the garage, to prevent any mess.
3. Use Driveway Snow Melting System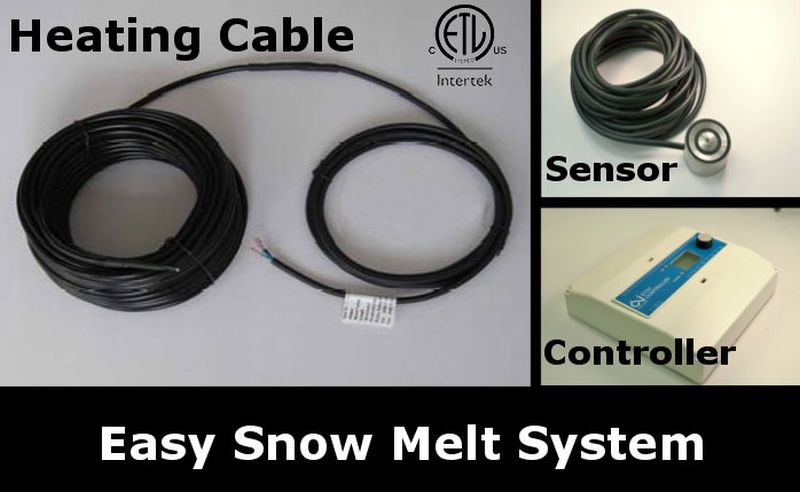 Image Source : floorheatingsystemsinc.com
This system is meant to prevent snow and ice building up in open spaces like driveways and stairs. Moreover, it minimizes minor injuries and drawbacks, such as getting stuck on the road due to occurred overnight heavy snowstorm. It reduces costs for chemical use, owning equipment for snow clearing or leasing external services. If you are considering installing Driveway Snow Melting System, get in touch with Heavenly heat Inc. The system is durable and easy to install. Also, it comes in a single point connection with Twin conductor cable. It is quite efficient, silent, safe, and emits zero EMF.
4. Take Out the Leaf Blower
Don't let your leaf blower collecting dust for the whole winter season; use it for your benefit. Blowers work very well for soft, fluffy snow removal.
5. Take Out the Wet/Dry Vacuum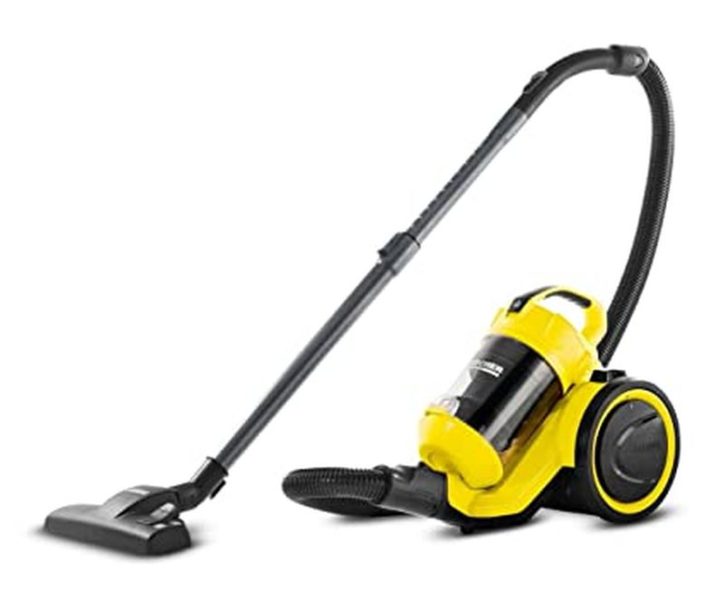 You have tried your vacuum to suck the snow and dump it elsewhere. However, we suggest that you hook up your home to the exhaust on the vacuum and turn it into a blower.  Just blow away the snow in an eye blinking.
6. If You Don't Have Snow Removal Tool, Use Plastic Trap
Try to place a plastic tarp on the open sidewalks, on footpaths, and even on your car when snow is expected, especially when you don't have any snow removal tool.   And just pull the tarp to find a clear path when the flourish stops. 
Wrap Things Up
It doesn't matter which hack you use for snow removal, make sure to be careful while carrying things on a slippery snowy surface. If you want a permanent solution that doesn't need much effort to remove snow, Driveway Snow Melting System will be a great option for you. It is a onetime investment but will worth you in a long way.
Article Submitted By Community Writer