Whenever water gets into or even floods your basement, a lot of things will be a mess. Your drywall, floor, and even other property will be damaged, and mold will also begin to grow. This, as a result, will make your basement stuffy, wet, uncomfortable, and unhealthy to stay in. You, therefore, need to take safety measures to ensure this does not happen.
There are some who hire professionals to come and install drainage systems in their homes. This may be the best waterproofing measure but is very costly, and you might think of trying another method. Basement renovations in Bradford and waterproofing is so far the solution to all these problems. It is more of a prevention measure than a cure. You should always seek basement waterproofing services whenever you are moving into a new basement to ensure you don't encounter issues of flooding or wet basements.
For basement waterproofing, the following steps should be followed:
1. Install Gutters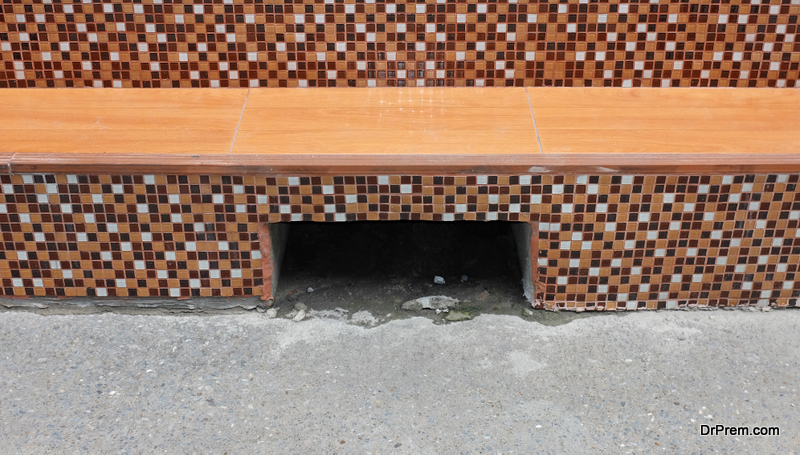 First of all, you need to eliminate all the water that might be present in the basement, on the floor, or any other place. This can be done easily in the presence of the gutters. Once your basement has gutters, you won't have the problem of rainwater accumulating in your basement. Ensure these gutters are clean and that there are no branches or leaves in them. Such clogging may tamper with its effectiveness.
2. Do the Patching
After getting rid of the water, you can move to waterproofing the walls and patching leaks. Before you do this, ensure that the walls and the floor is clean and that there are no dust particles on them. Begin by patching the leaks on the floor and wall using hydraulic cement and a roller. This hydraulic cement dries within a short time and hardens the walls and floor to ensure no moisture can come out through the walls or the floor. In the case of waterproofing, just like paint, you will apply the waterproofing on the walls and ensure that the layer is thick. The waterproofing will get into the cracks in the walls and prevent any further leakages. The best way, however, is to install a foundation waterproof membrane. This works more effectively as compared to the use of waterproofing on the walls. It is, however, expensive and can only be installed by professionals.
3. Insulate the Pipes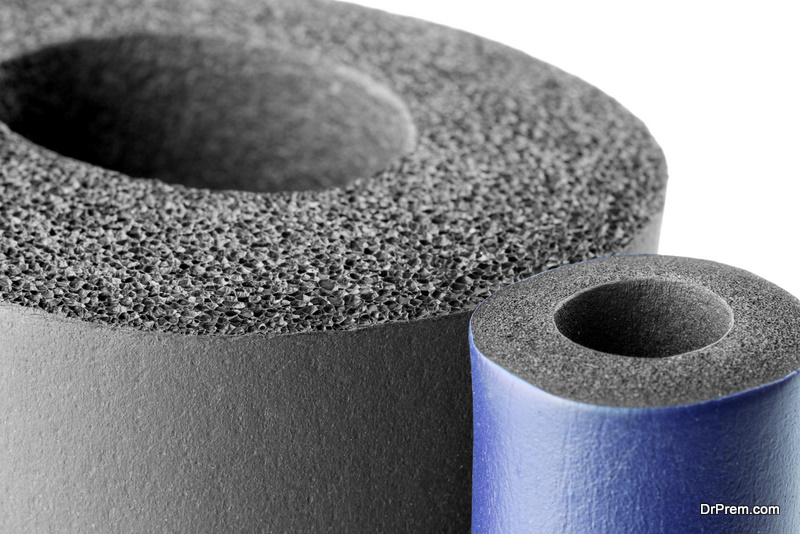 You should also consider air duct cleaning Bradford as well as insulating your pipes to prevent condensation because this is one of the reasons why your basement will be a dump. Foam pipe insulation is very cheap and would prevent further condensation from taking place. Your walls can also have to form tongue-and-groove insulation panels. However, you should take precautions not to install panels on the places where water sip in through. You will be increasing the chances of mold growth.
Try as much as possible to use any or all of these measures to safeguard your property from water damage. Do not wait until your basement floods before waterproofing your walls and floor, and most importantly, seek assistance from professionals to avoid any inconveniences.
Article Submitted By Community Writer