AirBnB is an easy way to earn some extra cash. You can do this by renting out your place, spare room or other spaces to people who contact you through the AirBnB listings. Guests will pay you a per night fee which is decided in advance. With over a million listings in about 190 countries, homeowners all over the world are making money by renting out their homes. There are some things to remember when you put up your listing, and by being the ideal host, you can earn the much coveted 'Superhost' badge, which would increase your bookings even more. Read on to find out how you can be a great host too:
Communicate clearly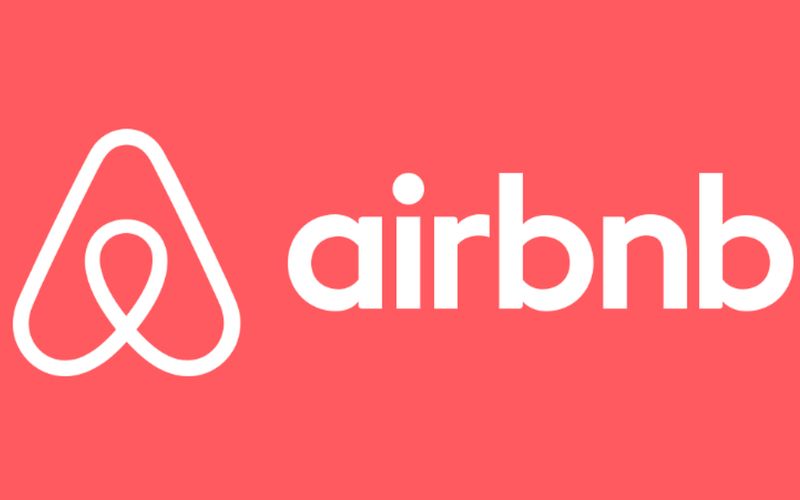 In the AirBnB platform, clear and prompt communication is important. You should ideally reply to a query from a guest within an hour, so that your profile would reflect that you respond quickly. If you're slow about responding, AirBnB may take down your listing, causing you to lose out on money and time.
Photographs matter
Before anyone books your space, potential guests like to see your home. Putting up good photos does not mean you post a huge number of them, a few photos which show your home in the best way. As everyone would be doing the same, you could think about getting a professional photographer to click great images. Make sure the bed is immaculately done, the bathroom is spotless (with clean fresh towels  folded creatively, and maybe a plant on the sill) and so on, to stand out from the crowd. People like to know about the locale too, so add photos of the location, character and appeal of your home / homes and neighbourhood.
Have a detailed profile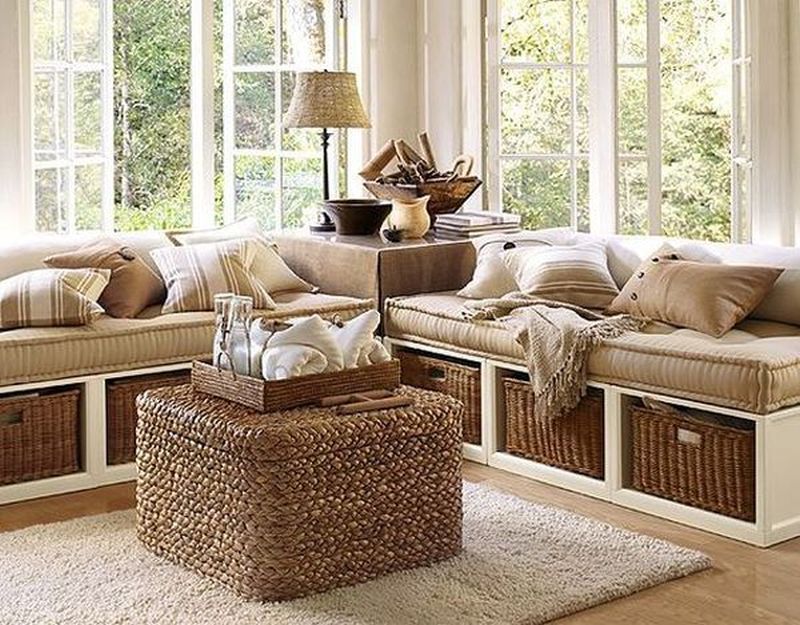 AirBnB is a luxury service and therefore the worth of your apartment is determined by many factors. Do take out the time to fill out all the fields in a conversational, friendly manner, giving as much information about your home as you can. This will improve your recommended listing rate from AirBnB which will help in making more money, or even to get started as a host.
Pricing it right
This is a crucial point as it is one of the major factors that will decide whether guests would book your place or not. If you price it too low, you would attract cheap guests and if the price is too high, you would have to deliver more. Check what other people in your area are charging, and price accordingly, noting the advantages and disadvantages between your place and theirs.
Do you have wi-fi, or more rooms? Is it prettier than others in your neighborhood? Free coffee can sometimes make the difference – you can have a coffee maker and free beans. You can raise the rent accordingly.  AirBnB would also recommend a price, but you can sometimes price higher or lower than that. You might charge extras like cleaning fee, weekend rates and security deposits.
Successful hosts usually charge a price which is less than hotels so that they get guests regularly and plenty of nice reviews. Reviews are important to set yourself up as a 'Superhost', and also build trust in you.
Safety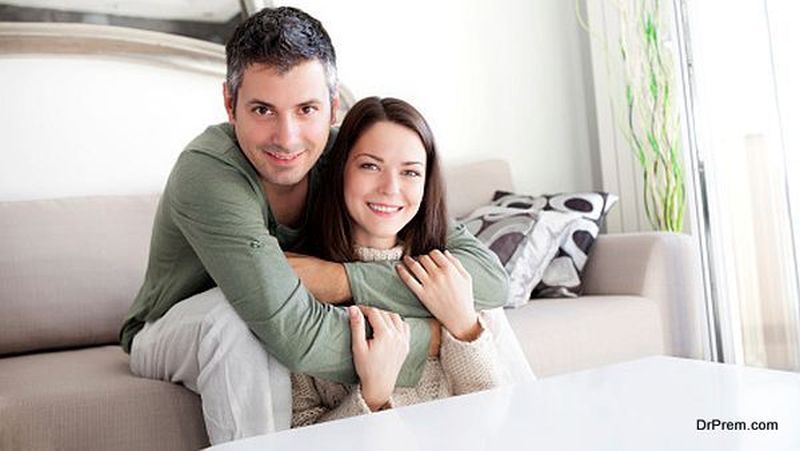 You must trust your guests and vice versa. IDs are verified online and AirBnB handles money transactions to ensure you get paid. Hosts are covered by Host Guarantee (in certain countries), which is a free insurance, insuring hosts against damages caused by guests. This insurance does not cover rare artworks, cash, jewellery, securities, personal liability or pets. So keep your valuables out of reach for extra safety.
Shell out for the little extras
Anyone who comes to stay with you must have a pleasant experience to give you a good review. You need not provide food, but you could offer free tea /coffee/ beer and chocolates for kids to get good reviews.
Set clear house rules
Set simple house rules which can be easily followed and be clear about things which are off limits.
To earn the most from your AirBnB listing, respond swiftly in a friendly manner to potential guests, try not to cancel and ensure the guest feels welcome and has a pleasant stay. A clean space with some free perks can help to set you up as a great host on AirBnB.