Moving into a new house is always a very exciting experience, and it can be especially thrilling if you're doing it for the first time. There are so many things to think about and prepare for, and it can be overwhelming if you've never done it before. But don't worry, because we've got your back! Keep reading for a checklist for your new house if you're a first-time homeowner.
1. Purchase home and contents insurance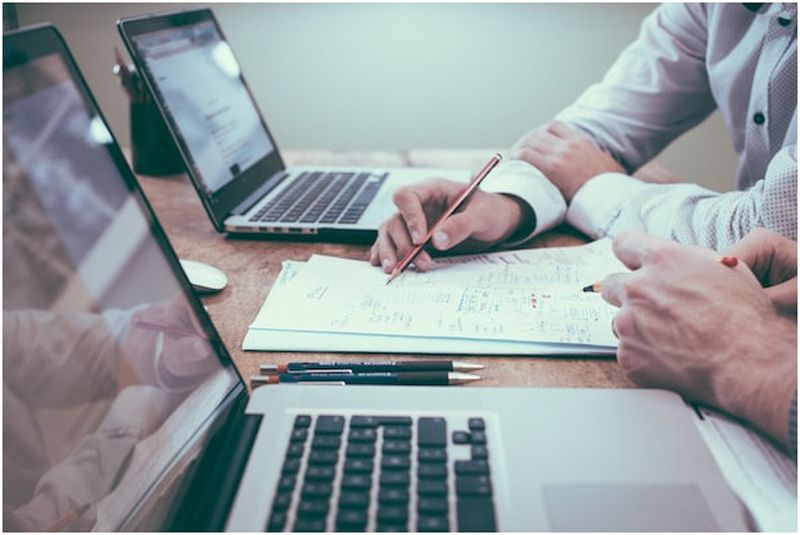 Home and contents insurance can protect your personal property in the event of a fire, theft, or other natural disaster. It can also protect you from liability in the event someone is injured on your property.
When you are looking to purchase home and contents insurance, it is important to shop around and compare home & contents insurance policies to ensure you are getting the best deal and coverage limit. It is also important to read the terms and conditions of the policy so you know what is and is not covered. Further, be sure to ask about the deductible amount and the premium amount. The deductible is the amount you will have to pay out of pocket before the insurance company will start to pay for damages, and the premium is the amount you will have to pay each year for the insurance policy.
2. Get a home inspection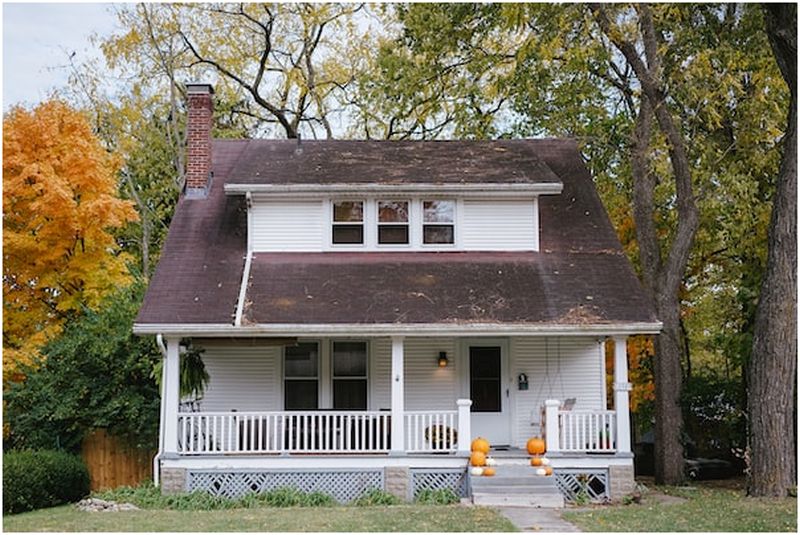 When buying a home, you need to get a home inspection to ensure that the property is in good condition. The list below highlights some of the items that should be inspected during a home inspection:
The roof should be inspected for damage and leaks. The inspector should check the roofing materials, flashing, gutters, and downspouts.
The foundation should be inspected for cracks and signs of settling.
The windows and doors should be checked for proper operation and security.
The electrical system should be inspected for safety hazards, such as frayed wires or overloaded circuits.
The plumbing system should be checked for leaks, corrosion, and proper installation.
The heating and cooling systems should be inspected for proper operation and safety hazards.
Any other major systems or components of the house should also be checked by the inspector.
3. Set up utilities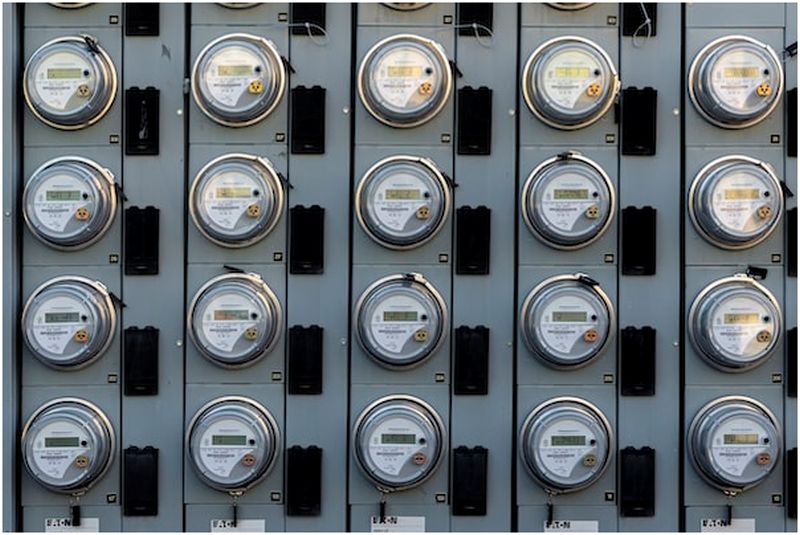 Setting up utilities for a new house can be a daunting task. There are a lot of different providers available, so it is important to do your research and find the best one for your needs. You will need to find providers for gas, power, water, phone, and cable services.
Once you have chosen your providers, you will need to set up an account. This can usually be done online or over the phone. Be sure to have your account number and contact information handy.
Next, you will need to set up your service. This will vary depending on the provider and plan you choose. Typically, you will need to provide your address, phone number, and account number.
The last step is to set up your bill. This can be done online or over the phone. Be sure to have your payment information handy.
4. Make your house a home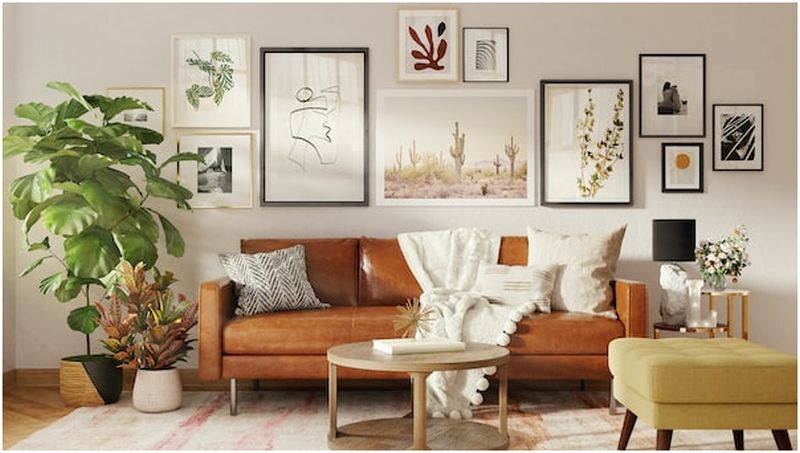 One of the most important things is to make your new house all your own. Add personal touches to your home, whether it's photos, artwork, or something as simple as a throw pillow. This will help make the space feel like it belongs to you and not just some place you're living in.
Another way to make your house feel like a home is to make it comfortable. Make sure you have all the amenities you need, like a comfortable couch, a good bed, and a warm blanket. And don't be afraid to get creative with your decor—think about adding a fireplace, a hammock, or even a hot tub!
Finally, don't forget to make your home a place where you can relax. Make sure you have a comfortable place to sit and read or somewhere to put your feet up after a long day. Creating a comfortable and relaxing space is key to making it feel like a true home.
Article Submitted By Community Writer