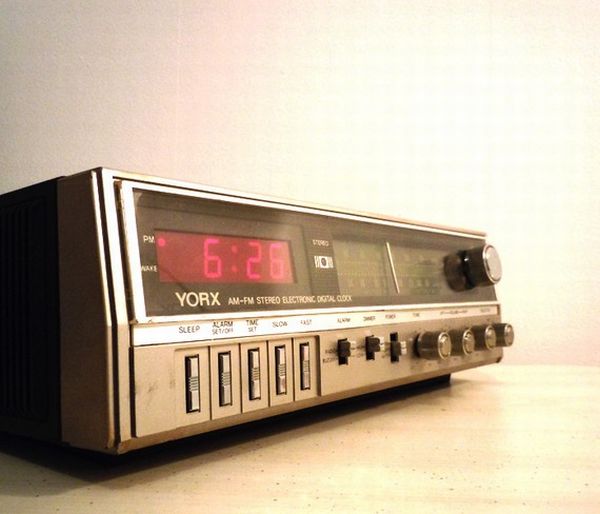 The Product:
Taking you back to the retro times is the YORX Fully Featured Alarm Clock Radio. Tune into all those pleasurable moments when listening to music was not as complicated as it is these days. Built with a simple design that complements its design, it features a scintillating wood grain body; and you will see tuner knobs placed on the surface.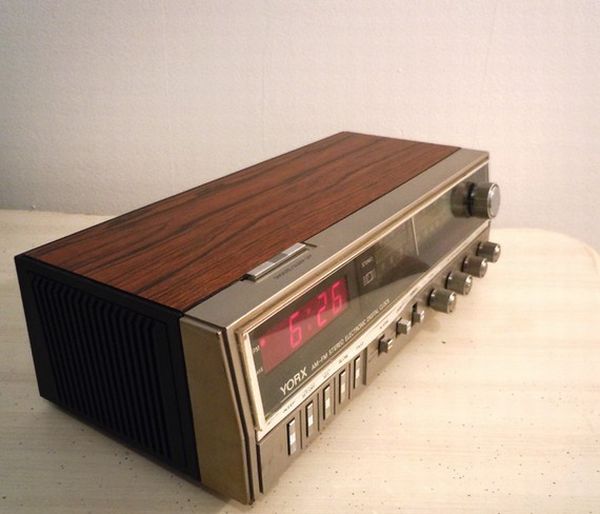 Hi-tech Features:
Armed with a subtle alarm clock, side mounted speakers and separate volume adjustment knobs, this little gadget is one complete unit. Now adjust the alarm tones, tune the radio channels or dim the alarm light – all at one touch. Capable of fusing into the vintage background, this device promises you a rerun of the good old times.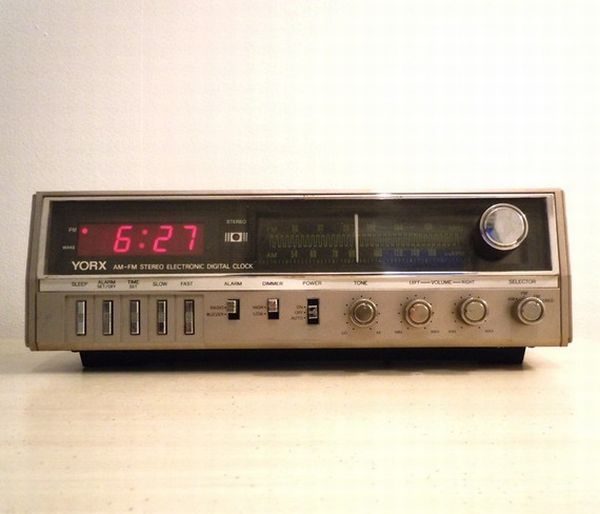 What's in for me?
The YORX Fully Featured Alarm Clock Radio adds a beautiful touch to your vintage house with its elegance. With its multiple capabilities and features, it's a money saver. Alarm clock, a radio, and above all, a 9-volt battery backup – just what more can one ask for. Bring home the YORX Fully Featured Alarm Clock Radio to liven up the mood around the house with its melodious tunes.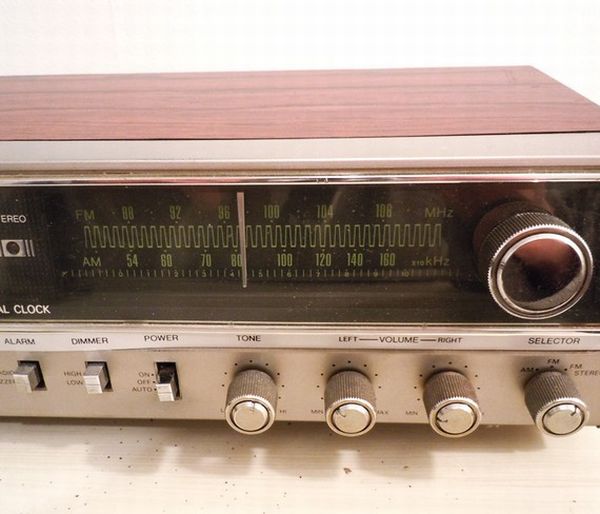 Price and Availability:
This product is available at a price of $55.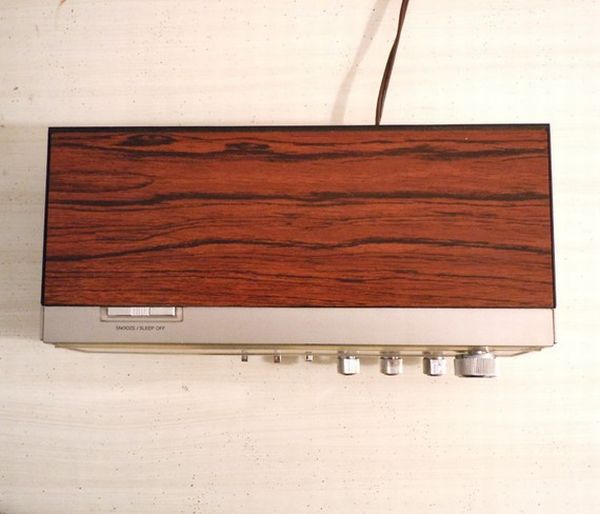 Via: Etsy