A range of appliances are required to complete a kitchen setup. This mixture of kitchen appliances makes sure that all the necessary tasks are completed without giving birth to a range of complications. Giving an all new face to a kitchen setup is designer Dean Benstead with the AIR MIX. This appliance is modular in nature and comes injected with a lot of functionality and modernism.
AIR MIX is different from all the products present as it will ingeniously exploit the compressed air present around in homes. The product comprises of a range of common appliances, namely AIR BEAT, AIR CHOP and AIR SHAKE, which together make up AIR MIX. The four kitchen appliances have been nicely placed in different units. These can either be used together or if one wants the units can be used individually as well. A bench top workspace is created when these units are linked together. Since the units can be used and powered separately, this endows a buyer with the flexibility to buy each unit individually until and unless a complete set is created.
The design features small air rotors instead of an electric motor that completes all tasks at hand. These air motors produce compressed air that hits the food and performs all the necessary tasks like beating, cutting and shaking. This makes AIR MIX act like a food processor, milkshake maker and a beater at the same time. The product ranks high on the safety graph as air is being used as a mixing tool in this case. It also features a PSI speed slider and tool entry point apart from being light in weight and presence of less number of components. The product will make performing tasks in a kitchen enjoyable and fun. All the appliances can be slotted inside each other that are responsible for creating a workstation which is truly vibrant in nature.
AIR MIX appliance range won't burn a hole in your pocket as the designer has used limited number of components. The use of natural polymers and compressed air makes sure that environmental impact is kept to a minimum hence keeping the surroundings in a clean and green state. The alternatively generated compressed air powered AIR MIX is an easy to use tool that will create an enjoyable cooking environment. It has been crafted keeping in mind modern times and will blend well with a contemporary environment. So, save precious space and the environment with the AIR MIX.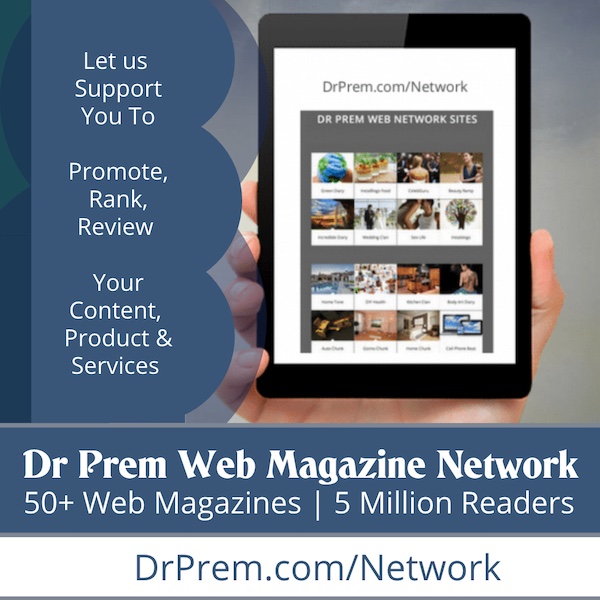 Via: Coroflot