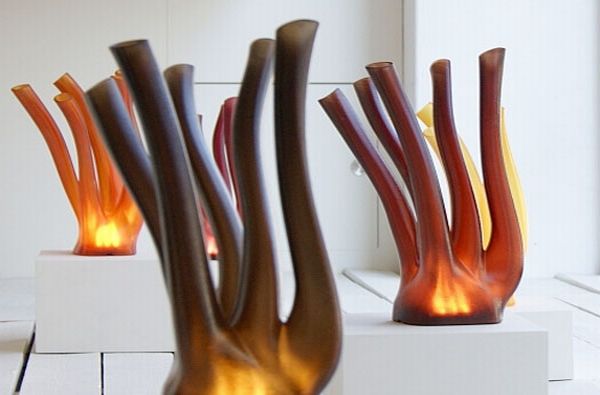 Aside from being an important source of light thus far, the lamps have now become interior decorative items. We see lamps of different shapes and hues in markets these days. The Algue.MGX, a new table lamp designed by Xavier Lust, however, is unique.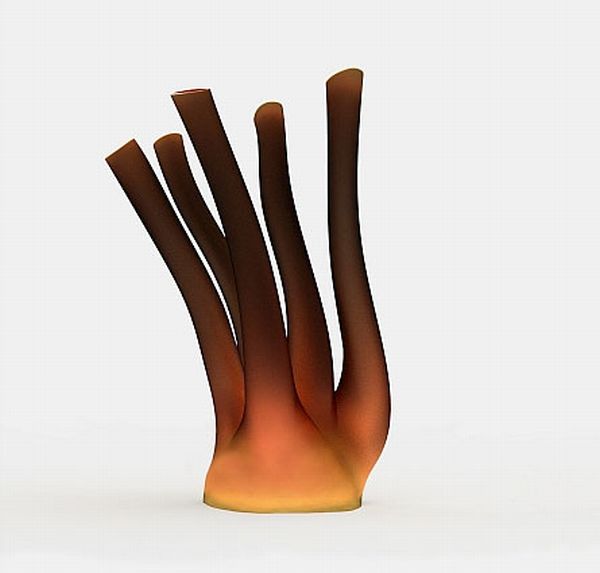 The most special thing about this lamp is its appearance that resembles an algae under the water. You would rarely find a lamp that looks so lively and magical. In the process of designing this lamp, Xavier Lust has given shape to his fantasy about the underwater creatures that have been described in the novel Twenty Thousand Leagues Under the Sea, written by Jules Verne. Algue.MGX combines a LED light source with 3D stereolithography printing. If you look at the lamp, the soft mesmerizing light will give you the feeling of the actual moving algae.
I must say this incredible lamp is just perfect for both traditional as well as contemporary interiors. Bring it home and kindle an underwater experience.
Source: Mocoloco/Mgxbymaterialise