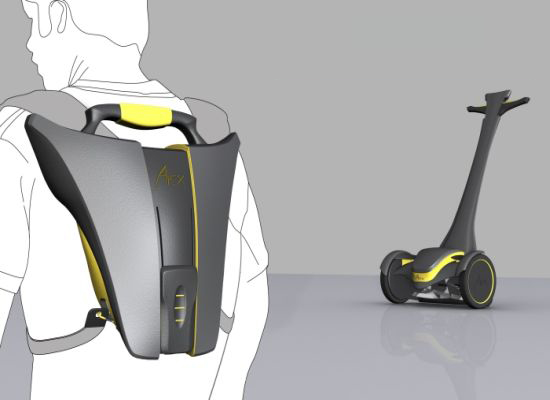 Apex by Jonathan Spence is a smart power pack system that has been designed specifically to maximize efficiency among the outdoor yard and thereby providing a new take on lawn care.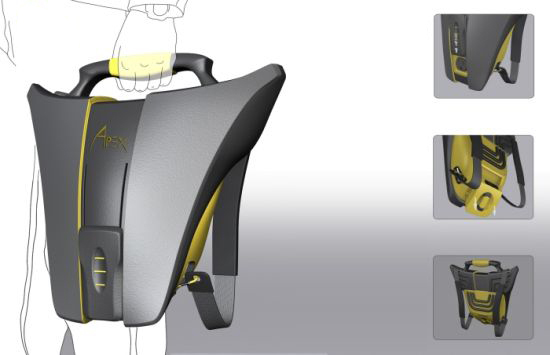 What's different? No gas, no extension cords, sleek and stylish design, easy portability, capability to power existing 100 volt yard tools along with other tools, lightweight and user-friendly attributes is what makes this electricity battery pack stand apart.
Also, the classic mower comes equipped with an electric motor. At the back of the mower handle is the connection port. By inserting the power pack adapter into this slot, power is transferred from the pack to the mower. When the user pushes the handle forward, the electric meter propels the mower wheels forward. When the handle is pulled backward, the mower will reverse. An electric motor is located under the hood. When connected to the shaft, it transfers power to the wheels and the mower moves easily thereby making the mowing hassle-free.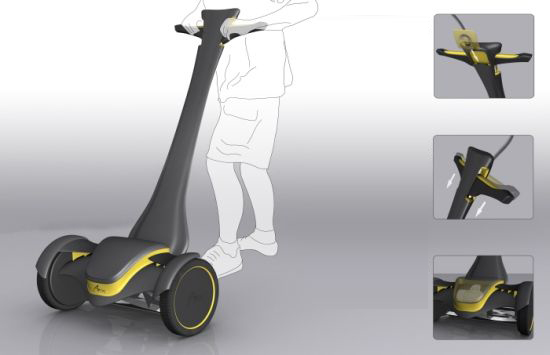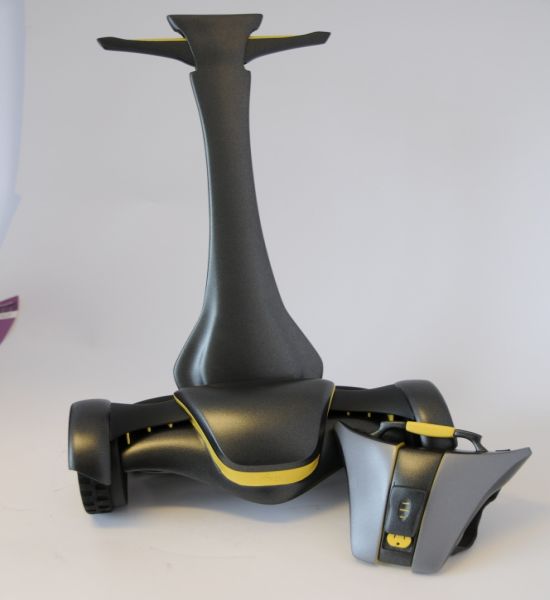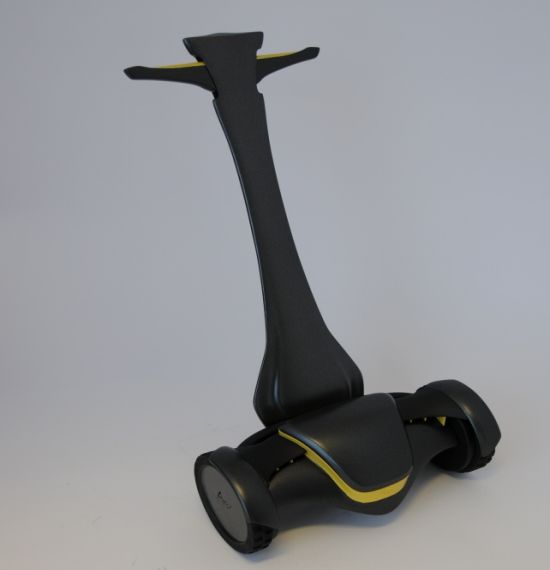 Thanks Jonathan!