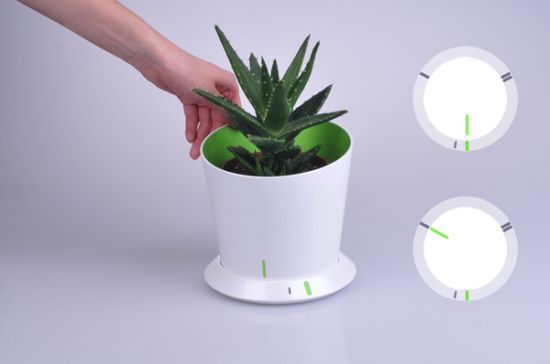 As human beings need food, plants need water to survive. But there are times when we forget to water our plants. If you fall in that category of forgetful people, then Mon Pot by Julien Bergignat will be your perfect pick. Mon Pot is a flower pot that alerts you when the plants need to be watered.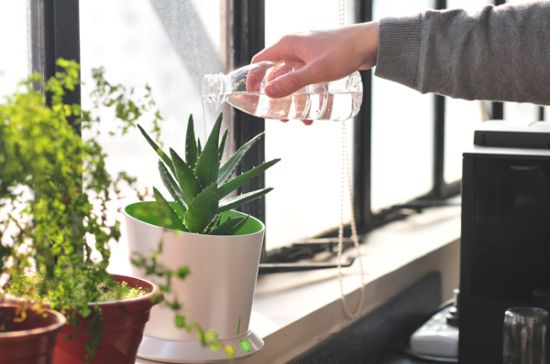 How it works? Based on the principle of the cooking timer, Mon Pot alerts the user when the plant needs to be watered. You just gotta burn the pot towards one of the time indicators-put a small mark for one day, a larger one for one week and two larger for two weeks. During the chosen period, the pot will turn to regain its original position. This rotation also allows the plant to benefit from light. An LED lights up when the pot is returned to the starting position, informing the user to water the plant. The marks of the time indicator are made of small solar cells that can power an LED.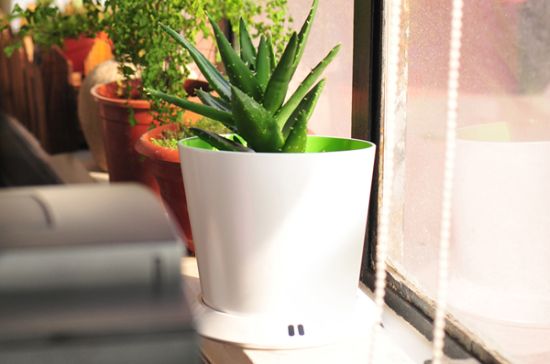 What's different? Smart pot that takes care of the plants by letting the user know when it needs to be watered is not what we see everyday, right?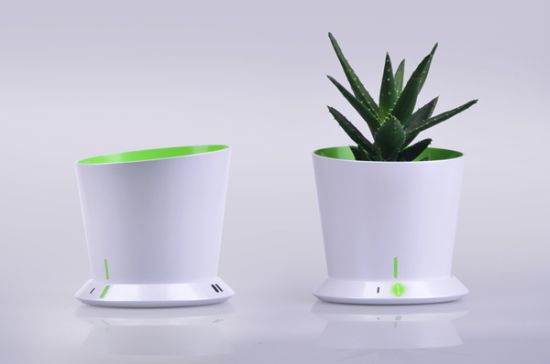 Via: Behance