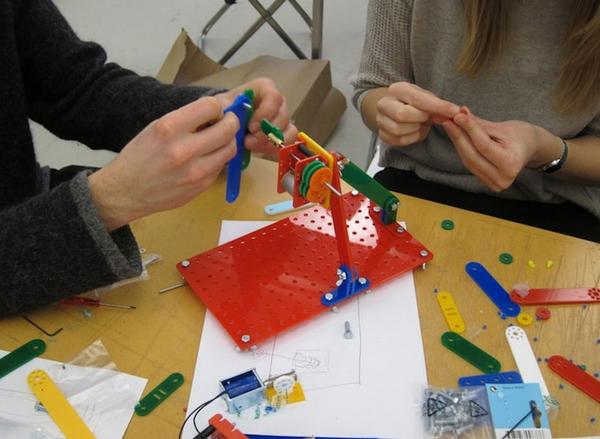 "Ting-Tong"! Does that sound proverbial? You must have heard that sound, every time you latch on the knob of your door to let in someone in your house. But supposedly, if there was an alternative of converting your domestic noises into some interesting pieces of music how cool it would have been! Before you dispose of this thought, consider this.
Yuri Suzuki, a Japanese product designer and electronic music composer recently conducted a workshop in Stockholm wherein the participants spurred ideas on the noises surrounding them in their daily circle. Thus during the workshop he designed a DIY door bell kit that consisted of acrylic bock, solenoids, switches and actuators.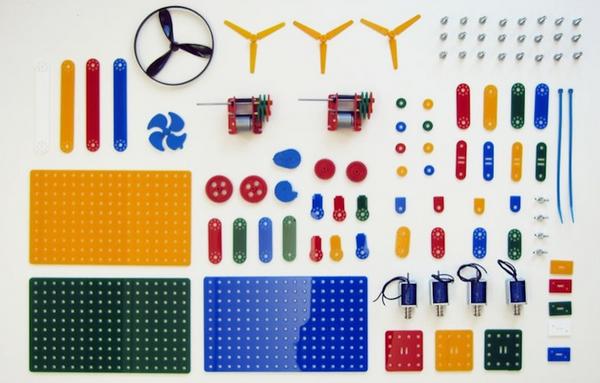 Interestingly from the chirping of the birds to the barking of the dogs almost all sounds were experimented during the workshop. Here's a sneak peak into the some of the sounds created during the workshop:
The maiden experiment prouduces the sound of snap of a cracker.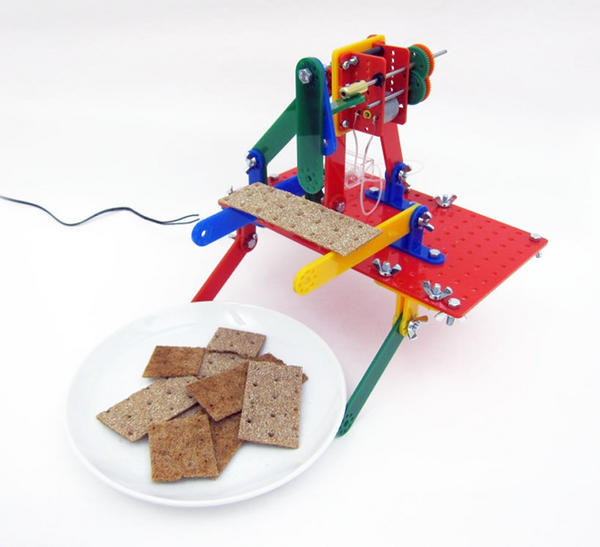 Door Bell #1 from Yuri Suzuki on Vimeo.
From cracker, now it goes to a drop of water.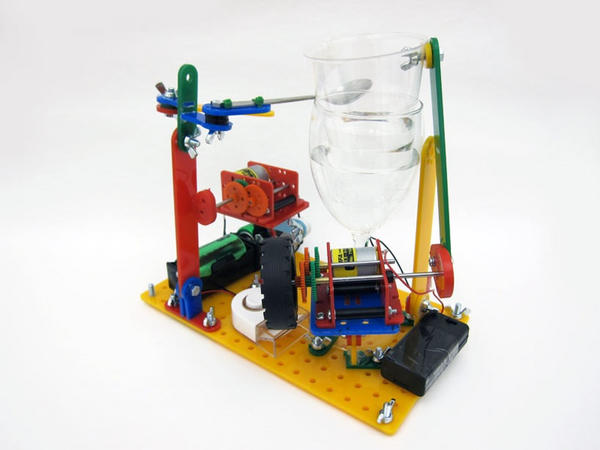 Door Bell #2 from Yuri Suzuki on Vimeo.
The third one reminsces of the Adam-Eve adage of a dropping apple.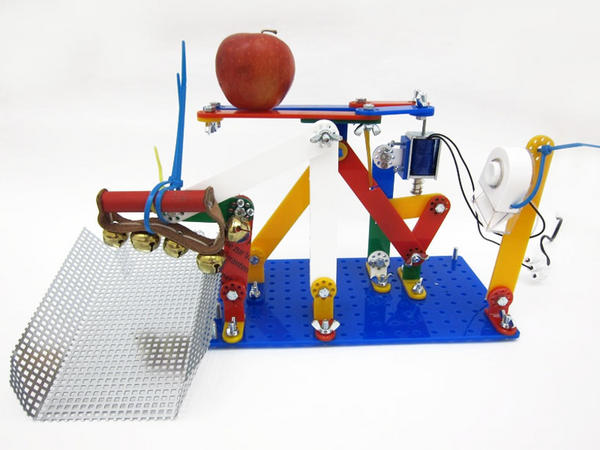 And lastly comes the thump of a paper!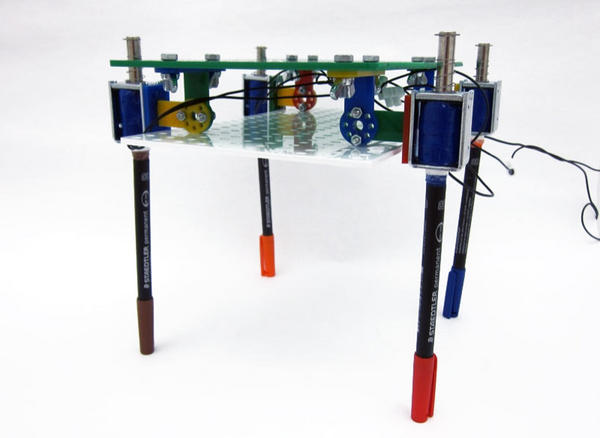 Door Bell #4 from Yuri Suzuki on Vimeo.
Well, after doorbells, how bout those alarms and mobile phones at your side?
Via: Fastcodesign