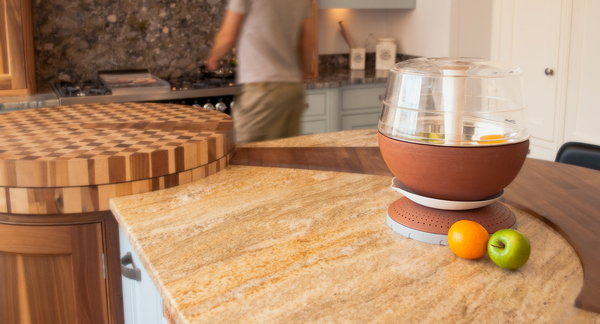 The bakOOli, an innovative product by Arjun Mistry, recreates a refrigeration-like process outside the fridge by making use of natural materials for making the vessel that preserves and keeps the vegetables and fruits fresh on your kitchen counter! It is basically a storage unit that makes use of the principle of water-based cooling caused by the process of evaporation and is a low energy device. It is a great way to encourage and motivate people to switch on to natural ways of preserving perishables and using less of energy in doing so. The bakOOli is a great product that looks good and is extremely eco-friendly.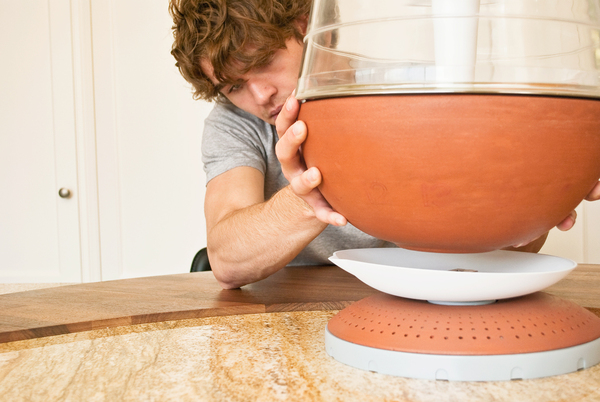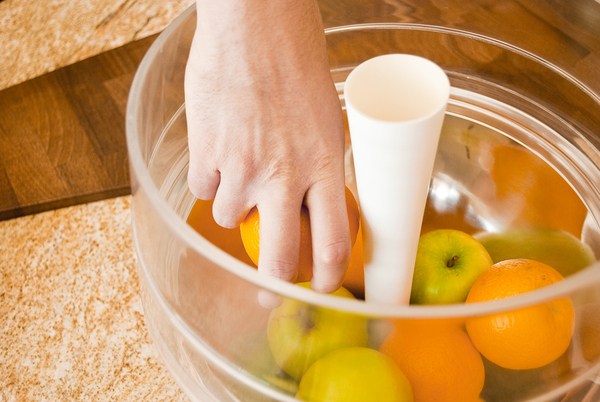 The mechanism of bakOOli is very simple – the food to be preserved is basically stored inside a stainless steel bowl and surrounding the bowl is a damp material that functions as a wick and that is attached to the large terracotta clay bowl. The lid that lies in between the outer terracotta bowl and the inner stainless steel bowl is the place where the water is funneled. As the water permeates the terracotta, the heat inside the stainless steel bowl gets reduced as the the water evaporates and leaves the interior vessel much cooler. In order to track the number of days the food products have been kept outside, the shallow dish in the middle also functions as a timer device and keeps track of the days from the time of storage.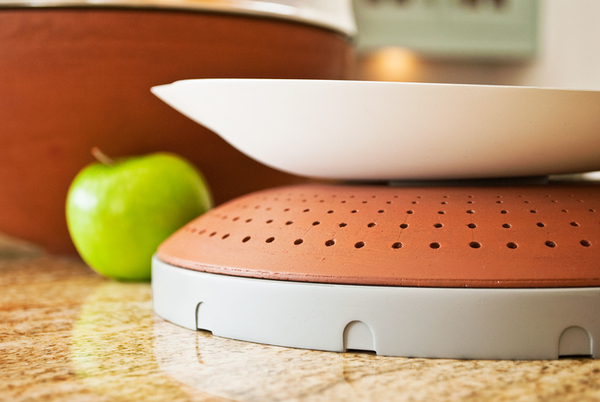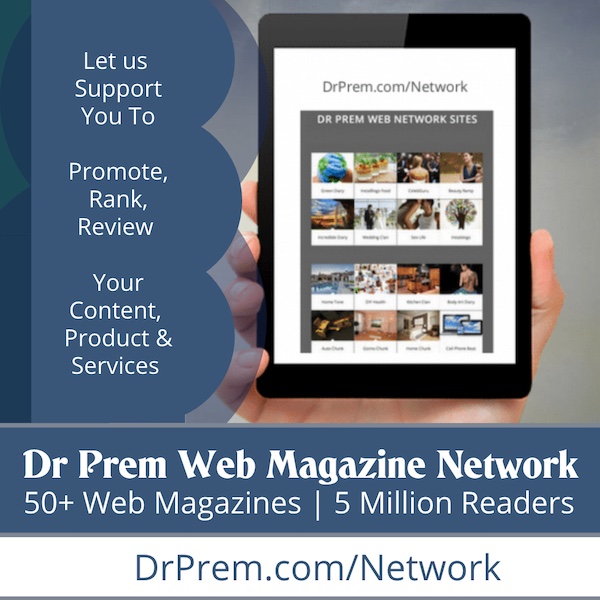 The bakOOli is certainly a great way of preservation and would look good in anyone's kitchen with its simplistic design. Adding on to that, the 'green' concept behind this creation is another appealing feature of the bakOOli.
Via: Behance