Change is a universal law. Everything changes with time, and so does our tastes. A thing with which you are probably in love with today, maybe tomorrow you start finding that thing boring and monotonous. We all get these feelings in our everyday lives, and we tend to change and abandon things we find boring and get the new and interesting ones. However, this change is not always possible and feasible to bring in, as it might take a great deal of financial resources that you actually cannot afford to do.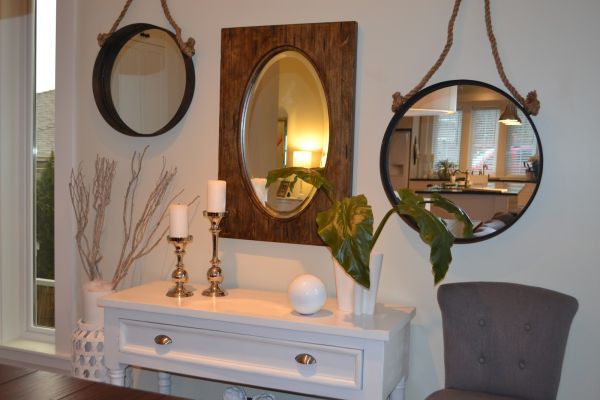 For instance, you buy lavish furniture for your drawing room, but soon you start finding it to be out of fashion and boring. You so want to abandon it but you cannot because of low finance. What will you do? The modern day trend – furniture hacking – can save you from this weird and unpleasant situation. You do not need to throw away expensive old furniture of yours, as you can make a new, trendy, and low-cost customized furniture from it. Basically it is a DIY technique that calls for your smartness, imagination, and creativity. Let us have a look at some of the coolest furniture hacks, which are surely going to impress you and encourage you to make your own fabulous furniture hacks.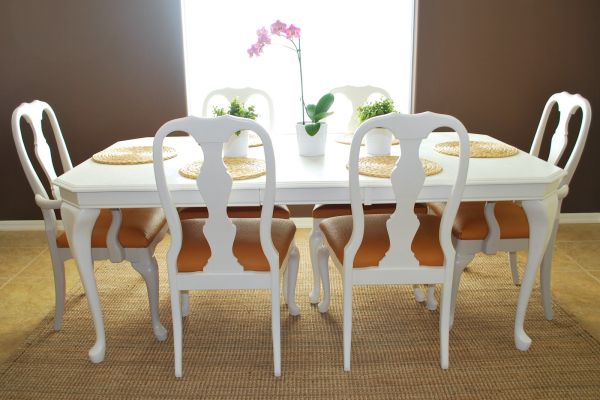 Dining Table Hack
You own a traditional wooden dining table that you now find to be out of place amidst all the modern furniture in your home, but you cannot dump it as it is in a good working condition. Well, this dining table hack is an ideal solution for all people who are going through this problem. All you need to do is to chop the wooden legs and use metal hairpin legs in its place. Sand and stain the tabletop that will give it a new sleek look. Customize the chairs also to suit the new sleek look.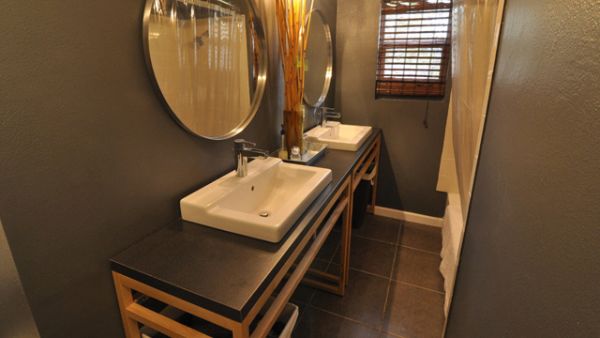 Bathroom Sink Hack
An old wooden console in your home can be turned into a trendy sink holder and a vanity in your bathroom. You just have to cut the top of the console in the shape and size of the sink you want to fit in. Then you can put some shelves in the lower part on which you can store towels and other things used in a bathroom.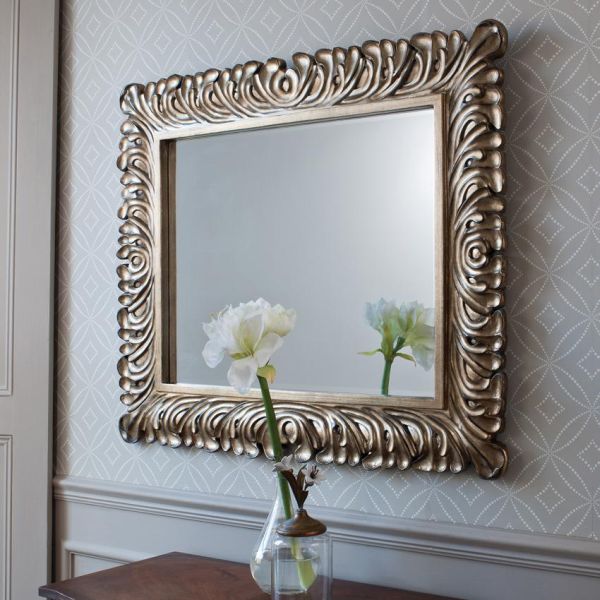 Mirror Hack
If you have some old mirrors with big frames in store lying waste, you can turn them into something very useful and trendy. You can take out the mirror and paint the frame as you like. It can serve a purpose of a collage frame.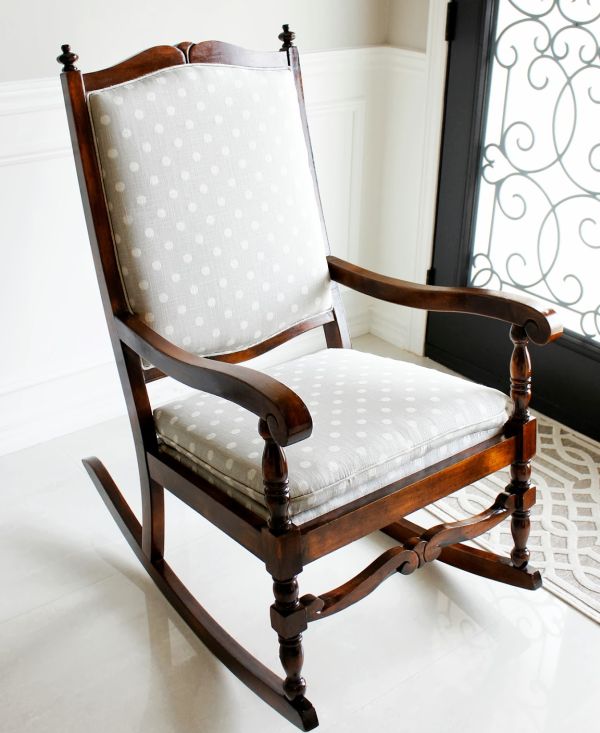 Cane Chair Hack
Cane furniture looks lovely but sometimes outdated also. To break the monotony, you can put come cushions and cover it up with leather or any cloth that you like.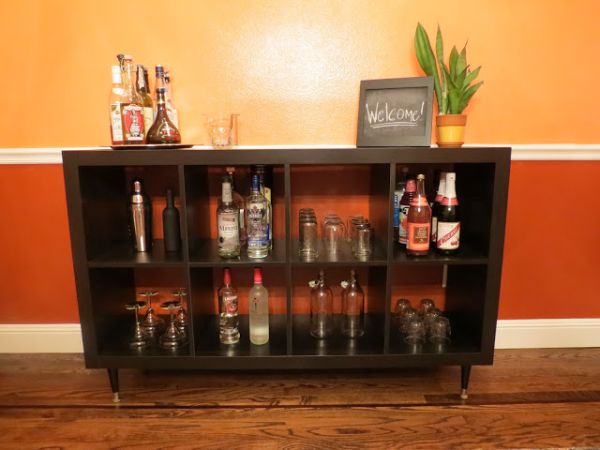 Bookshelf Hack
You can turn that old bookshelf in your home into a new and classy bar. You just have to paint the frame, paste or texture the back and put some hooks on. On the shelves you can place bottles and the glasses will come in the hooks screwed on top. A nice, small, cute bar is ready to use.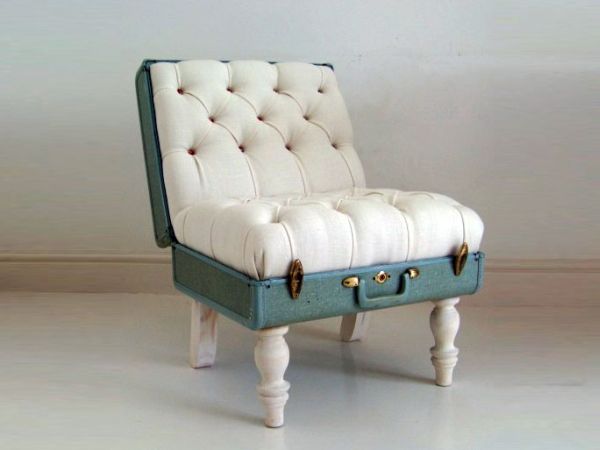 Suitcase Hack
Those huge plastic suitcases ready for disposal can be brought into a very interesting use. You can turn them into comfortable chairs and even pet beds by attaching iron legs at the bottom and back.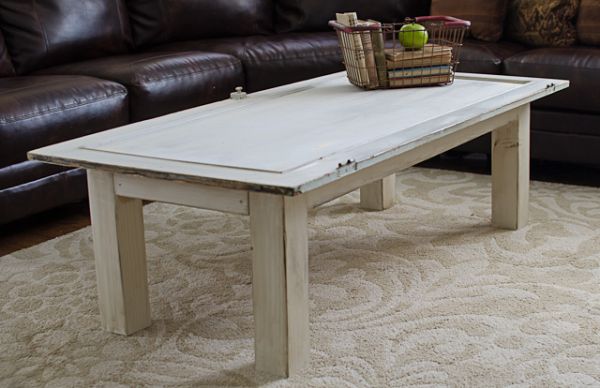 Old Door Hack
Good, old wooden door can be turned into a tabletop or you can also use it as a base of a swing. You can also bring in use the old window frames that you can use as mirror frames and collage frames.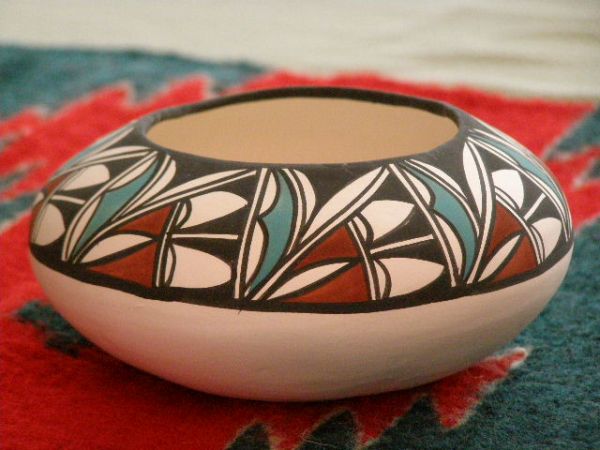 Crockery Hack
We often discard old dining sets without realizing their worth of reuse. You can make stunning showpieces from old plates by painting them and doing clay-art on the corners. You can hang these on walls or even keep them flat on tables.
Summary:
You can utilize these DIY tips to do furniture hacks. These tips will save your money and will give you astounding re-use capabilities.