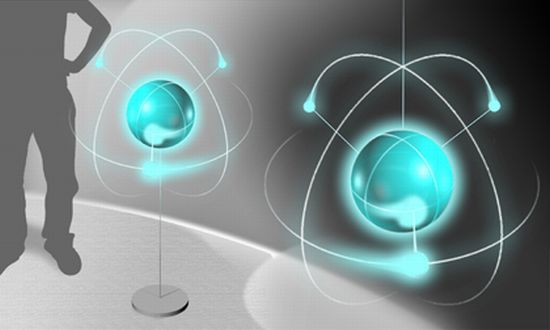 Strategic placement of light sources in our home, can lift it from the normal to the surreal, from ordinary to cool. After all, lighting is the key to a great-looking home. And if the light source is stylish as well – nothing can beat that!
Atom and electron are words that take us back to chemistry classes in school. Don't flip – this is not a chemistry lesson and the only connection that they have with a lamp is in the name. 'Atom' is the name, young designer Josselin Zaïgouche, gave to his new creation and it's a lamp! Yups, you read it right. Atom is a lamp that will blow you away with its stylish look.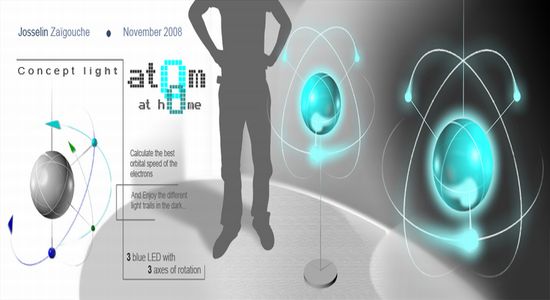 What's different? Dunno what the designer had in mind when he created this lamp but I am totally gung-ho about it. These lamps will fit in perfectly in any corner of your living room. Get creative and tie it in knots! No words on what makes this lamp different. I think images themselves speak for its distinctiveness.
Via: Tendsnow