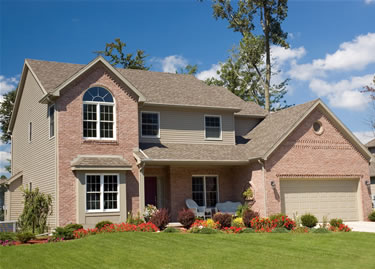 Are you not able to move in your dream house just because you have not struck a deal for your old house? I will help you out. Make sure you follow these tips carefully:
Start with finding the true value of your home by comparing it to similar homes that have been recently sold.



Get the house ready. Remove everything that is your personal asset, like family photos. Create a clean house with a few pieces of furniture only. This also makes your house look large. Let there be space for the buyers imagination to move in.
Cut the grass, clean up the outside and paint monotonous walls. Because people have a tendency to buy homes that appear clean and well maintained.
Make all the needed repairs. Because anything that's left without repairs gives the buyers a reason to offer you a lower price.
Point out the hot spots of your home. And if not repair, try to conceal the weak points.



The buyer who offers less than your price can be easily encouraged to pay more. So, don't hesitate to make counter offers.
Put a 'Home for sale' sign in front of your yard. Give add in local newspaper and also on the internet.
Be prepared to let people walk in your house every now and then.