Are you looking for an easy and effective way to keep your home secure from the inside as well as the outside? If yes, then doorbell security cameras are a fine choice to go for. Designed as an easy and effective solution for long-term lasting security, doorbell security appliances can be one of the simplest ways to stay safe due to their ease of use.
The main problem, then, is making sure that the security cameras that you wish to look into are worth your time investing in.
To make sure you don't waste your money, here are some reviews of the best doorbell security cameras on the market at present.
1Byone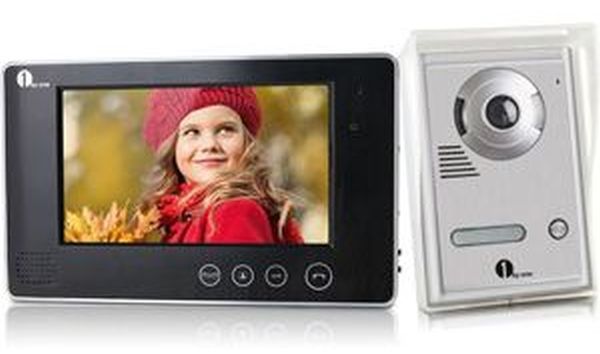 A very popular form of video doorbell, the 1Byone VP-0033 is a very effective video doorbell kit. This allows you to view visitors to your location at any point in the day, with a touchscreen monitor to make locking/unlocking the door easier. it allows for simple verification of who is at the door, making staying vigilant so much easier than it may have appeared without one.
Fairly well priced, sturdy and a good option to go with if you are new to video cameras. It's very hard to know if you are on the right track at times when trying out security appliances, but this is a fine starter option.
Andoer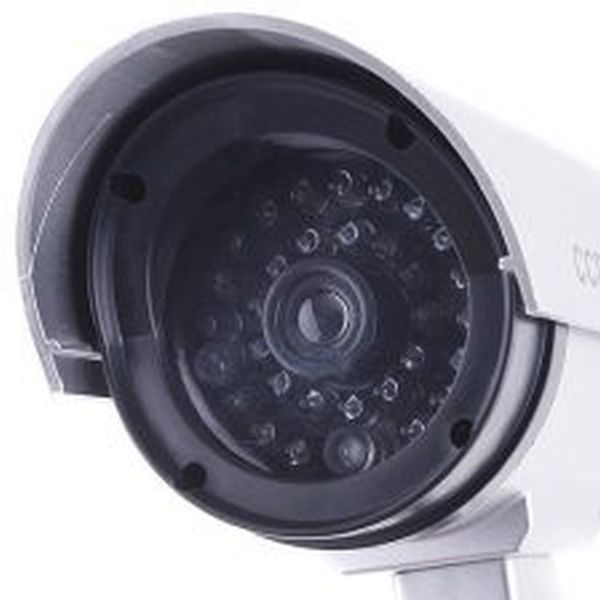 Another fine choice on the market is the Andoer video doorbell. It's got the doorbell equipped as well as two large monitors that come indoors. This allows you near-constant visibility as to what is going on, in more than one place in the house. It's durable and weatherproof, too, so you can use it if you do not have any cover.
Some doorbells cannot take the elements, but the Andoer is designed to do just that. For this reason, it's a good choice to have on your list of potential options. Solid, sturdy and very effective in just about every way that you would have expected, really!
Digitharbor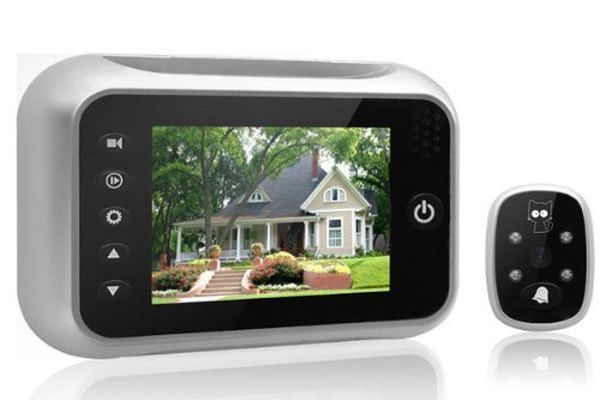 This 3.5" security doorbell is useful for taking photos at any point during the day. It also can save footage as you need, allowing you to make sure that certain times of the day can always be verified. However, it runs on batteries and lacks weatherproofing, so you will have to be vigilant about this, and mindful of the fact that its batteries will need replacement eventually.
That being said, it's a reliable and pretty useful little tool. For those on a budget for their security needs, the Digitharbor might be worth trying.
ieGeek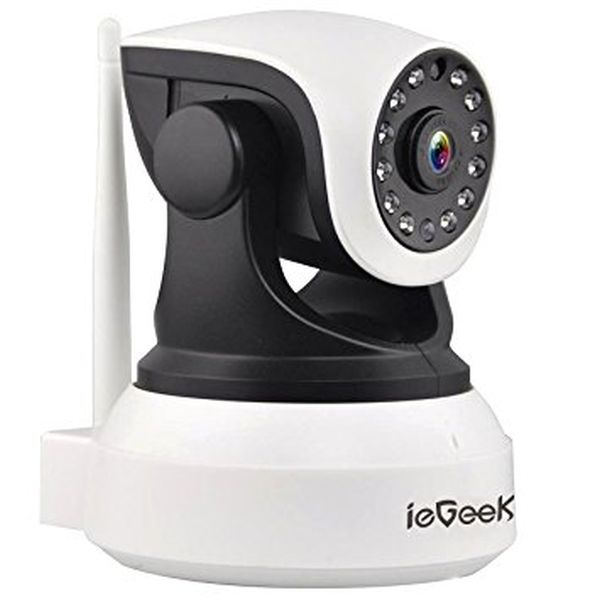 A fine choice, the ieGeek is popular as it offers a simple video doorbell that provides the utmost reliability in security. You can see what is going on outside without having to open anything. Add in the intercom function and you can have a quick chat with the guest as well.
Customize settings to your own needs, making sure you have the perfect setup – the ieGeek makes putting those changes in place very easy.
With all this in mind, you should have no problems in finding the best video camera-based doorbell for your home at securitycamerasystempro.com. For added peace of mind and weighted security, these are definitely worth considering!
Article Submitted By Community Writer