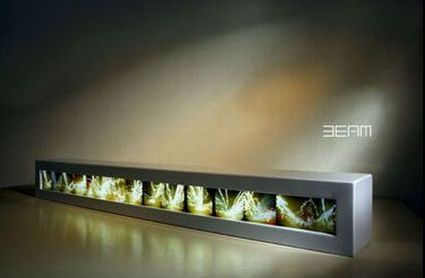 Tired of the age old wall paintings that decorate your wall? It is time to get innovative now, try the new photographic lamp called the BEAM Nighlight. This gives your room a dual benefit of lighting and decoration. It has been specially designed with lighting effect that resembles either a street light or a shop sign or traffic lights. All you need to do is to choose the one that suits you the best.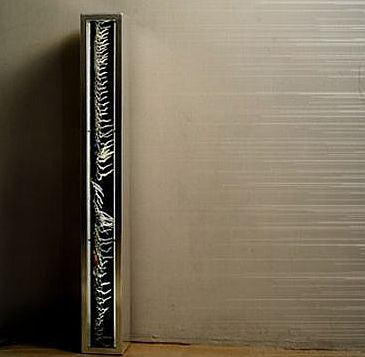 Designed by two Singapore-based designers, Ernest Goh and Daniel Pillai, each of the BEAM Nightlights measures 0.85 meters in length and 0.1 meters in width. The transparent acrylic encloses the photographic artwork to maintain its quality. This gives your lamp an aesthetic quality. It consumes a bare minimum of 40 watts and as soon as you switch on your lamp your artwork also appears .you can choose the lamps according to the decor and the ambiance of your room.
The best place for this masterpiece is your home because style goes best with art.
Via: Popgadget