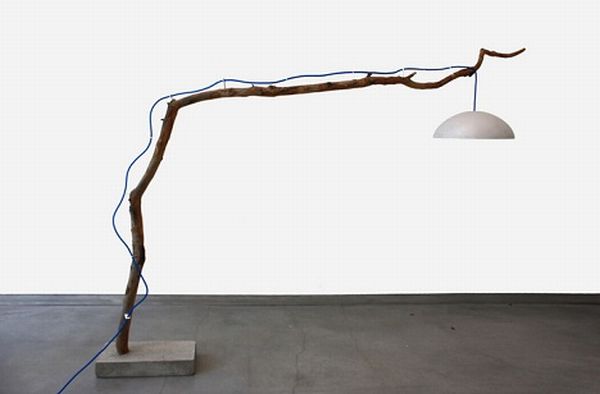 Tornadoes often leave us devastated while on the other hand lot many are left home wrecked. With a promise to make the most out of such situations, people do try and salvage what is left out of the debris. Harris Hine and Emily Vislocky are two such designers who know the worth of discarded materials and have decided to make the most out of it.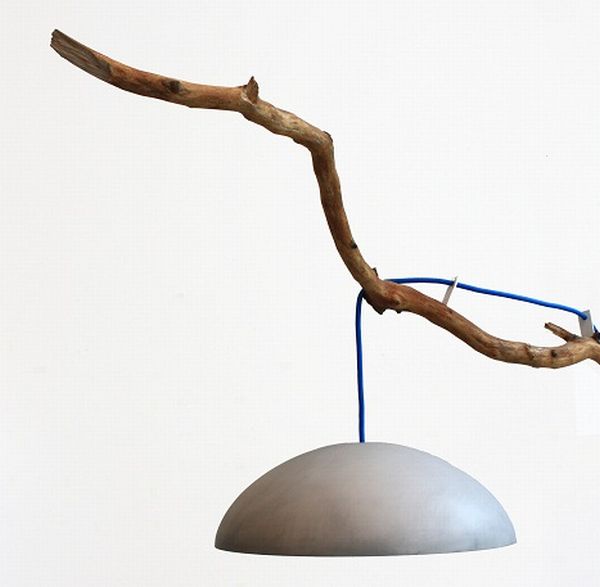 The Branch Lamp is one such artistic lamp which has been designed by Harris and Emily. Crafting their creation out of a branch salvaged out of last autumn's tornado debris, they have rigged up some metal shims, an aluminum shade and a lamp cord along with a light bulb. The lamp has been built with a very simple design, yet it incorporates within its memories which may prove to be a soothing point for many.
The designers Harris and Emily salvaged the materials out of the tornado which hit New York City last autumn. Getting their raw materials from the debris was easy as they knew no one would exactly want anything to do with a broken piece of wood. Emily is the owner of the design firm 'Reclaiming Brooklyn' and is renowned for making use of salvaged materials found in New York.
The lamp has been built in such an ingenious way so as to bring a part of nature right inside your house. Going green is the latest fad these days, while the lamp will prove to be one green asset for you.
Even though the electrical gadget has been made out of salvaged materials, the floor lamp costs around $1000 and the lighting system is available for around $500. Some may find it steep, but then the lamp belongs to a brand name now, so that explains the costing.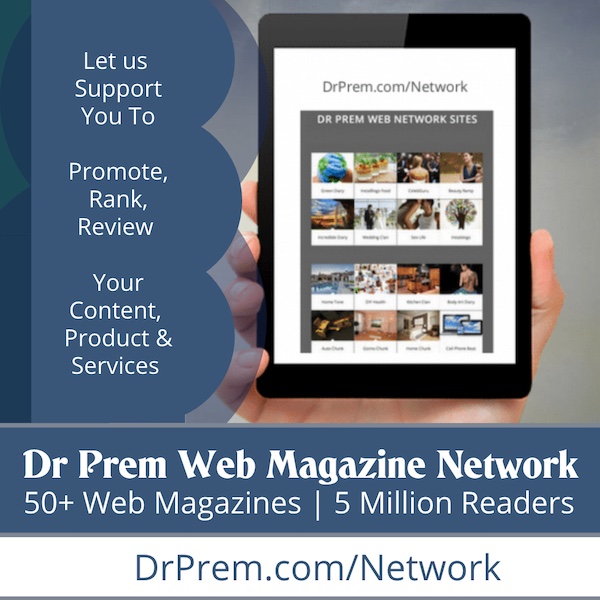 Via: TreeHugger