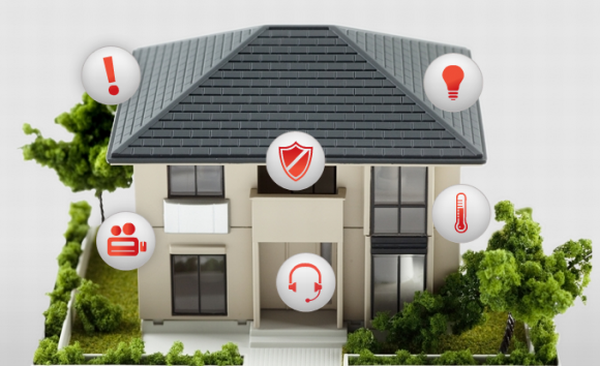 Comcast, one of the leading providers of cable, entertainment and communications products and services, has recently launched its broadband pipe for home security named Xfinity. The basic package starting at $39.95 per month includes security monitoring, video surveillance, remote lightning control and a remote digital thermostat control for saving energy.
In the beginning, Xfinity was offered only in the Houston area, but now Comcast customers in other areas like Philadelphia, Portland, Ore: Jacksonvilee and Sarasota/Naples, Fla; Chattanooga and Nashville, Tenn can also avail these services. Soon, we can expect the Comcast Xfinity to reach other markets as well. If you happen to be the lucky one staying in these areas, you can now heave a sigh of relief and assure yourself that all is well at home since you now have the facility to access your home security system remotely via any PC connected with internet or smartphones.
Other than monitoring your security system, you can also set custom text messages and email alerts so that you will notified instantly in case something important or unexpected happens. The reassurance that your home is safe certainly sounds good and above all the savings on your energy bills feels like icing on the cake.
Via: SlashGear