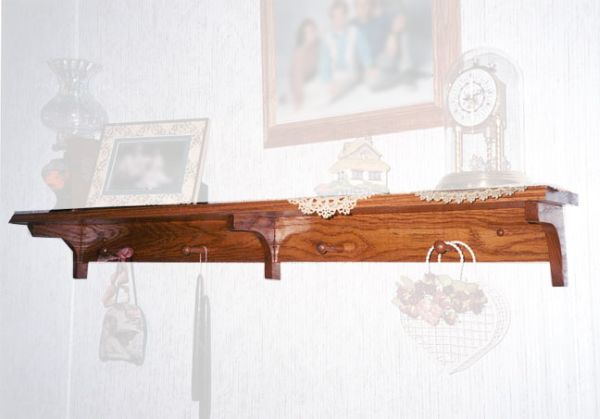 A decorative shelf can add a touch of elegance to your interiors. And what could be a better option than creating an amazing shelf out of waste wood at home? If you want to install a new shelf in the wall of your living room without making a hole in your pocket, then go for making a decorative DIY shelf using leftover wood. How to make it? Fret not! We are here to guide you with a step-by-step procedure on how you can make a simple, elegant and useful shelf. Let's have a peek into this.
Difficulty level: Moderate
Time required: 1 hour
Resources required
1. Five pieces of wood (requited for top, bottom and sides)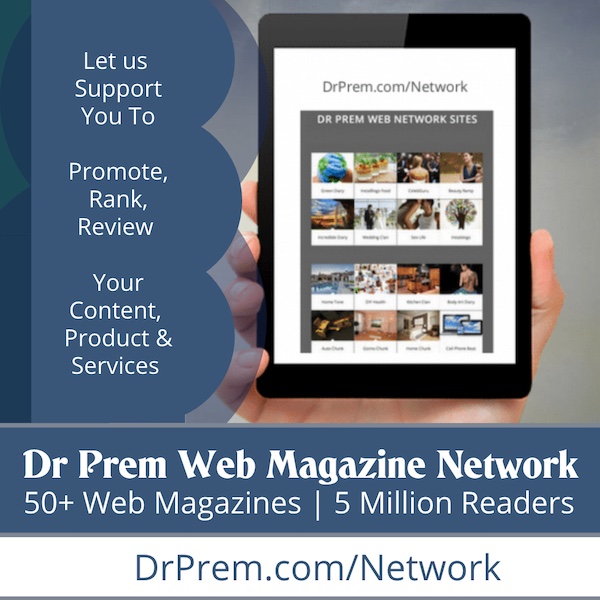 2. Nails
3. Wood glue
4. Sand paper
5. Paint (for finishing)
6. Pin nailer
7. Router
Instructions
1. Cutting top part
First of all, cut the top part of the shelf. You can cut the shelf to any length, depending on your needs. Standard size is 12 inches to 4 feet. Well, cut it to 30.5 inches so that it could offer enough space to store items.
2. Giving decorative edge
Now, using a router, give a decorative edge to the shelf. Rub with sand paper in order to provide a smooth finish. Now using standard size crown molding, cut the sides and make sure that the top should be cut in such a way that it hangs over the bottom.
3. Assembling
Now, it is the right time to assemble the pieces. Simply, glue and pin the crown miters together. Then, use a pin nailer to attach all the pieces well. Using a pin nailer, you can use tiny pins easily, without having them visible.
4. Painting
Now, apply glue on the bottom and put it on the shelf top. And again using the pin nailer, attach all the pieces together in such a way that they hold together well. Now, finally, paint it to give it a finishing touch. And your decorative shelf is ready!
Frequently asked questions
1. Can I use any color of paint for finishing?
Ans: Yes, of course. But shades of brown will suit the shelf most. You can also go for light colors. Very bright, dark or odd colors may spoil its entire look. So, choose decent and sober color.
2. What if I don't have a pin nailer?
Ans: You can use a hammer to put the pins. But, a pin nailer is the easiest way to nail. You can put small pins easily using the nailer and they are almost invisible, thus giving your shelf a beautiful look. Pin nailers are not very costly. So, it's better to use a pin nailer.
Quick tips
1. Before cutting the top part of the shelf, make sure to measure it twice.
Things to watch out for
1. Be careful while cutting the wood. The tools used to cut the wood are sharp edge and a little carelessness can get you injuries.
2. Make sure that you use only wood glue and not a paper glue. Wood glue will make it strong and sturdy.