Building a playhouse in your backyard is not only a great fun but has its own imperatives. You get some quality time to spend with your kid. Not only this, it also helps your child develop some innovative thoughts and skills. Your child will get to inhale fresh air while playing outside and will be more likely to have pleasure in playing in it and won't go anywhere outside the home. So, let's find out how easily you can build a playhouse for your little angel with the help of these easy-to-follow tips and instructions.
Complexity Level: Moderate
Time Required: 6-8 hours
Resources Required:
Plywood and sheets for walls and roof
Structures for windows and door
Primer
Non-toxic paint
Screws
Soil
Accessories for decoration
Instructions:
1. Select concrete layout: Choosing the perfect layout for an activity playhouse is an imperative and foremost task to perform.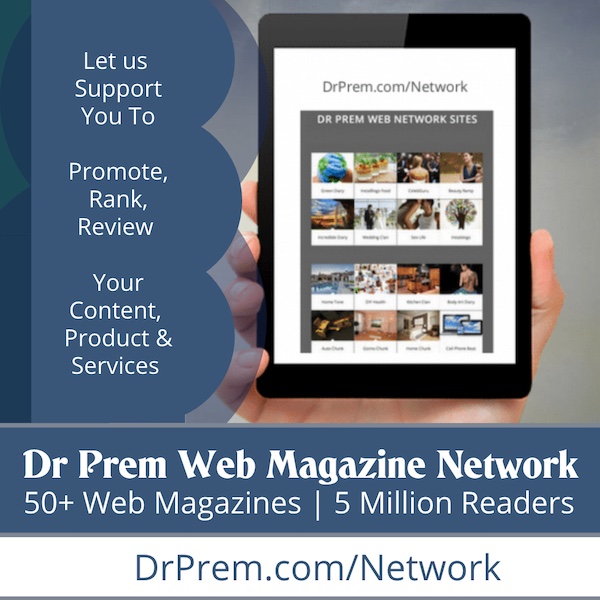 2. Redesign the blueprint: Redesign the selected layout by considering the choice, requirement and likings of your child. Be sure that the layout is secure and safe. Simultaneously, mention all the stuffs in a list such as quantity and specifications of the material or accessories required.
3. Calculate the budget: Proper budget estimation is a must before going to buy the material to build the playhouse. Make sure you design and build your playhouse under the estimated budget.
4. Purchase the necessary materials: Purchase the things required for building the playhouse. Understand the requirement and focus on budget as well. Involve your child also while selecting the stuffs and accessories. Take the advice in some issues such as type of wood, color of paint etc.
5. Frame the playhouse pedestal: Construct a strong plinth. You can also use the deck of wood. Use quality drainage of soil if required.
6. Construct the walls and give proper structure: Once again focus on safety issues to avoid any accident or injuries. Attach the plywood or wall frames to the pedestal.
7. Place the top: Screw the roof sheets. Give an extra consideration on arranging the waterproof roof to save your child from rain water. It may cause strain if it leads to any damage. So, provide proper finishing to the top of the cottage.
8. Arrange windows and a door for entrance and exit: Windows are an essential element to light and air to the cottage. Arrange a door for entry and exit. Paint it well in the color of contrast with the paint color of walls or sidings.
9. Customize the structure: Customize the structure very well. Keep the edges rounded. Sometimes, too much sharp edges become the cause of scratches.
10. Make it beautiful with paint: Choose the sharp and bright colors as children like bright colors. Use non toxic paint to avoid splinters.
11. Decorate the playhouse: Use your accessories smartly to decorate and make a beautiful cottage for your child.
Frequently Asked Questions:
How to construct a cardboard cottage?
For constructing a cardboard cottage, you can use cardboard sheets instead of plywood. For bending, you need to give some space so that you can bend with ease. You will have to tape them in sequence. You can also place the cardboard sheets in V shape. Sketch the windows along with door. Decorate them with accessories.
Quick Tips:
For constructing the playhouse more efficiently, take the breaks wherever required. This will lead you to work more swiftly and smoothly.
Arrange the windows in a manner that proper ventilation and sunlight come in the house.
Things To Watch Out For:
While planning to flow electricity, check it out whether proper earthing is aided to the house.
Fulfill all the formalities regarding taking permission from authorities.
Be careful while screwing or using any other tool.